Looking for Display Rack for Maternity Store? Come and meet the newest one!
2020-03-31
This is a new design display rack for fashion shops like MINISO store, MUMUSO store, YOYOSO store or Mini Good etc. It is widely used on Gift store, Fresh store, pharmacy store , cosmetic store, maternal and infant store, household products or stationery.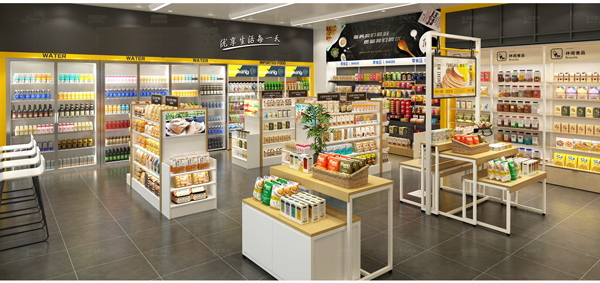 Nowadays, every family attaches great importance to the upbringing of children, so the demand for Maternity Store ( Mother and Baby Shops) is increasing. More and more families like to shopping at specialized maternal and child stores. Therefore, the design of the shelves and the display of merchandise are very important. So, what are the tips for chain mother and baby stores? Here are some suggestions.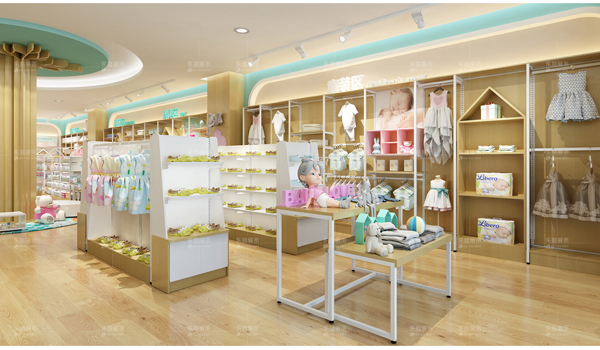 1. Classification and display skills of a maternity store
The merchandise display on the shelves of maternal and infant stores can have a visually sudden effect, and the products can be reasonably classified and placed, not only for customers to find products, but also for merchants to replenish. In addition, the products can be classified according to categories. The corresponding branded products are placed on shelves in different regions, and they are placed according to the differences in product functions and materials.
2. Design and display rack of maternity store
The unique maternal and infant store display shelf was designed according to the size and category of the merchandise, tailor-made for the special product, and become the most suitable, durable and simple design maternal and infant store shelves. In addition, the distance between the shelves should be larger than normal supermarket, the wider space between the shelves provides convenience for infants or toddlers to walk.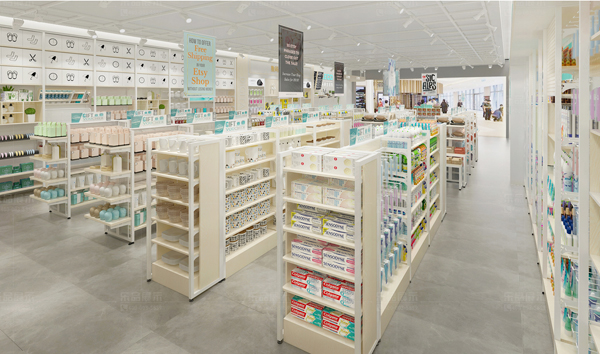 3. Products display should follow customer habits
For the placement of goods on the shelves of maternal and infant store, customers' habits must also be considered. In general, the placement at the customer's chest height is a golden point. It is best to place some key recommended products or high sales that are more popular with customers. In addition, you can put some popular small products in the aisle for customers. The main products should be displayed in a place with a lot of traffic, which is convenient for customers to take at any time.
If you are looking for the display racks, display shelves, display stands and various display standards to open a store like MINISO, MUMUSO, YOYOSO or Mini Good, please contact us today to get the price list. Hshelf is one of the largest display shelving suppliers in China.