Nowadays, there are more and more shops of all kinds. When customers enter the store, they often see the layout of the store instead of the goods. Therefore, how to arrange the store and how to use the store space effectively become the important factors for retailers to stand out in many stores. Generally speaking, retailers often use single-sided shelves and double-sided shelves to display goods in stores, but the corner of the store is often ignored. How to use the corner? The following shelf may help you.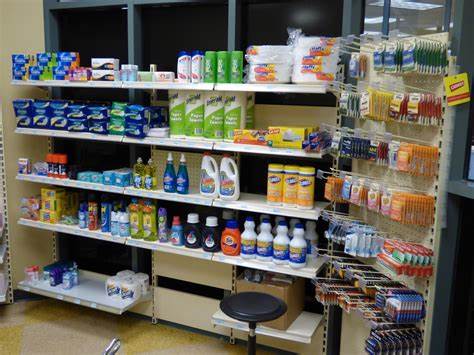 Internal Corner retail shop shelf is also called in-corner shelf. It is a special product of Hshelf. It is a special structure and always used at the corner of the shop. It can be combined with other single-sided shelves. You can fully use the space of your shop by using Internal Corner retail shop shelves. All the parts of Internal Corner retail shop shelves are standard Eurostar system, perfectly compatible with Tego shop shelving. The shelves are made of high quality raw material SPCC, high strength Q235 upright post, this promise that the shelf can carry more goods. It painted high quality and nontoxic paint powder from Akzo Nobel, promise Internal Corner retail shop shelves environment-friendly. The most common colors of this shelf are RAL9001 & RAL9006, but if you need, we can also provide customized service.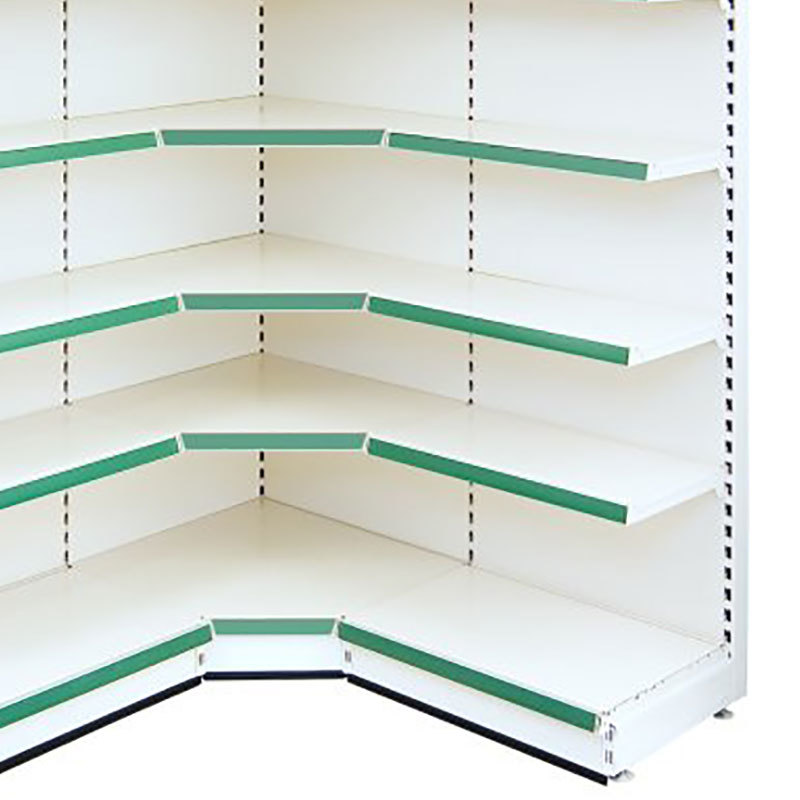 Not all customers will splurge and buy everything they see when they enter the store. It's usually the visual appeal of the layout that influences customers' purchase decisions and leaves the store with much more than they planned. As a qualified retailer, we must hope that the customers spend more. However, what we can do is very limited. In addition to selling good quality goods and make the store clean and tidy, the rest can be done is the use of space in the store. Internal Corner retail shop shelf can help you use space efficiently, this must be your best choice.
We Hshelf specialized in retail and store shelving solutions, targets for the high-end market & brand customers. Nowadays, shop equipment and retail products of Hshelf have been shipped to 350 manufactures in 40 countries & areas around the world. As a professional manufacture, Our Internal Corner retail shop shelves line also offers a large selection of shelf and accessory choices making it easy to separate your store from the competition. With 15 years' experiences to make OEM shelves for world-famous brands and manufacturers around the world, Hshelf will work closely with you to create custom solutions to your unique storefront needs. Our goal is to bring you not only a superior product, but smoother operations for your expanding business as well

If you have any questions about our gondola shelf parts or would like to place your order, e-mail me at support@hshelf.com