When you walk into a store, a dazzling array of products first catch your eye, and then you see the shelves. If you look closely, you will find that most of the shelves in store are of the same style. In the industry, these shelves are collectively referred to as gondola shelves. Why are gondola shelves so popular with retailers? This article will give you the answer.
The most important reason that make gondola shelves so popular is that it is incredibly versatile and easy to use. The fixtures' convenience comes from their construction. Their backs are compatible with either pegboard or slot attachments. Users can add shelves at any height using the slots on the sides of each shelving unit. They can also attach hooks and brackets to the fixtures pegboards backs.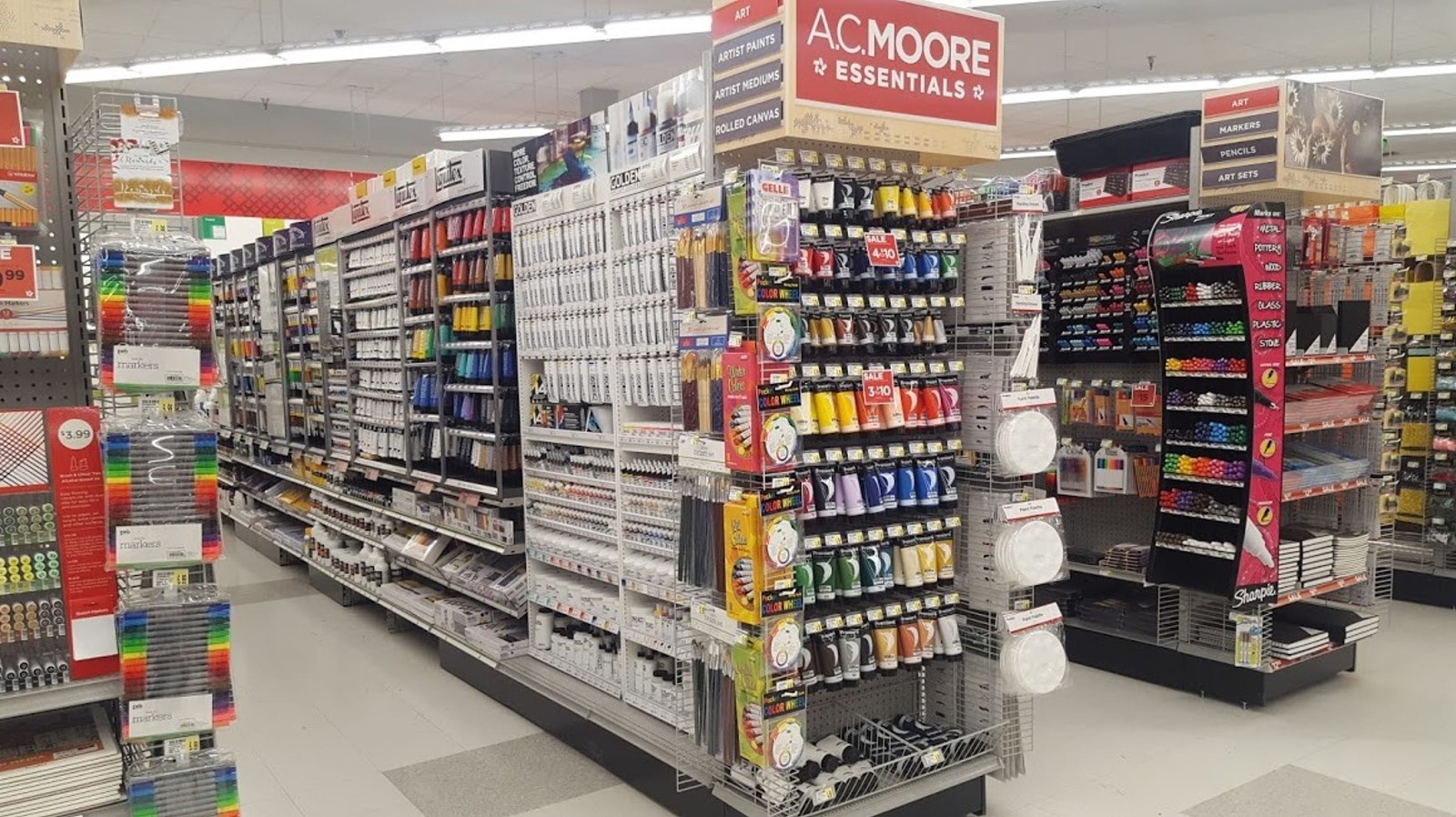 Depending on the style of retail merchandise a store is selling, the perfect gondola unit for that store will be different. For example, larger bracket shelves are ideal for holding bulk goods or boxed food. Pegboard gondola shelves are great for holding hanging products like clothing or even snacks! Plus, this kind of supermarket gondola shelving is also available in single-sided or double-sided designs. Use just one section of shelves on its own or pair it with multiple units to create a typical store aisle. You'll often see these displays used in supermarkets, convenience stores, department stores, and many other big-box style retailers due to this ability to create aisles.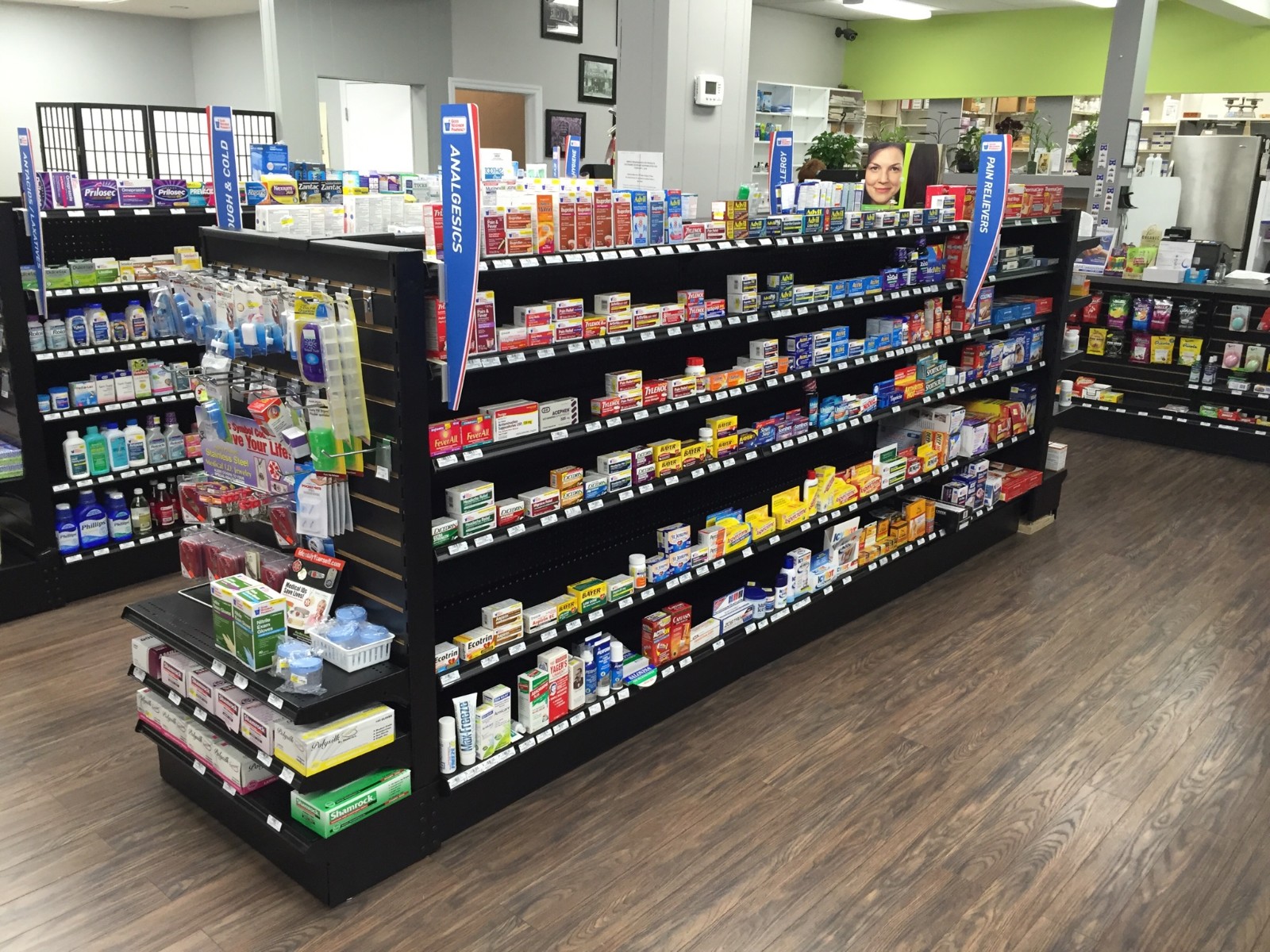 As a professional manufacture, Hshelf also provide a selection of gondola accessories and attachments. In the past 15 years, we have connected 350 manufactures in 40 countries & areas around the world. With 15 years' experience to make OEM shelves for world-famous brands and manufactures around the world, Hshelf works closely with you to create custom solutions to your unique storefront needs. Our goal is to bring you not only a superior product, but smoother operations for your expending business as well/
For more info, please feel free connect us at support@hshelf.com