2020 is about to pass, the world suffers a lot this year, so as the retail. Meanwhile the new challenges and opportunities have appeared. The coronavirus pandemic has affected the way every trend will play out in 2021, and offline retail has been hit particularly hard. This has led to widespread job losses and famous names disappearing from shopping centers around the world. At the same time, from April, most digital and contactless services have seen increased adoption, with more than half of new and increased users reporting an intent to continue post-COVID-19. Online shopping has become a reality and bloom rapidly, retail has become increasingly digital and internet-driven. According to the new normal, here are some predictions on the coming 2021 retail.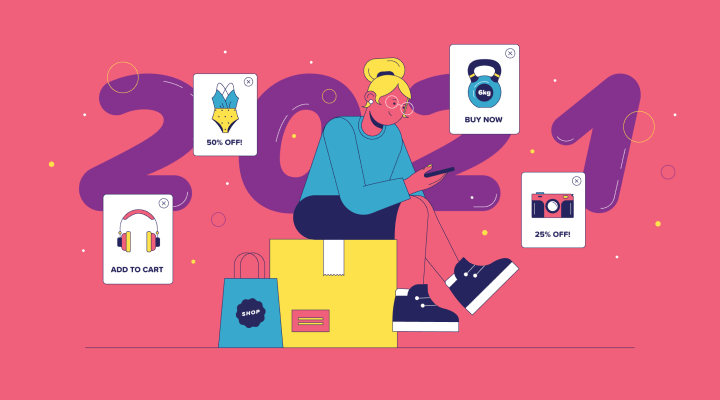 #1 From In-Store Shopping to Online Picking-Ordering
For retail, this has become a new normal as consumers choose to remain safely indoors, and home delivery infrastructure becomes increasingly sophisticated. It can be seen from 2020 Black Friday, US consumers' online spending on Black Friday this year reached US$9 billion, a year-on-year increase of 21.6%, which makes Black Friday this year the second largest online consumer day in American history, second only to the US$9.4 billion of Cyber Monday in 2019. Heading into 2021, retailers will keep pivoting and embracing new retail technologies, creating a comfortable online shopping experience for customers.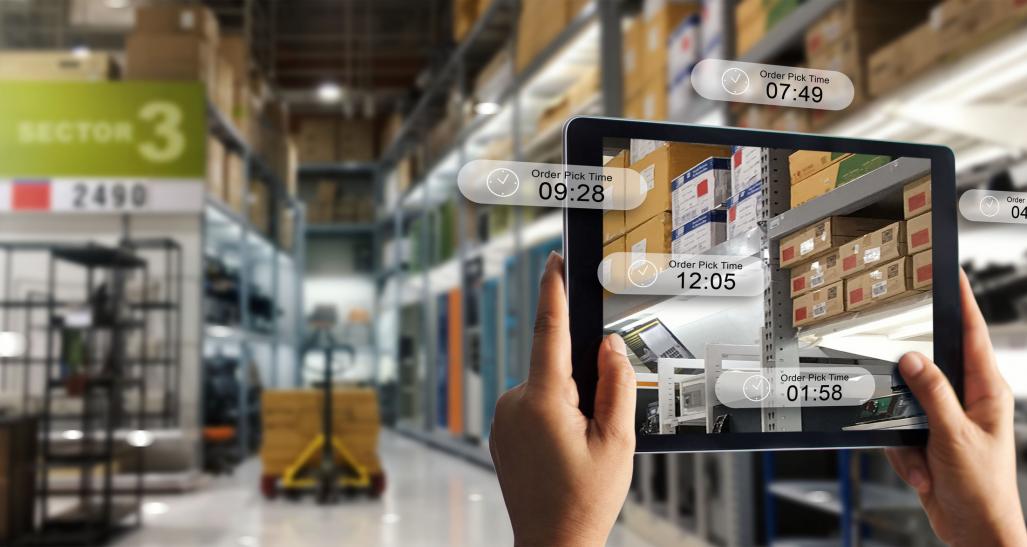 #2 Customization will be the Future
Through various social media, customers always stand at the front of fashion and trends. Nowadays, customers, especially the Z Generation, have a strong willing to express what they feel, like and want. It is the customers that decide what products brands should launch now. So, study shows that 40% customers covet customized goods even paying extra 20% money or prolonging waiting time. For instance, Nike has seen a great deal of success in the area of customization with Nike By You, which allows shoppers to create their own versions of classic Nike sneakers online.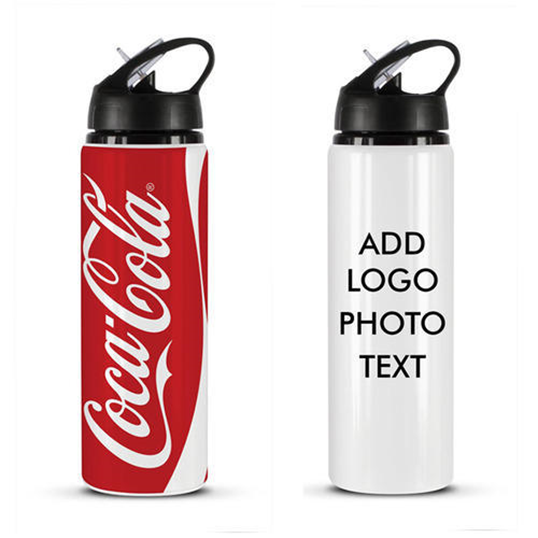 #3 AI increasingly Participating in the Retail Industry
With increasing maturing of AI data, AI technology has now not just served for retailers, help increase efficiencies in logistics. It is now facing customers through chatbots and virtual assistants, etc. What' more, with so many of customers stuck at home and retailers unable to find new customers by enticing them to walk into their stores, more resources will be focused on growing customer numbers with AI marketing outreach.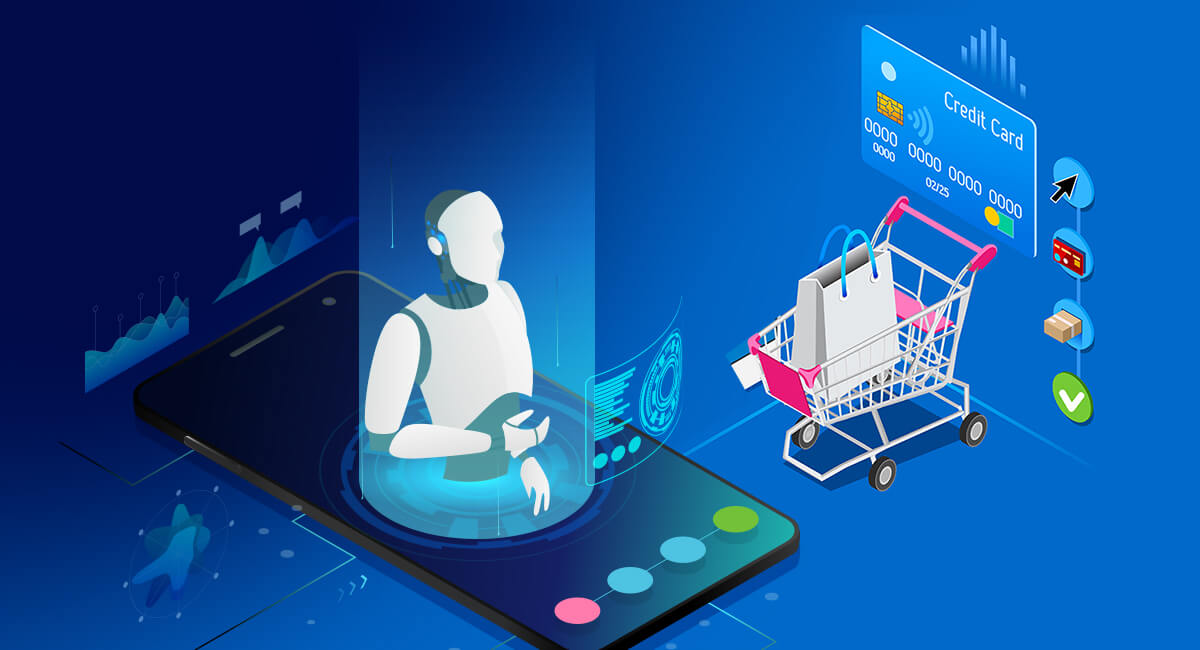 #4 The New Approach for Retail Marketing
Before, marketing used to be all about selfies, carefully-constructed captions, and heavily-edited product shots. And customers can make a try on products. For now, people put trusts in brands showcase their authenticity. And people can't try samples with many brick-and-mortar stores closed. In fact, video or live will be the most important marketing medium. For instance, brands cooperate with celebrities share and market products through videos like vlogs or live. On Chinese double-eleven-sales day, famous host Viya, her studio attracted 82 million viewers. The sales of the live broadcast exceeded 1.1 billion yuan, and the average unit price of customers reached 256 yuan.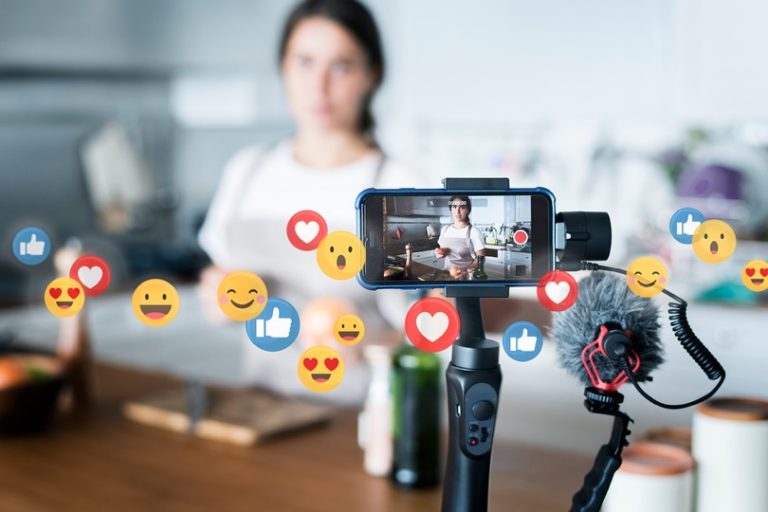 #5 More AR/VR Shopping Experience
During the pandemic, many shoppers continue to rely on online shopping during the pandemic, retailers leverage AR technology to bridge the gap between the digital and the physical. Study shows that COVID-19 has accelerated the shift to digital shopping by roughly five years. 51% customers say they would be willing to use AR technology to assess products. VR environments will increasingly be used by online retailers to provide immersive, feature-rich shopping experiences. At the same time, AR will be deployed by offline retailers to allow customers to access information about products they find on the shelves. While this pandemic continues, retailers are using tech-driven solutions to allow customers to virtually try out clothing and makeup, reducing contact between shoppers and in-store items.