The purpose of any business is to bring in customers, and it can only be accomplished through marketing. If your cash registers don't ring, something is wrong and you had better find out what is wrong fast. Because in today's competitive retail world... getting results is what counts.
Here are some basic steps to help improving your retail sales:
1. Know Yourself
Having your own business is more than just creating a job for yourself. Your basic roles are in marketing, finance, administration, and the responsibility of personnel. To get the best results, it is rare for one person to play all these roles equally well. You must know which parts you can handle yourself and which parts you're going to need help with.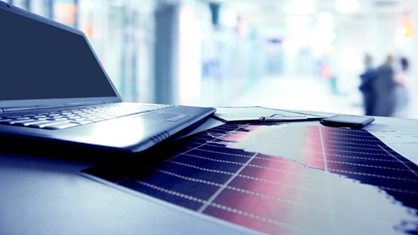 2. Understand Your Customer
Make it your business to give your customers what they want, and they will do business and buy from you. The products and services you provide should reflect your customers' needs and wants. Think in your customers' terms; buy, show, sell, and say things that interest them, not just what interests you. Remember, it is the customer that determines whether or not you succeed.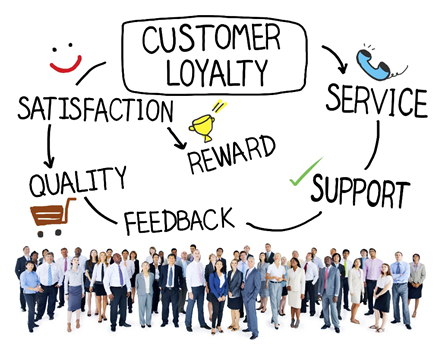 3. Improve Distinctive Image
Your image is important and is a function of your marketing efforts and materials. Customer's creating their perceptions of your business from your name, web site appearance, store, products, prices, signs, advertising material, customer service and anything else that relates to your business. What's more, for today's "retail war", Physical stores are still the main force. Improving your distinctive image should begin from your own stores. So, how to improve my store image? Display shelving really matters.

Hshelf is a leading Display Shelving supplier in Eastern China. We can provide many nice-designed display shelves and solution for improving images of various kinds of grocery stores, retail shops, supermarkets, convenience stores etc. Taking an example:

The Island Gondola Shop Shelving, also called Cabinet Shelf, Step Shelving, Island Racking, Wooden Steel Shelving etc. The Island shop shelving uses environmentally friendly materials, won't do harm to environment whether between production and working. Combined with painted steel and scratch-resistant, wear-resistant sheet, it has excellent quality and long service life. Also, it has no odor and easy to clean.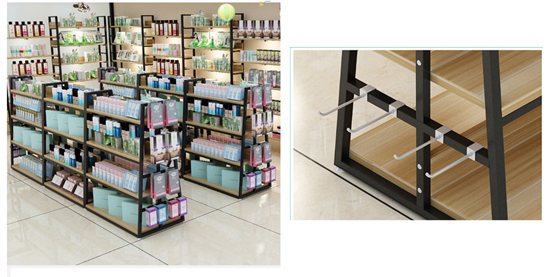 Island shop shelving has stable structure and large capacity, no worry about damage. Some types of Island shop shelving have combination of cabinet and shelf, which is exquisite and practical.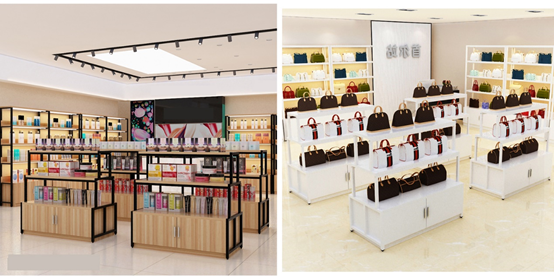 Hshelf Island shop shelving is designed to display various kinds of commodities for grocery stores, retail shops, supermarkets, convenience stores etc., which improves the overall image of the store, indirectly enhance the value of the goods, and create a warm and comfortable shopping environment for customers visually.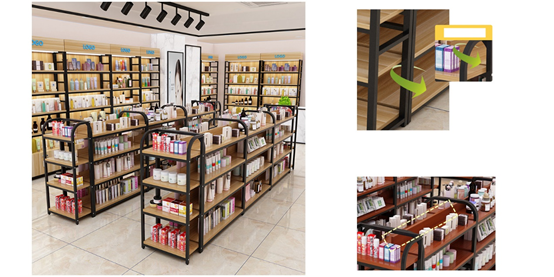 For more excellent display shelving, ideas, products or suggestions. Contact us!
E-mail: engineer@Hshelf.com