Double-Sided Poster Advertising Display Stands Features
This advertising display stand adopts all-iron alloy material, thickened base, more stable standing, powder coating coloring process, uniform and delicate, durable, and the surface is not easy to rust. The base is padded with non-slip foam pads, which can be non-slip and can also effectively protect the floor. It is very convenient and simple to assemble and replace the advertising page.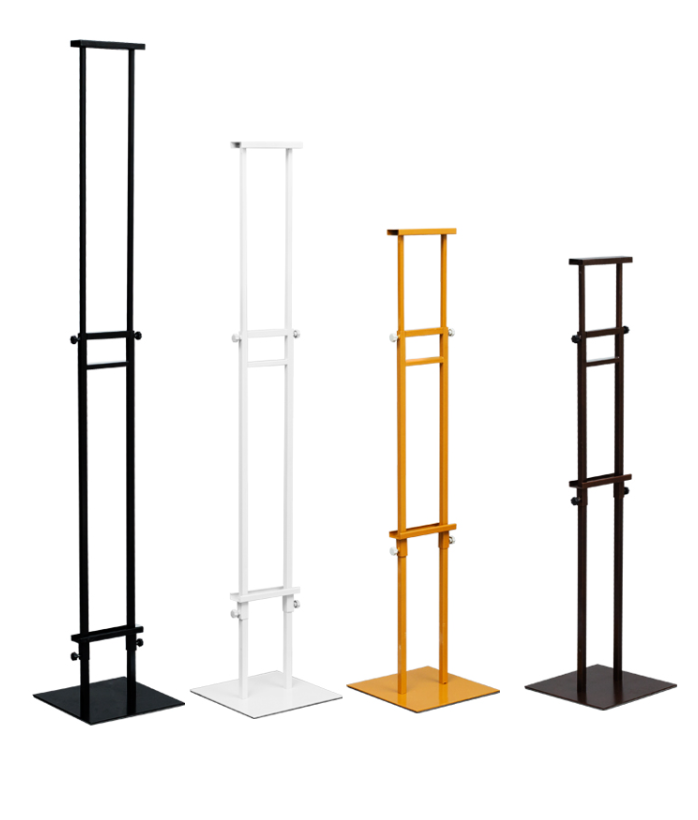 Advertising Display Stands Details

The screws can be adjusted on the left and right sides, and the height of the advertising display stands can be adjusted according to the screen size.
The picture card slot is connected under the display stand, which can display pictures on both sides.
The non-slip mat at the bottom of the square plate can be more stable when standing, and can also effectively protect the floor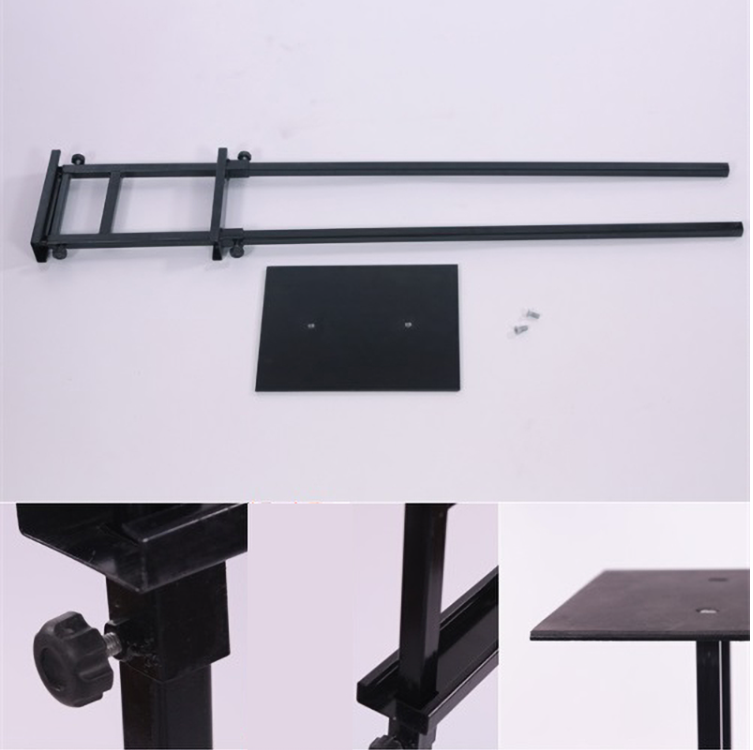 Base design
All iron thickened square plate base, more stable standing

Slot design
Double-sided painting trough, double-sided painting, double-sided advertising display stands

Double-sided parameters

One-sided/two-sided can be used
Shelf adjustable range 115-210mm
Picture adjustable height less than 200cm
Unlimited width, thickness less than 5mm
The hanging shaft can be used with slots
Plates and soft posters can be used
Outdoor wind is recommended to weigh at the bottom
If you are now looking for advertising display stands, just freely e-mail me at enquiry@hshelf.com!