In the design of boutique convenience stores, there are a lot of goods to be placed on the shelves, which means that we should do a good display planning of the shelves before placing, so that our goods and shelves can be better matched.

The advantage of the shelf layout of boutique convenience stores is that it is conducive to the happy cooperation between salesmen and customers, and simplifies the commodity management and security work. Easy to use standardized shelf, can save cost. The channel is designed according to the needs of passenger flow, which can make full use of the store space. And create a relaxed shopping environment to give customers a sense of relaxation.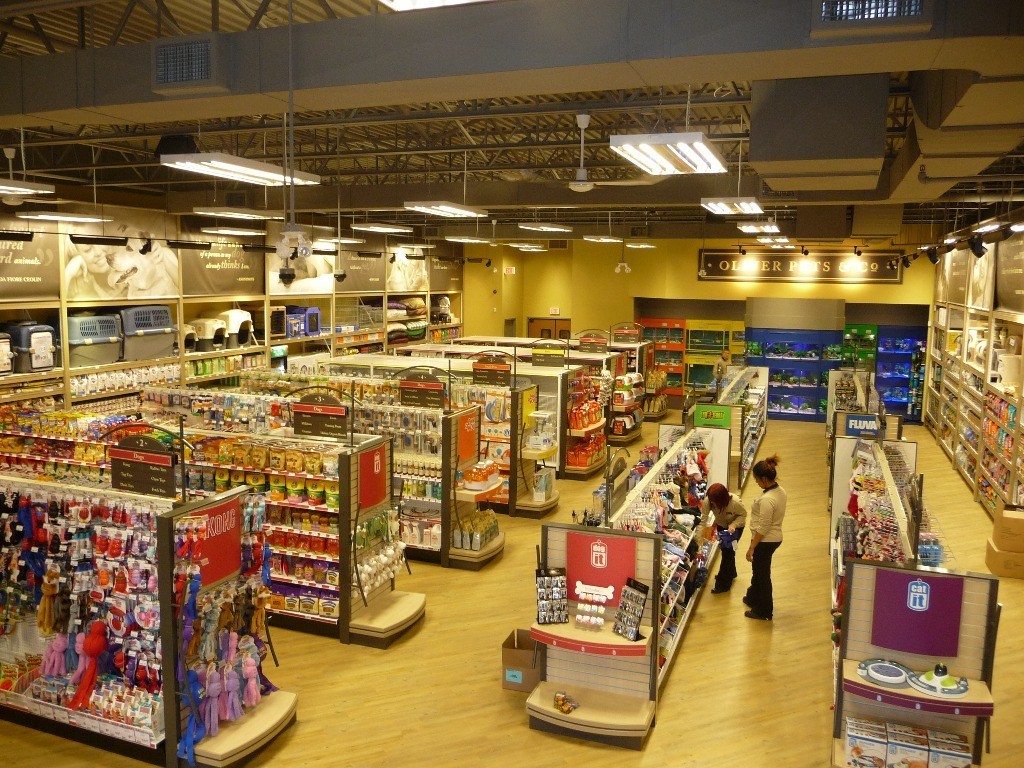 The shelf layout needs to be based on the size and layout of the internal space of the boutique convenience store, as well as the type and quantity of goods. For example, the division of goods types, such as fruits, food, daily necessities, etc., will enable customers to find the goods they need more accurately, so as to have a better shopping experience.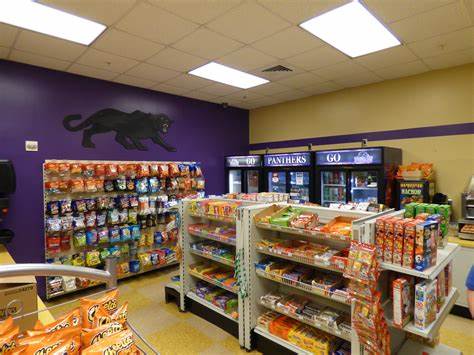 There are also a lot of attention to the display and display of the goods in the boutique convenience store. The goods on the shelf of the convenience store should be placed in accordance with the placing rules of small top and large bottom, light top and heavy down. On the one hand, it is to maintain the balance of the shelf, so that the shelf is not easy to tilt and tilt. At the same time, this layout also conforms to people's visual habits and aesthetic standards. There are many kinds of goods in the boutique convenience store. The goods should be placed according to certain principles. For example, if a series of products are put together, it is more convenient for customers to choose. Secondly, it is necessary to distinguish the primary and secondary goods. The shelves of boutique convenience stores generally have five layers, while the customers at the bottom two layers do not pay much attention to The products of the activity should be placed on the most attractive shelf layer to distinguish the primary and secondary, so as to achieve the promotion effect.
We Hshelf specialized in retail and store shelving solutions, targets for the high-end market & brand customers. Nowadays, shop equipment and retail products of Hshelf have been shipped to 350 manufactures in 40 countries & areas around the world. As a professional manufacture, Our Internal Corner retail shop shelves line also offers a large selection of shelf and accessory choices making it easy to separate your store from the competition. With 15 years' experiences to make OEM shelves for world-famous brands and manufacturers around the world, Hshelf will work closely with you to create custom solutions to your unique storefront needs. Our goal is to bring you not only a superior product, but smoother operations for your expanding business as well.