Hand sanitizers may be mounted on the wall or can be used with a floor stand, which allows for placement anywhere Hand Sanitizer is needed. Our automatic dispenser is designed to work flawlessly. Ideal for use in Hospitals, Marine & Cruise Industry, Medical Offices, Banks, Offices, Schools, Transportation, Food Service, Hospitality, Warehouses and much more. Our dispensers include a drip tray below the dispenser nozzle, ensuring the area around the floor stand remains clean and safe. It is a touchless one-handed operation making it accessible to everyone, including physically challenged Individuals. Designed for high-velocity, high traffic areas, where frequent cycling is required.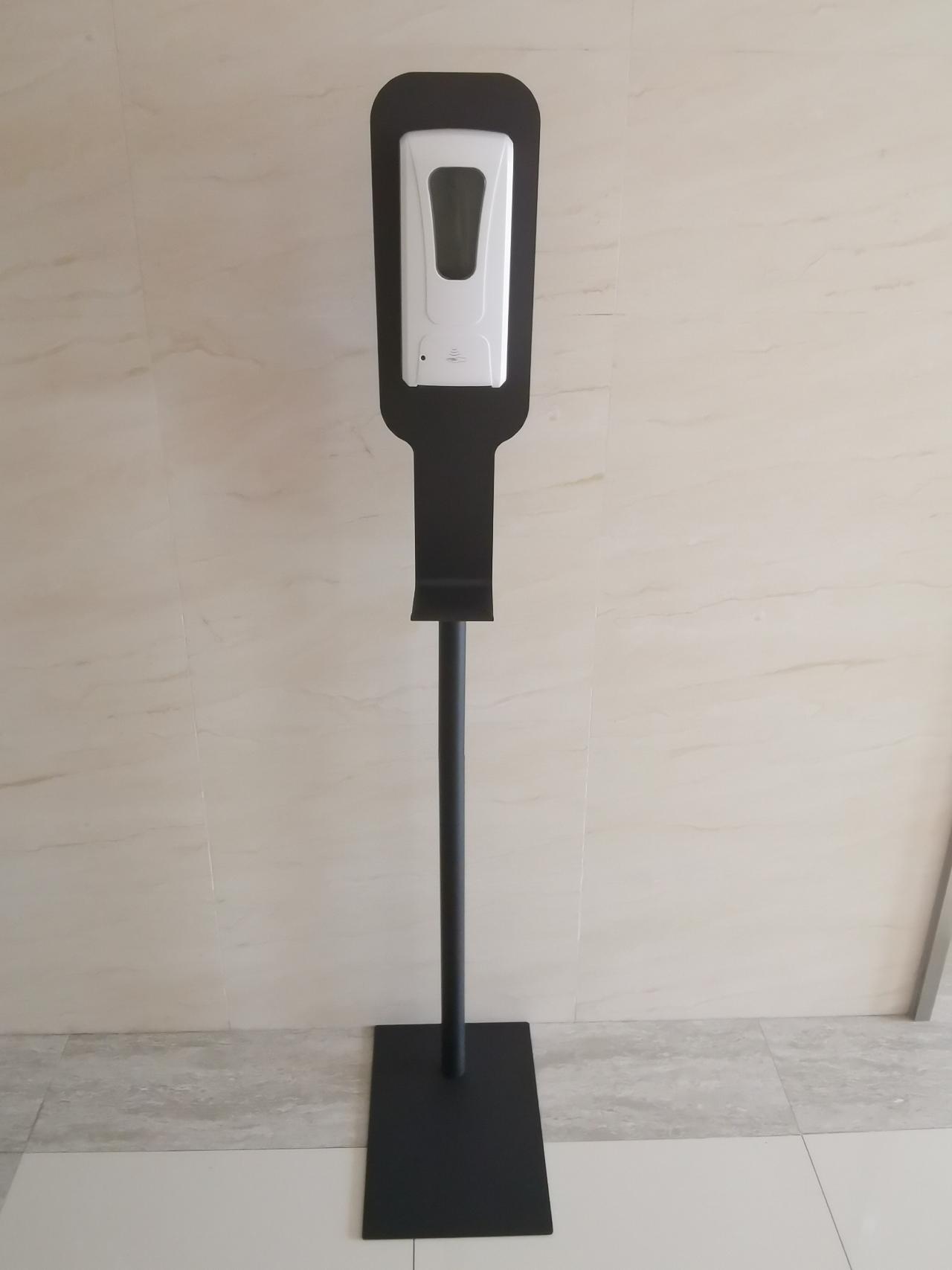 Features:
l Large capacity heavy duty easy liquid filled reservoir for less frequent refills.
l Easy access removable reservoir designed to make it easy and fast to refill.
l Designed for high traffic areas, building entrances, where portability is required.
l Touchless, Automatic operation for improved hand hygiene.
l Included drip tray designed to help keep floors clean and reduce maintenance.
l Front window for easy monitoring of soap levels.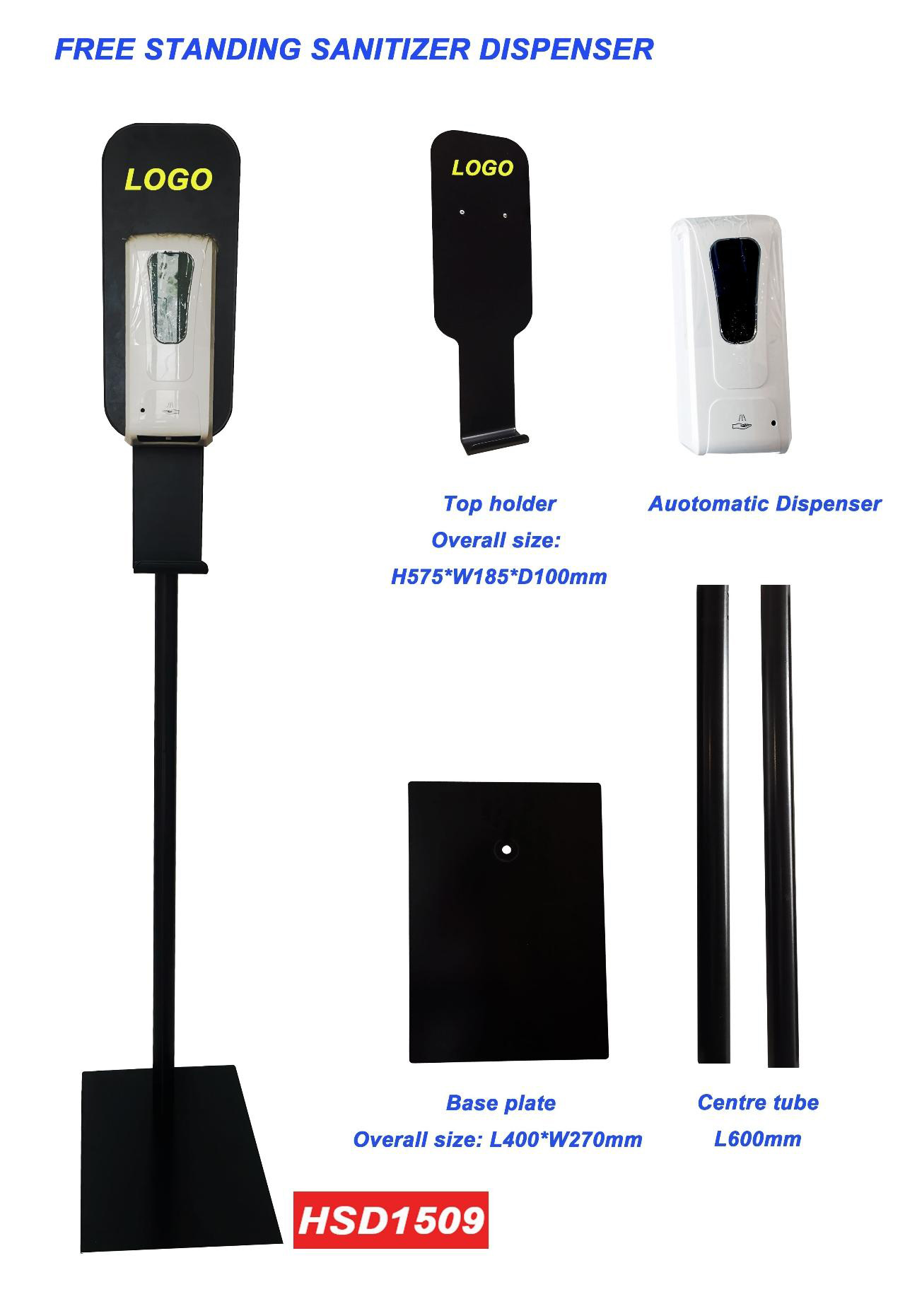 By placing hand sanitizer in strategic locations and other high traffic areas, you can encourage people to improve their hand hygiene and make that environment a healthier one and reduce the potential of falling ill, as a result of cross-contamination! It is important to place hand sanitizer in easily accessible places, for example near high-touch surfaces and communal areas, including:
· Entrances and exits – A single doorknob could potentially be the cause of a widespread illness in any environment. In addition to frequently disinfecting doorknobs, light switches and other high-touch surfaces, also it is important to provide a hand sanitizing station nearby to limit the spread of infection.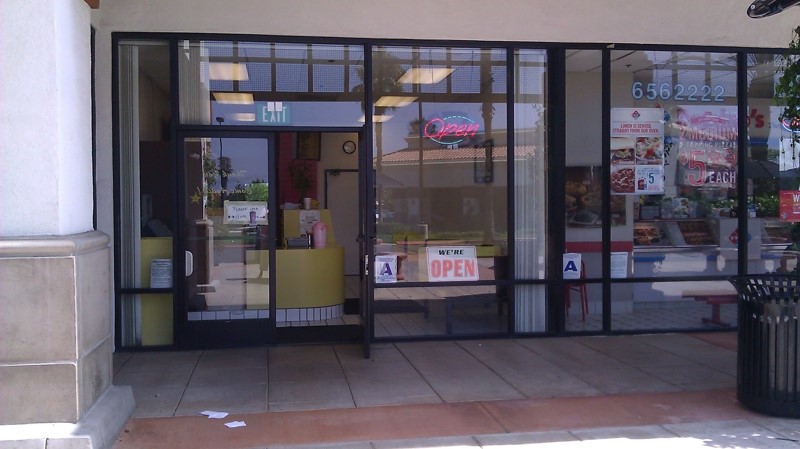 · Meeting rooms – Meeting rooms are often filled with employees, clients and other visitors who exchange handshakes, thus swapping germs. By providing guests and employees with easy- access hand sanitizing stations placed in strategic locations, it enables everyone to help protect against the effects of cross contamination.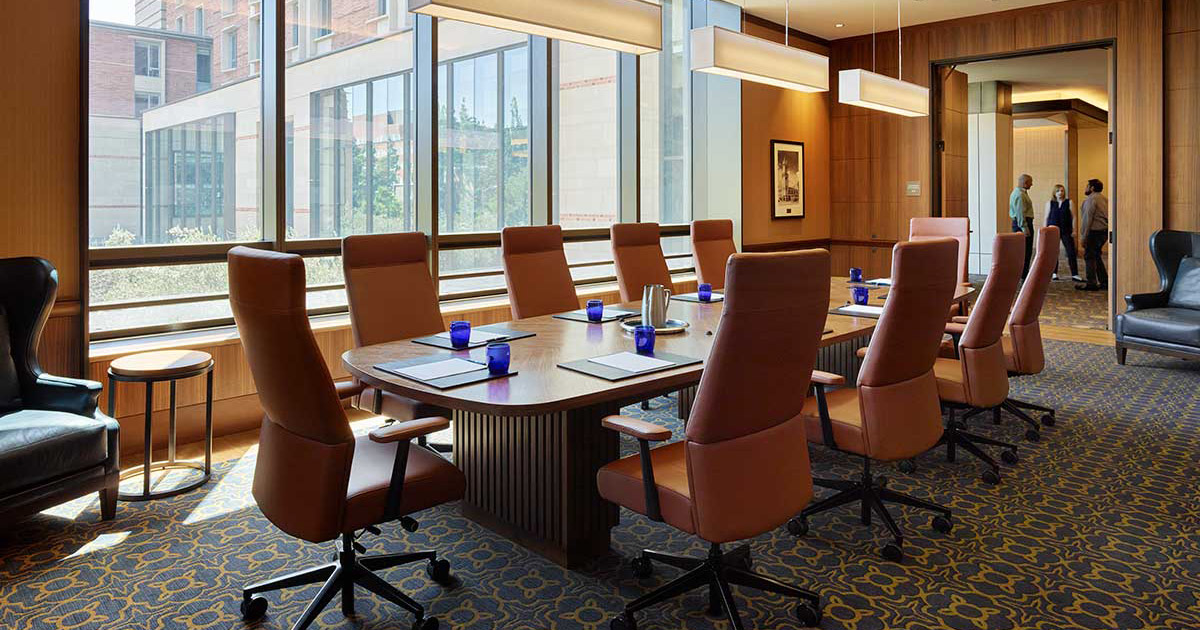 · High traffic areas – For example airport terminals, malls, hallways and recreational centers should offer portable hand hygiene stations equipped with non-contact foaming dispenser ensuring visitors stay as healthy as possible. Not only does this keep those high-traffic areas clean, it helps improve the image.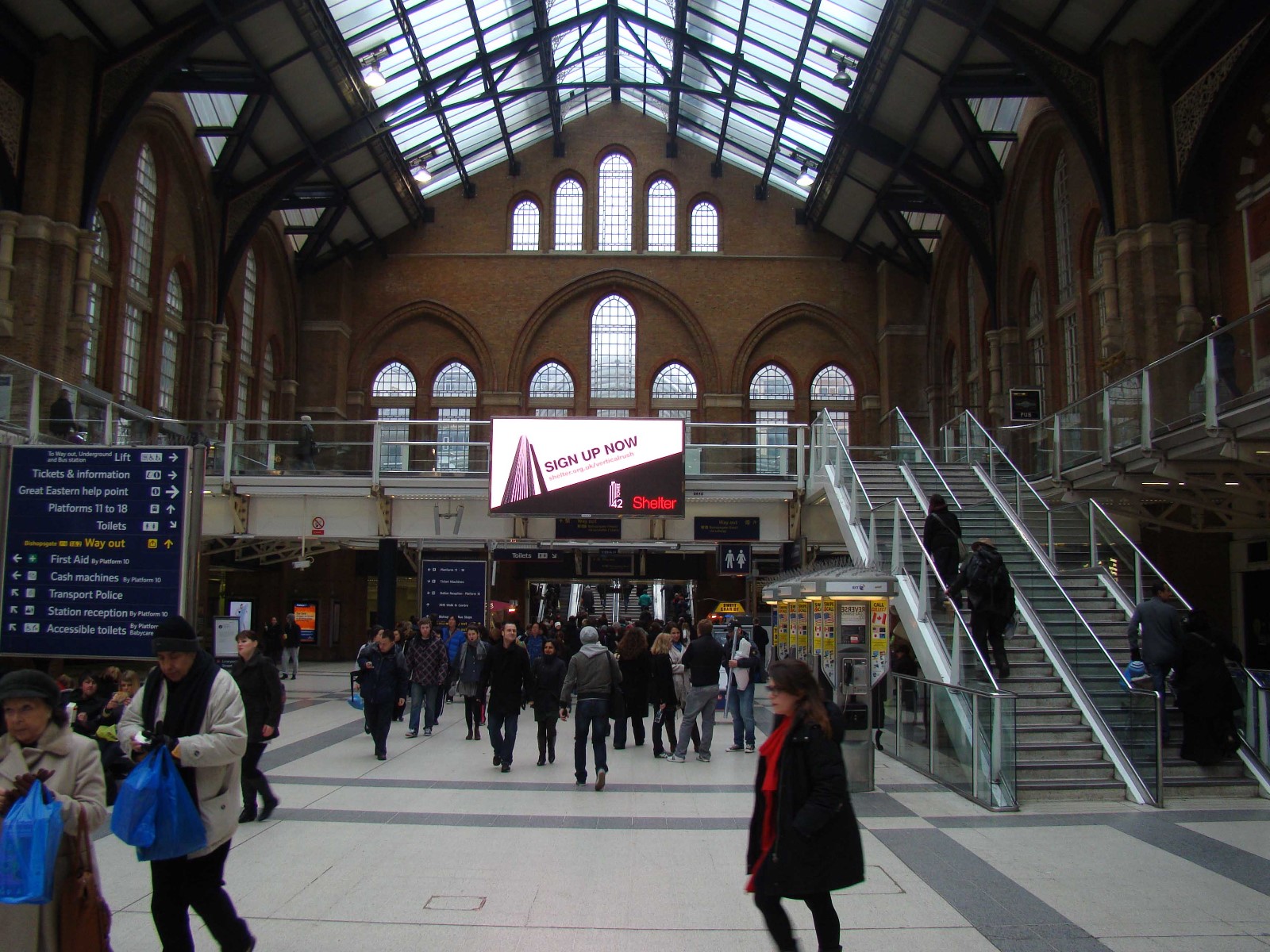 For more excellent display shelving, ideas, products or suggestions. Contact us!
E-mail: engineer@Hshelf.com