Shopping cart is a kind of cart used by customers to store selected goods temporarily in supermarkets and other large-scale shopping malls. It usually has several layers, which can store different items, and some can carry children. Every time you go to the supermarket, Shopping cart is an important tool to improve shopping efficiency. When you go to the supermarket, the first thing you need is shopping cart. However, If you own or are about to own a supermarket, how do you choose the suitable shopping cart for you? The following will introduce two kinds of shopping carts to you.
Pallet shopping cart
Pallet shopping cart is also called American style shopping cart. The capacity of this shopping cart is very big, so you can put more items in the shopping cart. Into the shopping cart, there is a baby seat. This design facilitates shopping for women or people with children. There is a pallet for shopping basket under the trolley body, if you need to buy large amount of things, this pallet shopping cart is undoubtedly your best choice!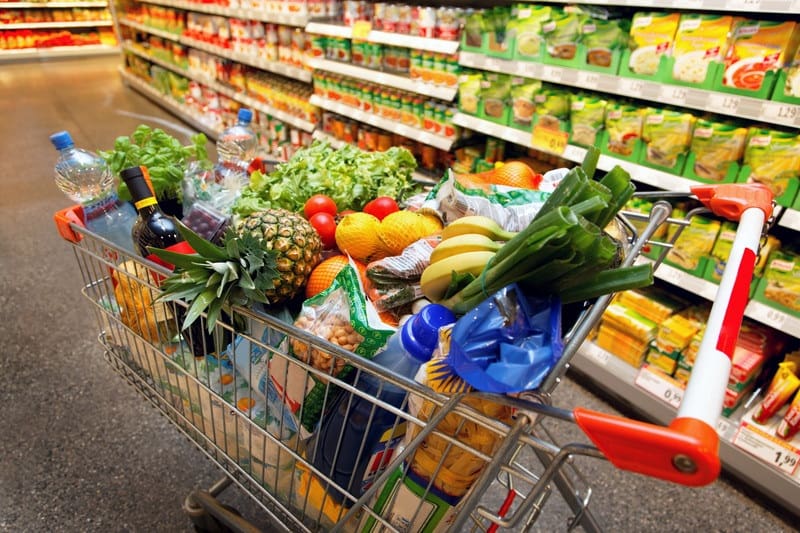 Bracket shopping cart
Bracket shopping cart is evolved from the American style shopping cart. The capacity is not as large as the American shopping cart, so it does not occupy a lot of space. For this reason, bracket shopping cart is generally suitable for small supermarkets. The frame of the shopping cart is made of cold rolled steel, which made it strong and durable.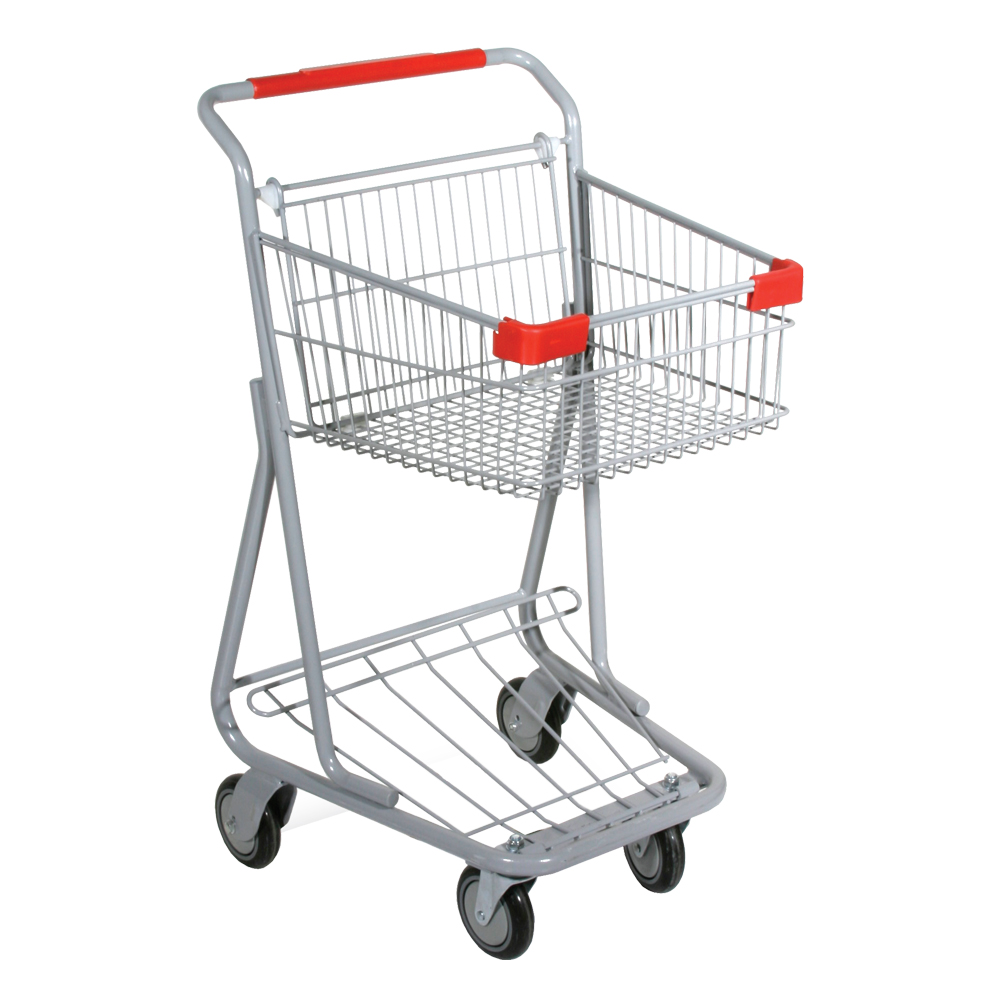 As a professional shopfitting manufacture, Hshelf supply the above two kinds of shopping carts for you. We can also recommend the suitable shopping cart and print your logo on the shopping cart according to your needs. We specialized in shop equipment solutions, targets for the high-end market & brand customers. We connect millions of sellers and buyers in 40 countries & areas and bring them high-quality services and products. With 15 years' experiences to customized service for world-famous brands and manufacturers around the world, Hshelf will work closely with you to create custom solutions to your unique storefront needs. Our goal is to bring you not only a superior product, but smoother operations for your expanding business as well.
For more information and solutions, just freely connect us at support@hshelf.com! Always waiting for you.