Perhaps you're a merchandiser who owns a liquor store, grocery store, or wine and cheese shop. You might need wine racks for your retail space, to both store as much inventory as possible and attractively display your wine selection to your customers. Retail wine racks place an emphasis on durability and stylish presentation. Selecting the right wine racks for your wine store can also save you time and hassle when cleaning or restocking your shelves. Storing wine efficiently while also displaying it attractively is of the highest importance to wine retailers. Hshelf has many retail wine rack options to suit every store.

There are a variety of retail wine rack shapes that help retailers take advantage of the space they have available and showcase their wares. We carry a wide variety of commercial wine racks, including display and storage wine racks, curved wine racks for corners, and freestanding wine rack islands. There is also wood and glass shelving for wine shops that can be adjustable to accommodate bottles of different sizes. Wood wine racks can be stained in attractive colors to best match the decoration of the retail space.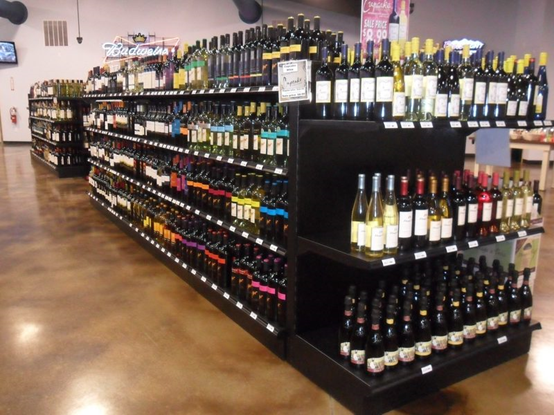 Hshelf is committed to providing our customers with high-end products and services. Hshelf retail wine racks have many attractive features. Our retail wine racks have a large capacity for storage and display. They can display bottles upright for maximum visibility to the customer, horizontally to prevent wines from going bad, or they can use a mix of the two styles to accomplish both goals. Hshelf Retail Wine Racks are elegant and beautiful, we both have Metal Wine Racks and Wooden Wine Racks for different types and sizes.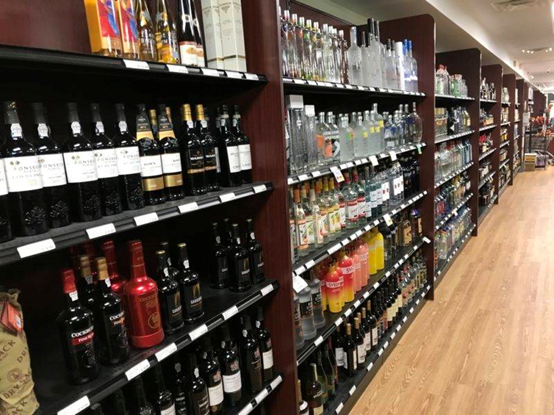 Hshelf is a leading Wine Racks Supplier in Eastern China. With a variety of selections in our wine displays, you are sure to find what you are looking for. Offer up the finest spirits in high style with the latest in wine racks, cabinets, boxes, and more. As sales increase from your usage of these various wine displays, you will find yourself tipsy from the sweet taste of success.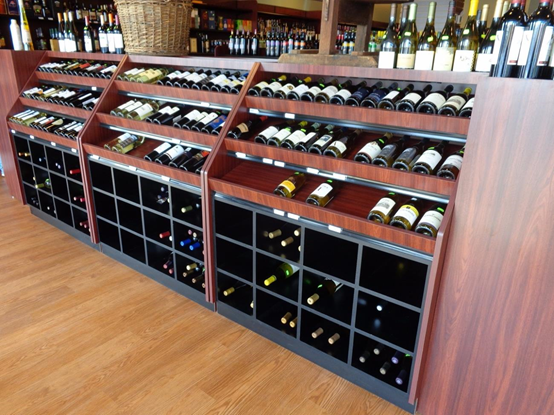 Contact us! E-mail: engineer@Hshelf.com