Integrated shop shelving system is a combined system of warehouse storage racking and typical shop shelving, simply install the shop shelving into the heavy duty racking system. The Integrated shop shelving & racking system provides a perfect solution for both supermarket storage and retailing, widely used in big supermarket, hardware & tools stores and wholesale markets like Metro, Kroger, IKEA etc.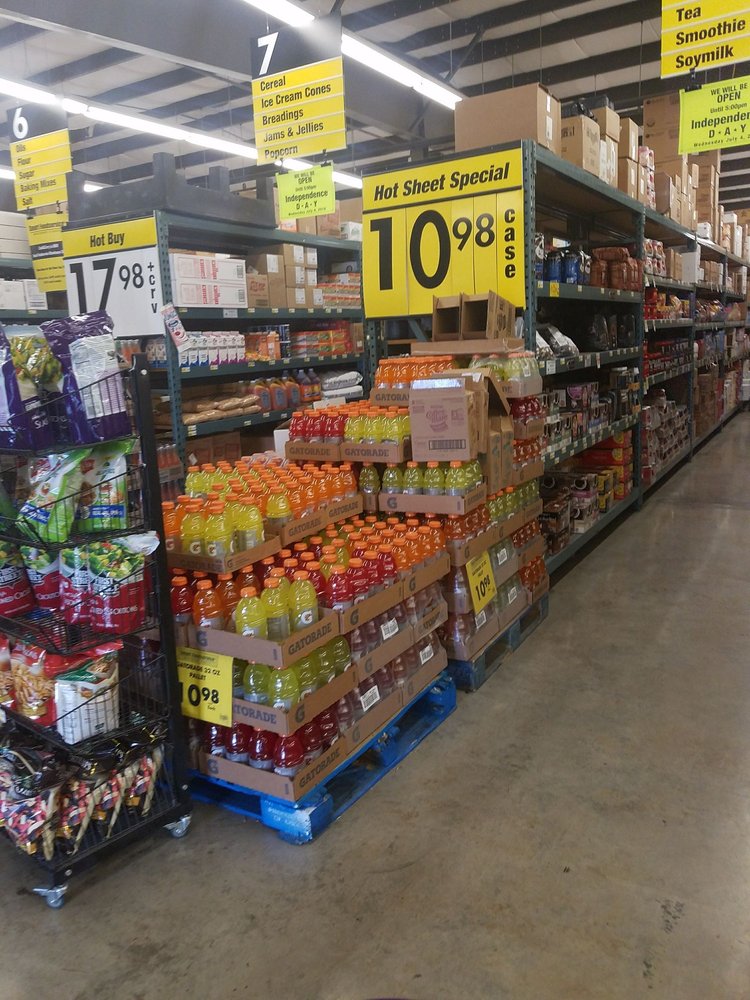 The top shelf can be used for stacking goods, storage pallets or cartons. This means you can save more space or you don't even need to rent a warehouse, you can give your customers the item they choose immediately. The inside shop shelving is used to place the items you want to show. This shop shelving can be equipped with flat back panel, pegboard panel and wide range accessories to build different structures, and then you can fully display different goods to your customers. Are you looking for a shelf that can balance retail and warehousing? Now, you are in the right place. As a professional shop shelving manufacture, we use high quality raw material that can make the surface of shelf smooth. Easy to assemble, no tools needed.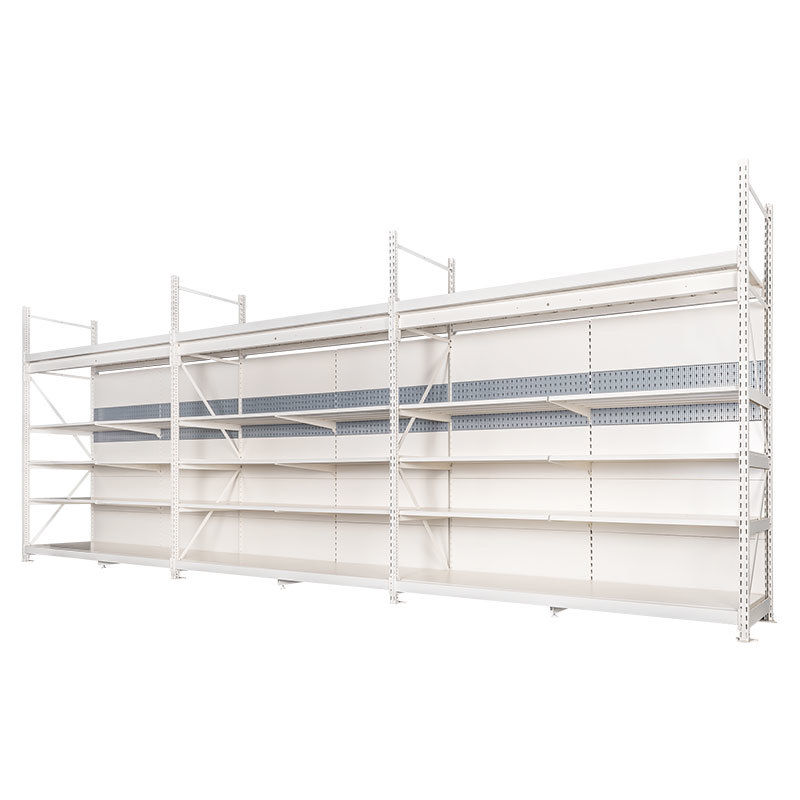 We Hshelf specialized in retail and warehousing shelving solutions, targets for the high-end market & brand customers. We connect millions of sellers and customers in 40 countries & areas, bringing them high-quality services and products. As a professional manufacture, Our integrated shop shelving line also offers a large selection of shelf and accessory choices making it easy to separate your store from the competition. With 15 years' experiences to make OEM shelves for world-famous brands and manufacturers around the world, Hshelf will work closely with you to create custom solutions to your unique storefront needs. Our goal is to bring you not only a superior product, but smoother operations for your expanding business as well.
If you have any questions about our gondola shelf parts or would like to place your order, e-mail me at

support@hshelf.com