If you are now looking for retail wine rack for your supermarket or wine store, you need to consider many factors such as price, material, capacity, style and etc. How to find the wine rack you need quickly and efficiently, this blog may help you in some degree.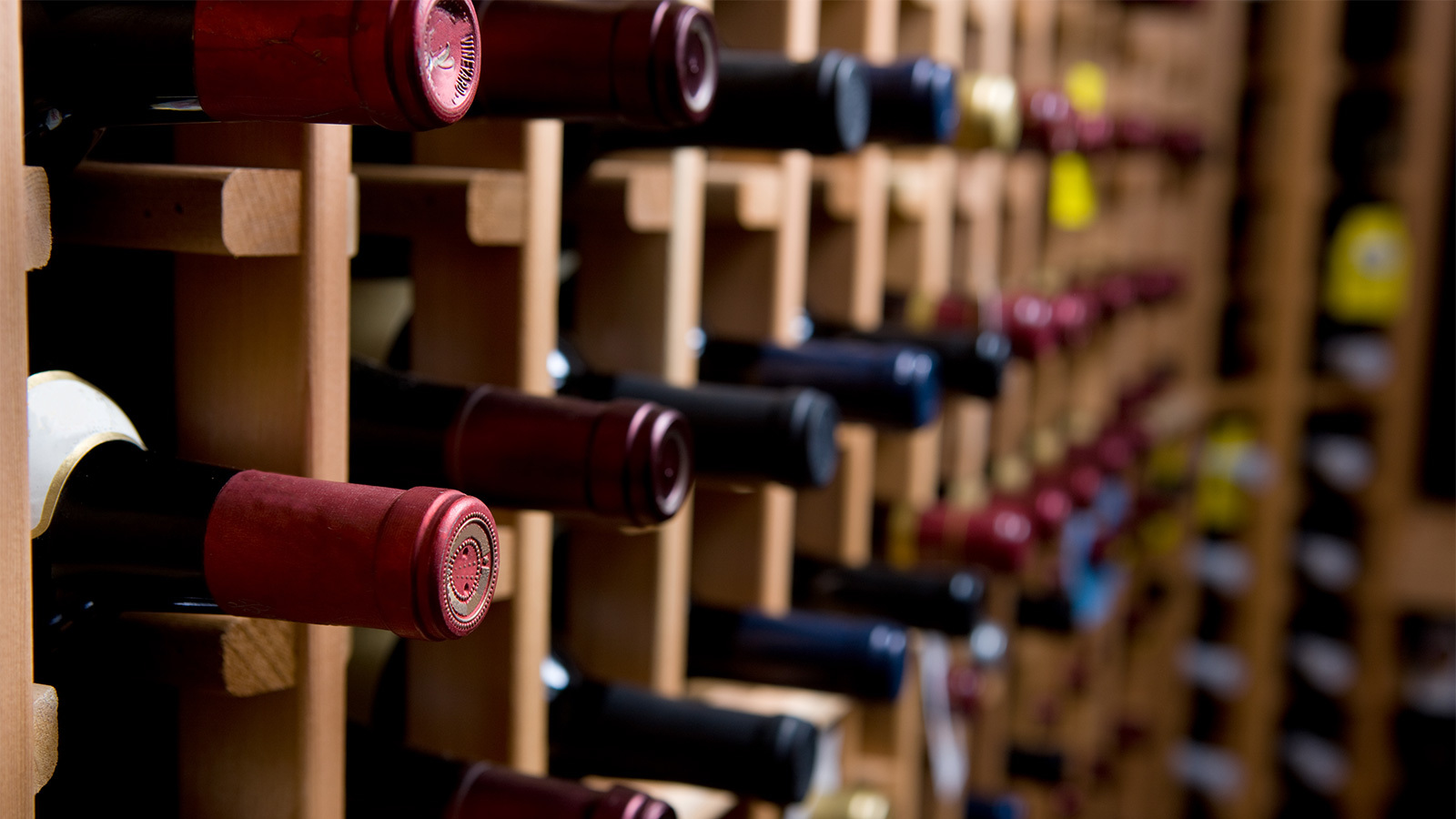 Wine Shelving must be sturdy
With retail wine racks and wine shelving, design, quality and durability are very important factors to consider. Given the tough environment of wine retail stores, quality and durability are key in determining how long your wine racks will hold up and how long they will maintain their aesthetic appeal. We use wire mesh and sometimes wire mesh to manufacture our wine rack. Time tasted that we are right.
Generally speaking, the thicker the component parts are, the more durable the things will be. So is our wine rack, because the wine rack need to support a lot of weight. If the component parts are too thin, wine rack may sway side to side. The goal of us SuMetall is to give our customers best products and service, so we value quality and do not skip every important points that are critical to long term wine storage needs.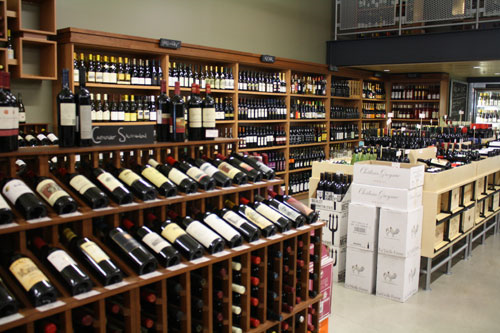 wine racking for wine bottle display and storage
By following some customers' requirement, we combine the wine display and storage. Our wine bins with multiple divider slats, island display shelves, and Wine Wave Cubes all provide ample storage space for excess wine bottle storage. You can store excess wine while displaying the best wine you have. This made it unnecessary for you to go to the warehouse to replenish the shelves with wine.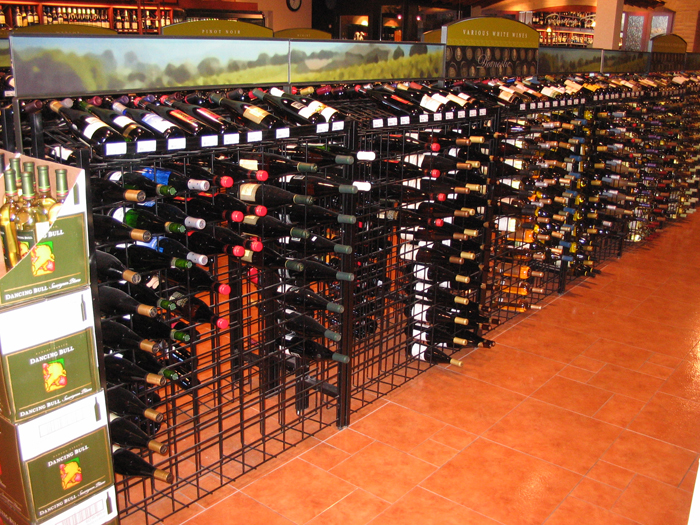 signage for wine information
In order to show your wine to customers better, an information sign is necessary. In the sign, you can write the price, kind, years and etc. of your wine on it. Different types of display racks require different signage styles, no matter what you need, as a professional manufacture, SuMetall offers a signboard solution to meet that need.
Why you choose SuMetall

SuMetall specialized in retail shelving solutions, targets for the high-end market & brand customers. We connect millions of sellers and buyers in 40 countries & areas and bring them high-quality services and products. With 15 years' experiences to make OEM shelving parts for world-famous brands and manufacturers around the world, SuMetall will work closely with you to create custom solutions to your unique storefront needs. Our goal is to bring you not only a superior product, but smoother operations for your expanding business as well.

For more information and details, please e-mail me at support@hshelf.com. Always waiting for you!