If your kitchen is small or cramped and you merely have a little region to work with, you will have more limited alternatives for a kitchen remodel. Be sparing with the things which you set in your kitchen and your job is going to be a good deal simpler!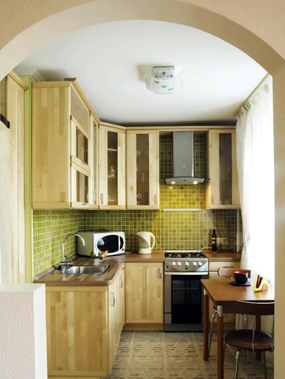 An over the sink dish rack can be your best friend in the kitchen if you have a small kitchen. They are placed over the sink in a way that they can't hamper your cleaning, but you can keep your utensils at ease. Also, the water from the dishes trickle down to the sink as a result, your cabinets aren't damaged. What's more, taking care of the dishes is very important for their longevity. They need to be cleaned, dried, and then stored in order to prevent any rust or damage to them. For this reason, using a proper dish drying rack is very important. Not only does it help to dry the dishes, but it also helps in keeping them steady and organized.
This uniquely designed drying rack resting right over your sink, may be the exactly one that you are looking for.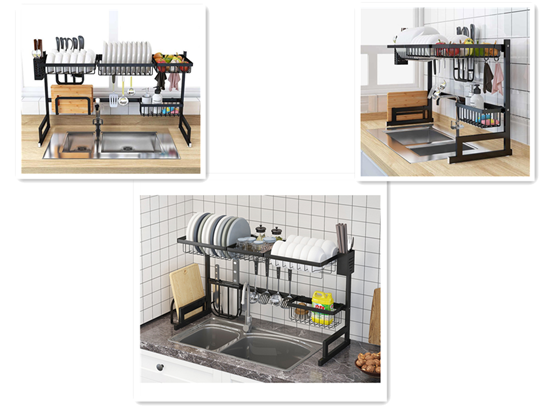 The Over-Sink Dish Drying Rack also can be called 2-tier Dish Drying Rack, Kitchen Storage Rack for Dishes, space saving dish organizer, Stainless Steel Sink Drain Rack Kitchen Shelf, etc.
This Over-the-Sink dish drying rack is a 2-tier space saving dish organizer that fits conveniently over your kitchen sink. The dish drying rack keeps all your dishes and cutlery in one place above the sink. No more reaching wet dishes across the kitchen to a dish rack with water seeping over the countertop. With the over-the-sink rack, your dishes go from sink to rack with run-off water draining right back into the sink below.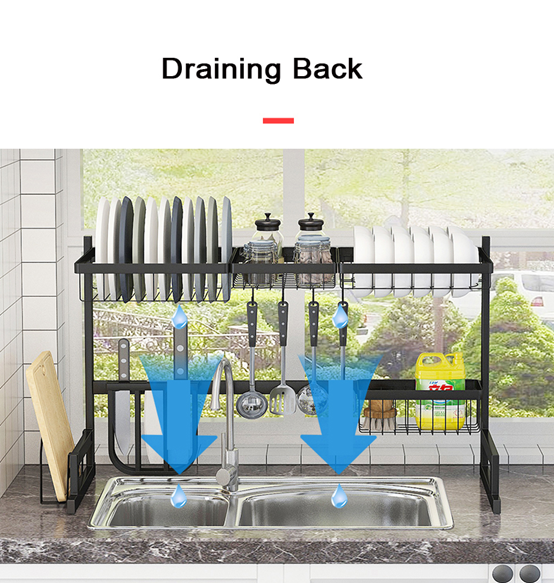 The unique over the sink drying rack is made from super durable stainless steel so it's made to last for a long time and having an incredible functional design that lets you dry and store plates, bowls, cups, mugs, silverware, utensils, and more. Not only these things, but there's even a spot to safely store and dry large knives, keep fresh produce or plants, place soap bottles or bars, hooks to hang towels, and a spot for drying cutting boards.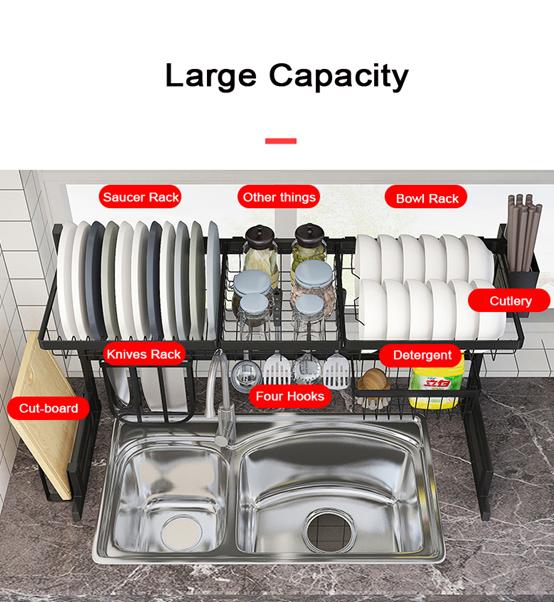 Moreover, it is very easy and fast to assemble and clean it. Most of the parts can be removed and reassembled to your needs, making it one of the best over the sink dish racks out there.
The whole rack is sturdy and strong, having bottom anti-skid suction cup design, which prevent the rack from tipping off, thus making sure it holds up the weight of the dishes.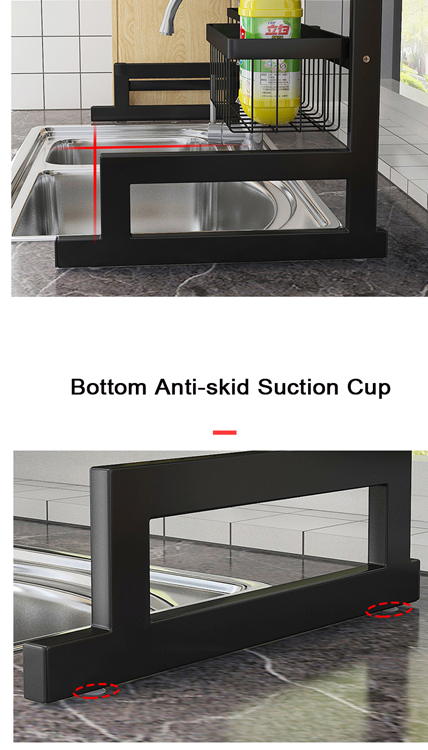 The Dish Drying Rack also has anti-scratch, decontamination and rustproof layers to increase longevity. The appearance is elegant and beautiful fitting into every kitchen.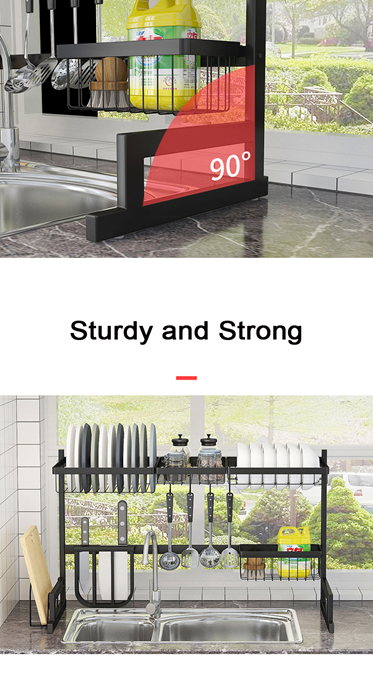 Your kitchen is the most important part of your home. That's where all the magic happens, thus having a well-organized, the well-managed kitchen is a blessing. To put things into perspective, if you find everything at arm's reach you can save a lot of valuable time.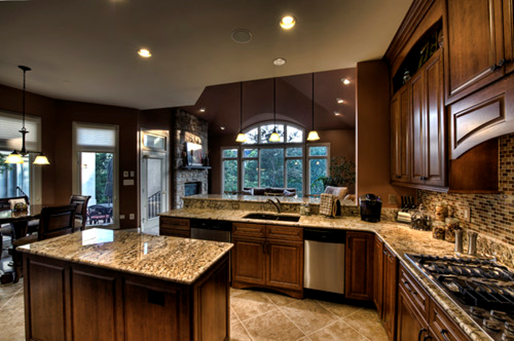 Hshelf is a leading Rack supplier in Eastern China. Choosing us, you can be excited with our high-quality products and considerate service from our teams.
For more excellent products, ideas, information or more suggestions.
Contact us!
E-mail: engineer@Hshelf.com