Nowadays, our clothes are becoming more and more. With different colors, materials, styles etc. they were all folded and put in the wardrobe. Every morning we may have difficult in what to wear. Then every once in a while, you found that there is a "clothes hill" in your house. As a seller, how to arrange your shop so that your clothes can be seen by more people. Do you have any idea in how to deal with it? If you are now worrying about it, don't worry! As a professional manufacture, Sumetall provides a good solution for you!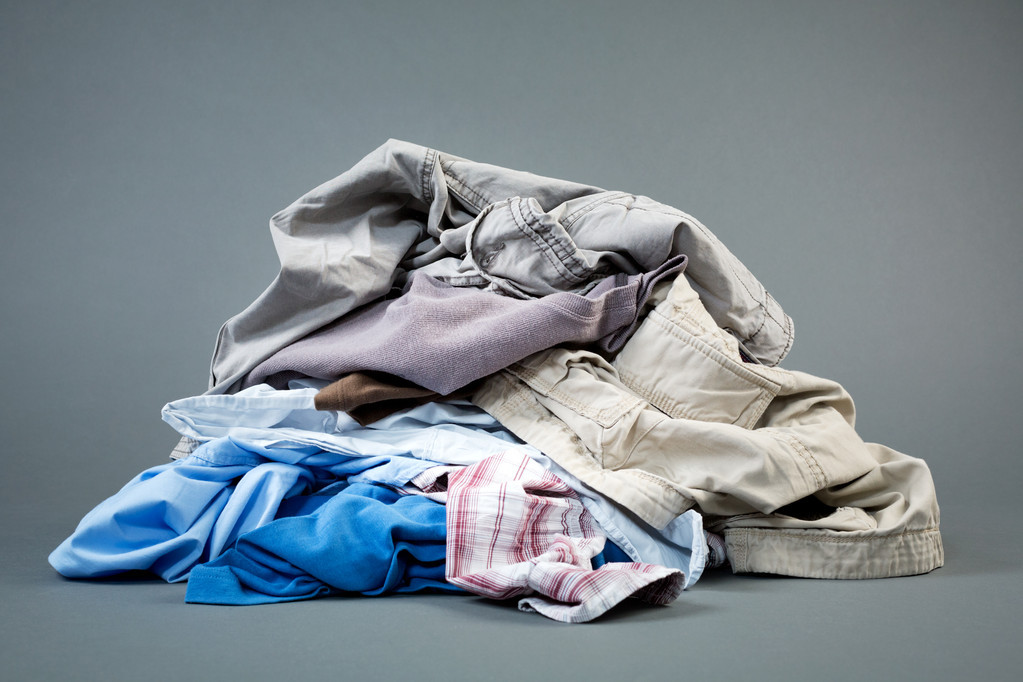 I recommend you garment rack affiliated to Hshelf. Just as its name implies, it is used to show or hang clothes. In our daily life, It is widely used in apparel shop, cloakroom, bedroom and etc. The design of this garment rack is very simple. it just consists of three parts – three beams and two columns, easy to assemble and disassemble. Base leg can be installed with wheels for easy movement or be installed with foot pad to adjust height and protect ground. The surface of garment rack is smooth and flat, You don't have to worry about scratches on your hands or clothes. We promise the whole garment rack is friendly to environment and this must let your house or shop looks in high level, beautiful and comfortable.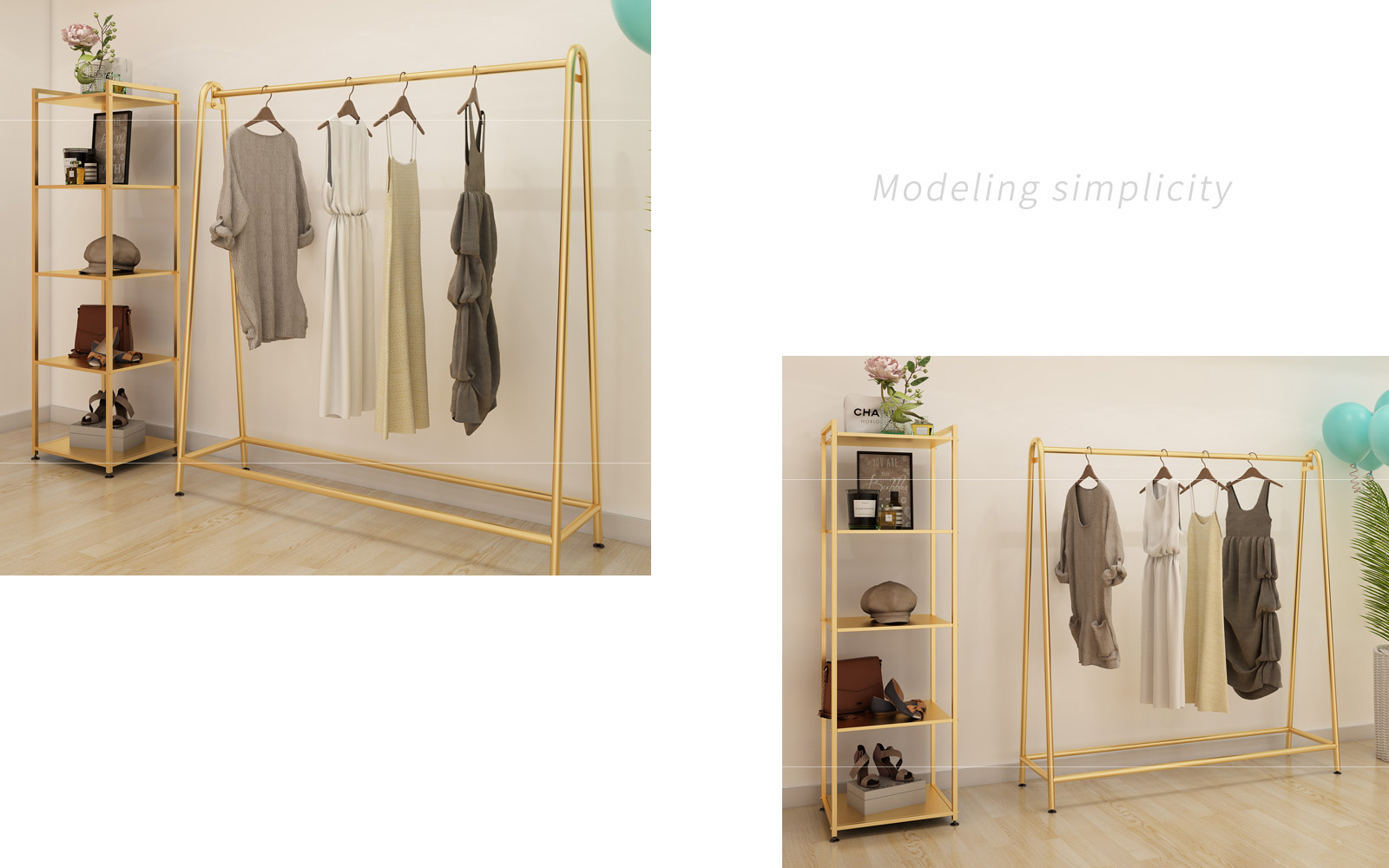 Anyway, this garment rack is suitable with both apparel shop and home. As a professional manufacture, SuMetall specialized in retail solutions, targets for the high-end market & brand customers. We connect millions of sellers and buyers in 40 countries & areas and bring them high-quality services and products. With 15 years' experiences to make OEM products for world-famous brands and manufacturers around the world, SuMetall can customize your own product (witih different colors and materials). Our goal is to bring you not only a superior product, but smoother operations for your expanding business as well.
If you are looking for magazine racks, just e-mail me at

support@hshelf.com