Not all customers intend to splurge and buy everything they see when they enter into a store. It is often the visual appeal of the layout that influences customers' purchasing decisions and make them leave the store with much more than they planned. That is what we call effective visual merchandising. While most customers want to spend as little as possible when in a supermarket, all retailers wish for their customers to spend as much money as possible. Well in case of successful stores, they win this battle by leveraging effective layout strategies. If you're a small or struggling store retailer, the following shelf can sure help you boost your store profits.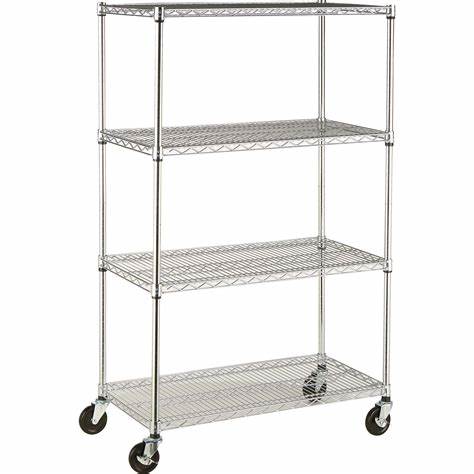 Wire shelving is usually used in Hardware store, tool shop, warehouse, home and etc. different from other shelves, Heavy duty mobile steel wire shelving options come in a range of static and mobile shelve systems to suit any space. This shelving systems provide complete flexibility, so that customers can achieve the most efficient storage solutions possible. Besides, it also can keep your things organized & neat on hand. Offering enough space to store your Commodities and household goods. Cleanliness within stores and home can be improved through the wire mesh design which allows dust to fall through and not collect. Turn your Hardware store, tool shop, warehouse, garage, office, house, and restaurant into an organized and neat place. Easy to assemble, no tools needed.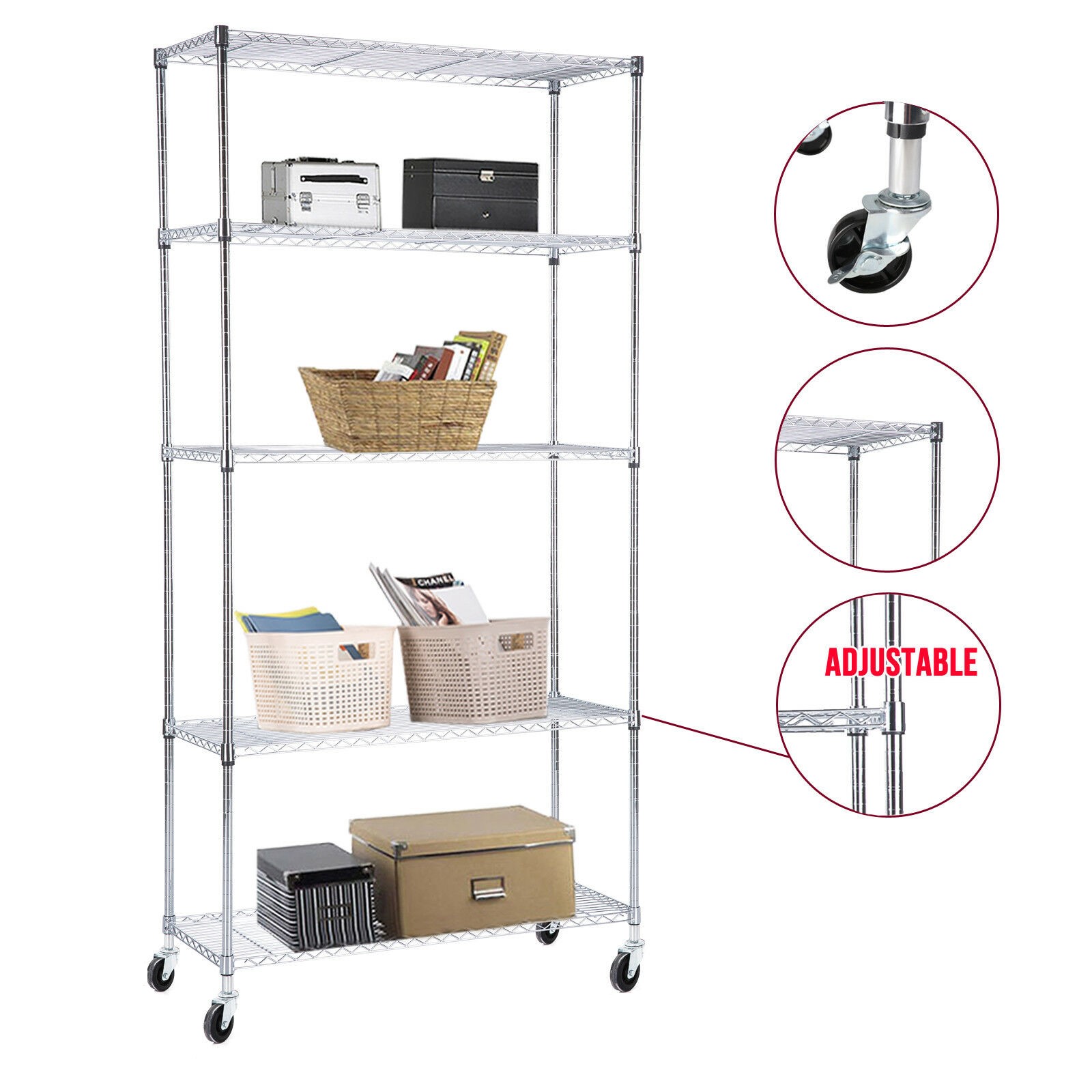 We Hshelf specialized in retail shelving solutions, targets for the high-end market & brand customers. We connect millions of sellers and buyers in 40 countries & areas and bring them high-quality services and products. As a professional manufacture, Our metal gondola shelving line also offers a large selection of shelf and accessory choices making it easy to separate your store from the competition. With 15 years' experiences to make OEM shelves for world-famous brands and manufacturers around the world, Hshelf will work closely with you to create custom solutions to your unique storefront needs. Our goal is to bring you not only a superior product, but smoother operations for your expanding business as well.
If you have any questions about our gondola shelf parts or would like to place your order, e-mail me at

support@hshelf.com