Nowadays, for the speed of people's life becoming faster and faster, Convenience stores like 7-Eleven, Lawson, FamilyMart etc. are favored by most people. With the continuous development of the convenience store industry, in order to meet the display needs of convenience stores, the company has developed a series of convenience store shelves. Today, this article will help you understand the basic knowledge of the most common shelf in convenience store.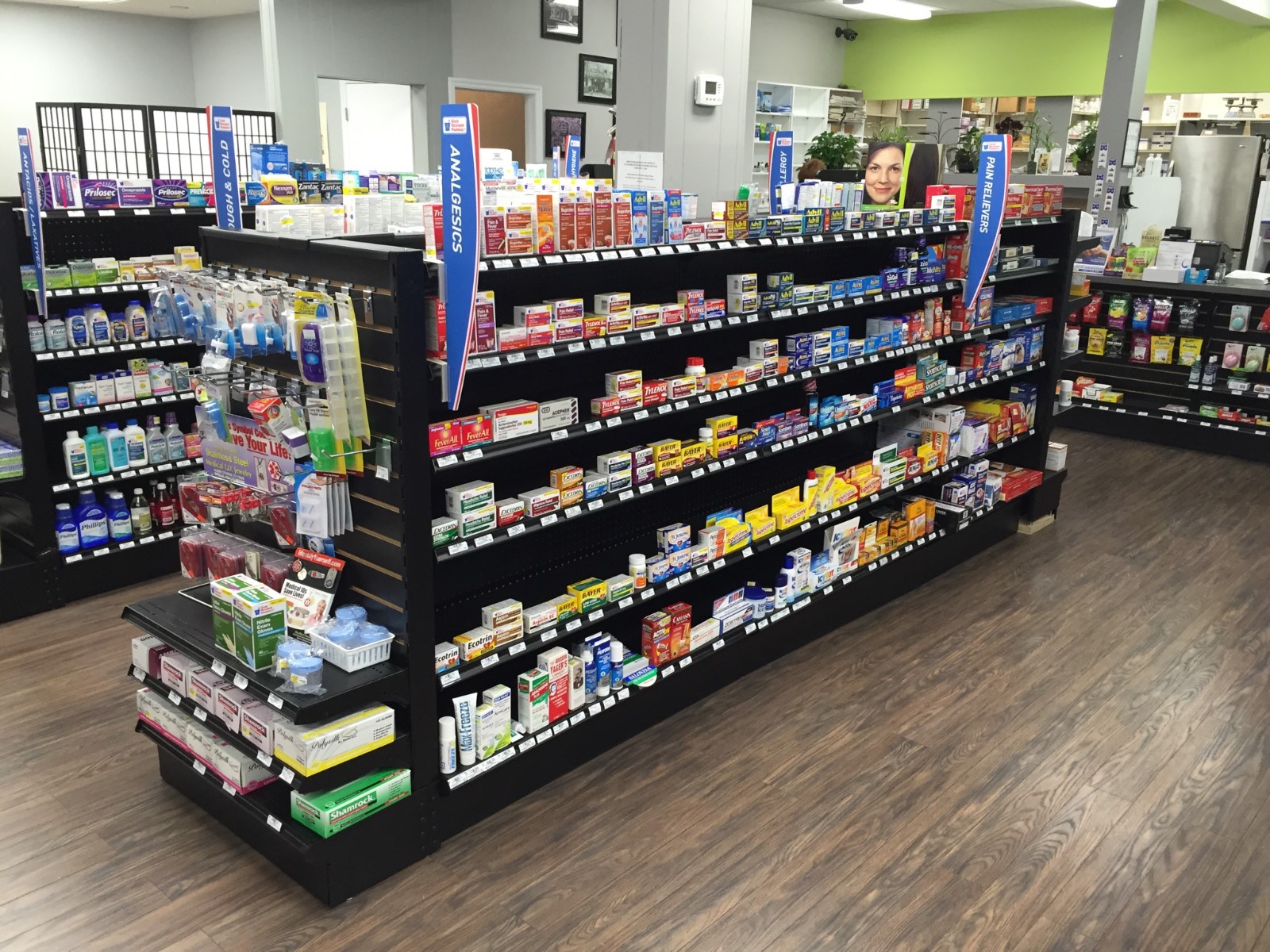 Convenience store management, convenience is the essence, shelf is the foundation, because the shelf is the most obvious, whether the shelf selection is reasonable has a long-term impact on consumers' long-term shopping. Convenience store shelving affiliated to Hshelf is specially designed for convenience store. We choose high quality raw material that can make surface smooth. We provide many kinds of convenience store shelf that made up of wood, steel, aluminum etc. You can select them according to your own needs. Generally speaking, the choice of shelves is usually considered based on the business district where the store is located and its own budget. Considering that the area of convenience store is not very large, the design of this shelf is simple and the size is not very large. This can give your customers a comfortable feeling.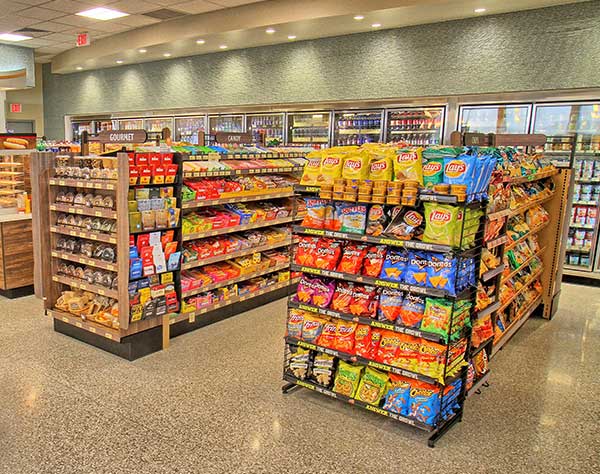 Shelf is one of the important factors that make you stand out among many convenience store retailers. Hshelf supplies you with all kinds of high-quality shelves. We Hshelf specialized in retail and store shelving solutions, targets for the high-end market & brand customers. Nowadays, shop equipment and retail products of Hshelf have been shipped to 350 manufactures in 40 countries & areas around the world. As a professional manufacture, Our convenience store shelves line also offers a large selection of shelf and accessory choices making it easy to separate your store from the competition. With 15 years' experiences to make OEM shelves for world-famous brands and manufacturers around the world, Hshelf will work closely with you to create custom solutions to your unique storefront needs. Our goal is to bring you not only a superior product, but smoother operations for your expanding business as well.
For more info, please feel free connect us at

support@hshelf.com