Nowadays, with the development of economic, kinds of convenience stores & shops & supermarkets etc. appear around us. How to use full space to show our goods becomes the key to standing out. Are you struggling with how to present your products? Are you worrying about not being able to take advantage of corner space? Don't worry! Hshelf provides a good solution-the custom retail shop shelves are suitable for you.
Internal Corner retail shop shelf is also called in-corner display shelving unit. It is a special product of Hshelf. It is a special structure and always used at the corner of the shop & convenience store & hardware store etc. You can fully use the space of your shop by using Internal Corner retail shop shelves to show your goods.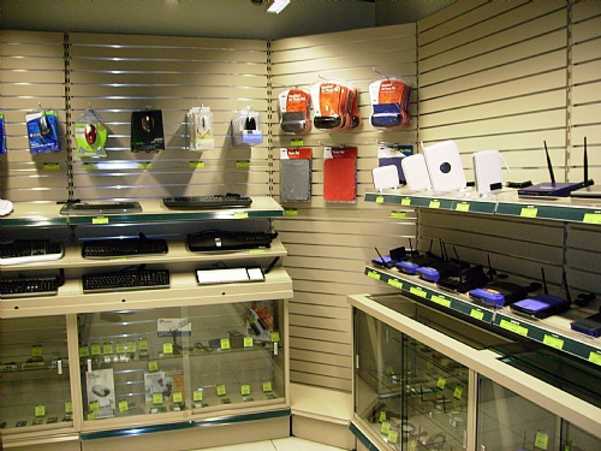 All the parts of Internal Corner retail shop shelves are standard Eurostar system, perfectly compatible with Tego shop shelving. The shelves are made of high quality raw material SPCC, high strength Q235 upright post, this promise that the shelf can carry more goods. It painted high quality and nontoxic paint powder from Akzo Nobel, promise Internal Corner retail shop shelves environment-friendly. The most common colors of this shelf are RAL9001 & RAL9006, but if you need, we can also provide customized service.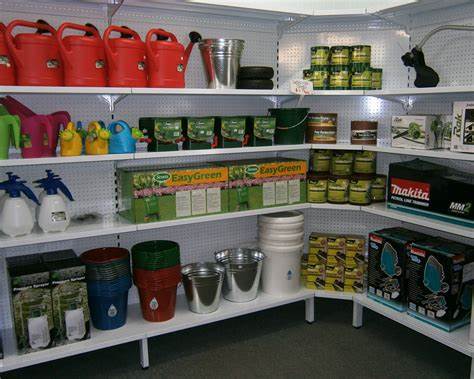 WHY YOU CHOOSE HSHELF?
Hshelf specialized in retail shelving solutions, targets for the high-end market & brand customers. We connect millions of sellers and buyers in 40 countries & areas and bring them high-quality services and products. With 15 years' experiences to make OEM shelving parts for world-famous brands and manufacturers around the world, Hshelf will work closely with you to create custom solutions to your unique storefront needs. Our goal is to bring you not only a superior product, but smoother operations for your expanding business as well.
If you are interested, please kindly check the details at below link https://www.hshelf.com/internal-corner-retail-shop-shelves-display-shelving-unit or e-mail us at support@hshelf.com. Always waiting for you.