Family storage racks living room kitchen bathroom storage rack thickened carbon steel shelves can be customized


Applicable space: living room, study, balcony Beautiful shape, strong and practical, home decoration flower stand, storage rack, can be stored in the living room can store debris, storage box, small daily necessities, ornaments, etc. Books, vases, photos, etc. can be placed in the study room. Potted plants, flowers, tea sets, etc. can be placed on the balcony. There are many things, clutter, small apartment house, small room. There is nowhere to put the books in the study room, etc., it is not a problem. This home shelf is a necessary furniture to enhance home happiness.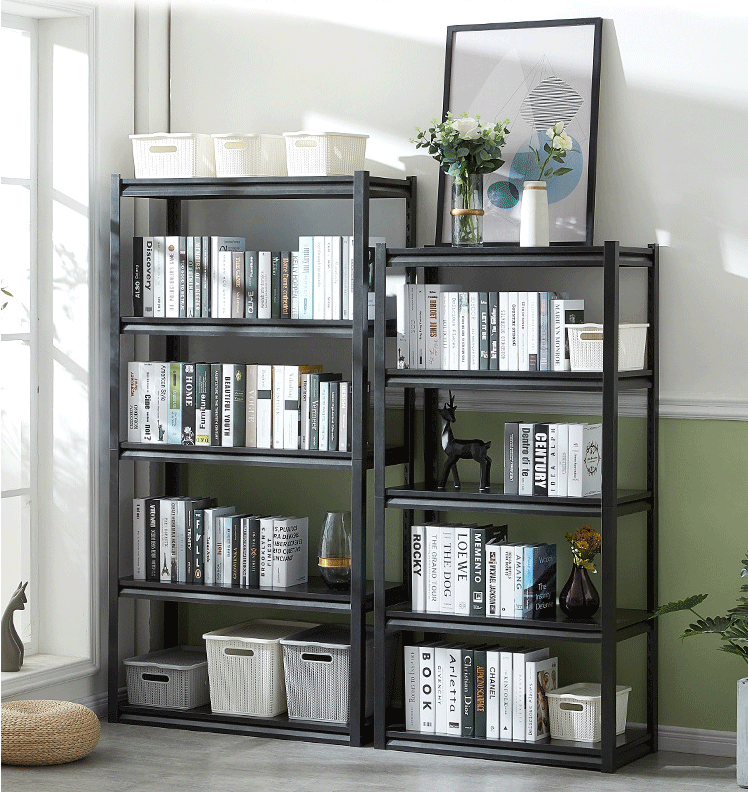 Features: strong bearing capacity, strong and stable, safe materials, environmental protection and clean, multi-layer design, versatile and practical, strong design sense, simple style.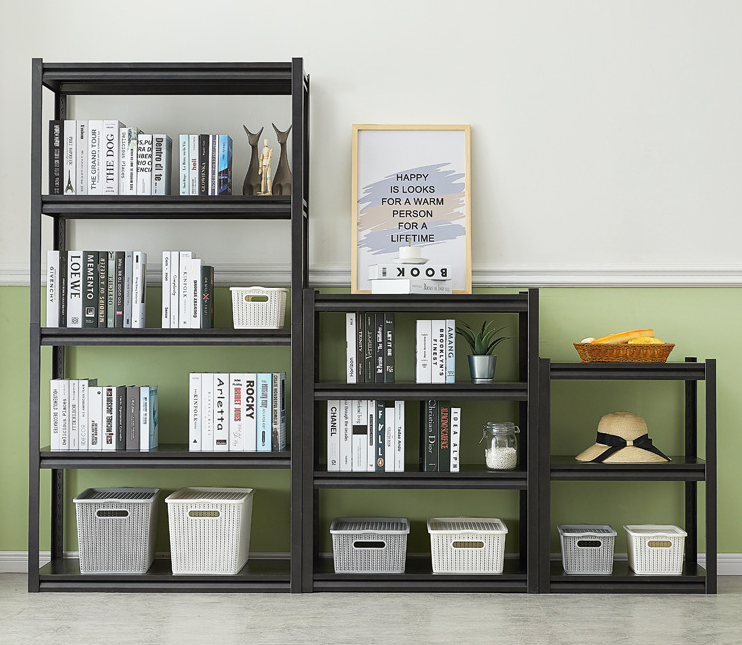 Advantage:Multifunctional storage, save space, use spray plastic, stable and practical, bold plastic spray steel frame, strong bearing capacity, multi-layer storage, reasonable use of space, clean and tidy, modern simple style, unassuming, free style.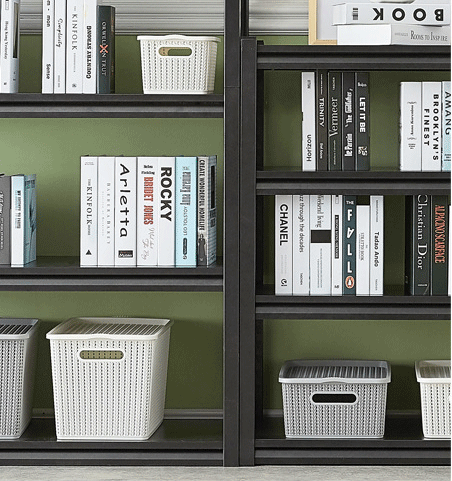 Beam: Classic furniture thickness design, the structure is V-shaped mechanical structure, strong and practical, strong bearing capacity. The rivets at both ends are made of strong galvanized steel nails.
Upright: Double-layer invisible hole design, beautiful and more practical, special electrostatic spray, the process is consistent
Shelf: Use solid steel and form one piece to reduce the rusty parts generated by a large number of welding. The built-in reinforced bearing capacity is effectively enhanced. Electrostatic spraying ensures uniform level and fine texture.
Thicken: Upgrading and strengthening, adding a beam at the bottom of the slab, greatly increasing the bearing capacity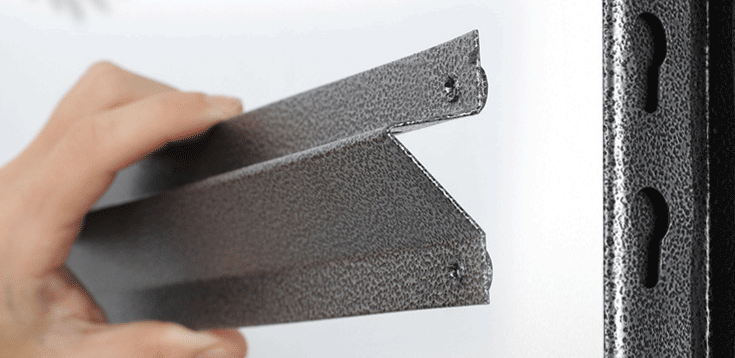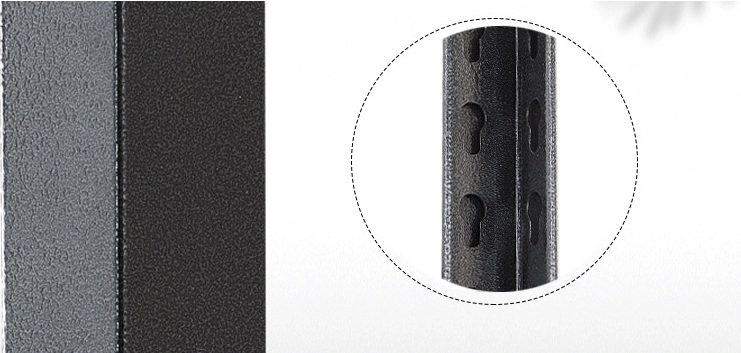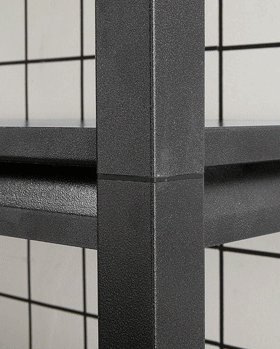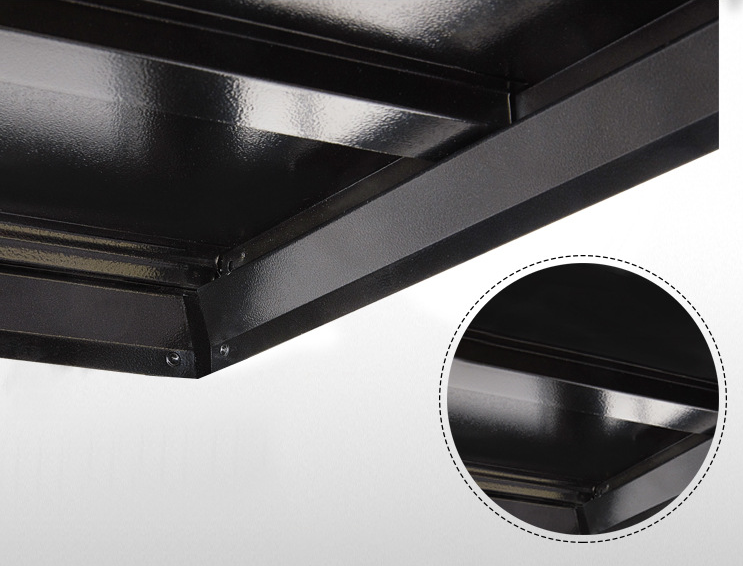 Hshelf is a leading rack supplier in Eastern China. Choosing us, you can be excited with our high-quality products and considerate service from our teams.
E-mail: enquiry@Hshelf.com