Medicine display rack using PVC foam board
PVC foam board is also known as Chevron board and Andy board. Its chemical composition is polyvinyl chloride, so it is also called foamed polyvinyl chloride board. The surface is smooth, the flatness is good, the ink is easy to absorb, and the coloring is uniform. Widely used in advertising screen printing, lithography, mounting painting, engraving, modeling, logo display, suction molding, gifts, crafts manufacturing and other aspects.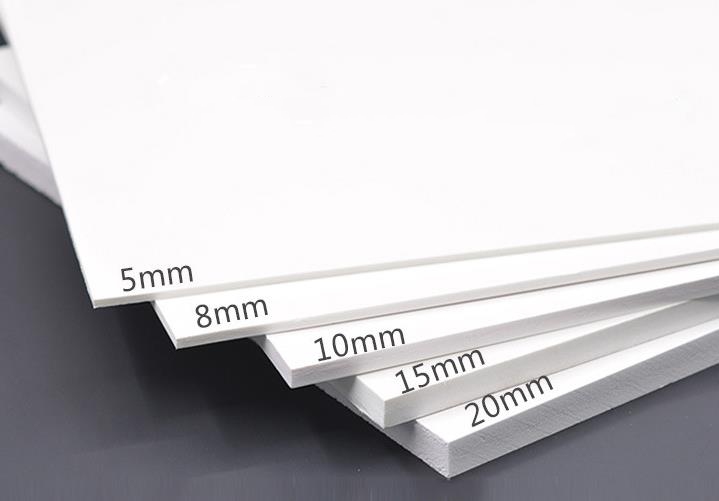 Product name: Medicine display rack
Product specifications: 30x15x60cm (customizable)
Product process: bonding assembly
Product packaging: pearl cotton/carton
Product use: specialty stores, shopping malls, convenience stores, exhibition halls, exhibitions and others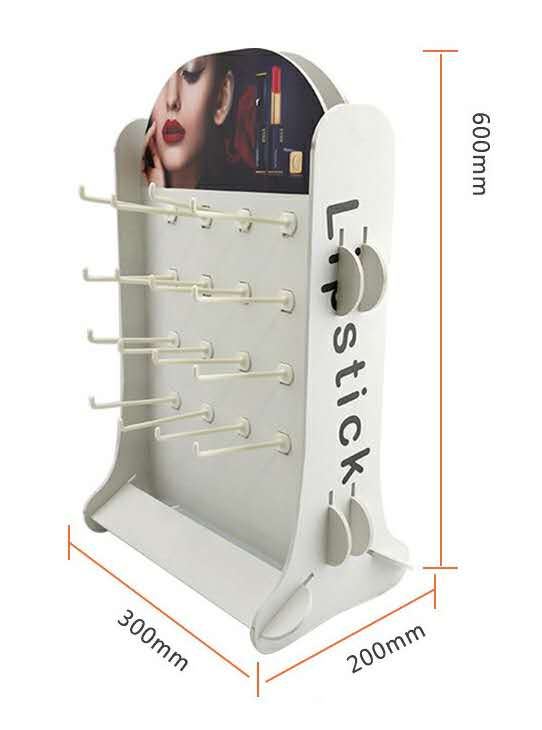 Product features: green and environmental protection, fire resistance, water and moisture resistance, anti-corrosion and anti-moth, good shock resistance, light weight and high strength, easy disassembly and assembly, convenient transportation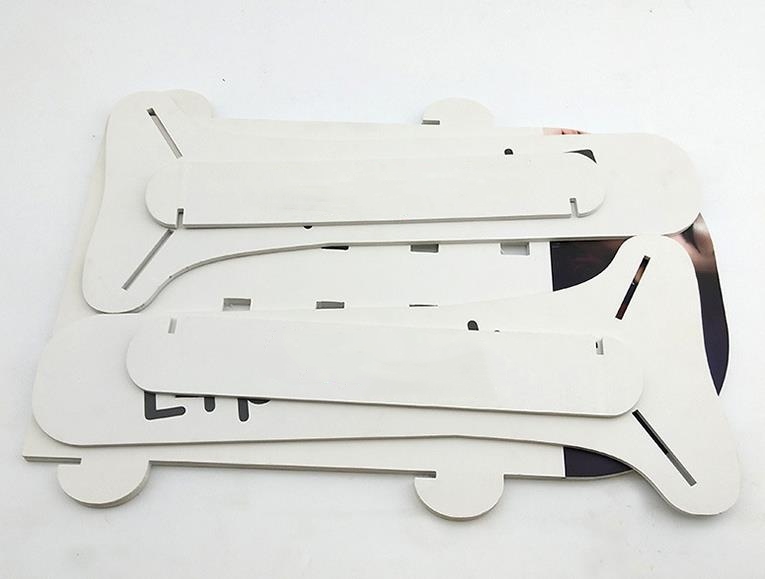 Hshelf is a leading display rack supplier in Eastern China. Choosing us, you can be excited with our high-quality products and considerate service from our teams.
For more excellent products, ideas, information or more suggestions.
Contact us!
enquiry@Hshelf.com