In retailing, no matter what type of store you own and operate, chances are, you will need an extensive amount of retail wall shelving. Wall shelving units allow your store to maximize space – you can effectively display merchandise along the perimeter of your store, rather than just in the middle of the floor on "island" gondola shop shelving.
Hshelf is a professional Shop Equipment supplier over the world since 1999. With over 20 years of supplying experience, Hshelf provide our customers and distributers with high quality Shop Equipment all over the world. Gondola shelving WALL UNIT RETAIL SHOP SHELVINGS is the most popular products and if you need, I promise it's your best choice.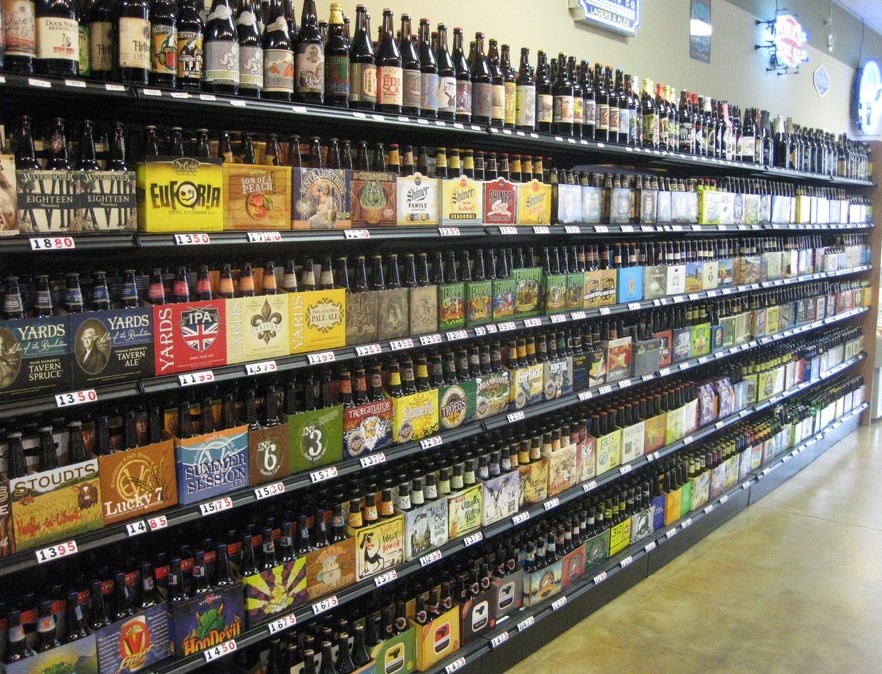 WALL UNIT RETAIL SHOP SHELVINGS shop shelving system is perfectly compatible with Tegmental Shelving system, it won the favor of many customers for its sturdy and beauty. It can be used at many places such as the convenience store & supermarket & hardware store etc. WALL UNIT RETAIL SHOP SHELVINGS consists of 50mm pitch upright, K/D dismountable base leg. There are different back panels for different use, for example, perforated hole panel or pegboard allows you hanging hooks on it to show more products, slat wall back panel or wire mesh backing panel can save you a lot of space. It's also a great way to display your products in a stylish, organized fashion. Moreover, You can choose all size and color you like.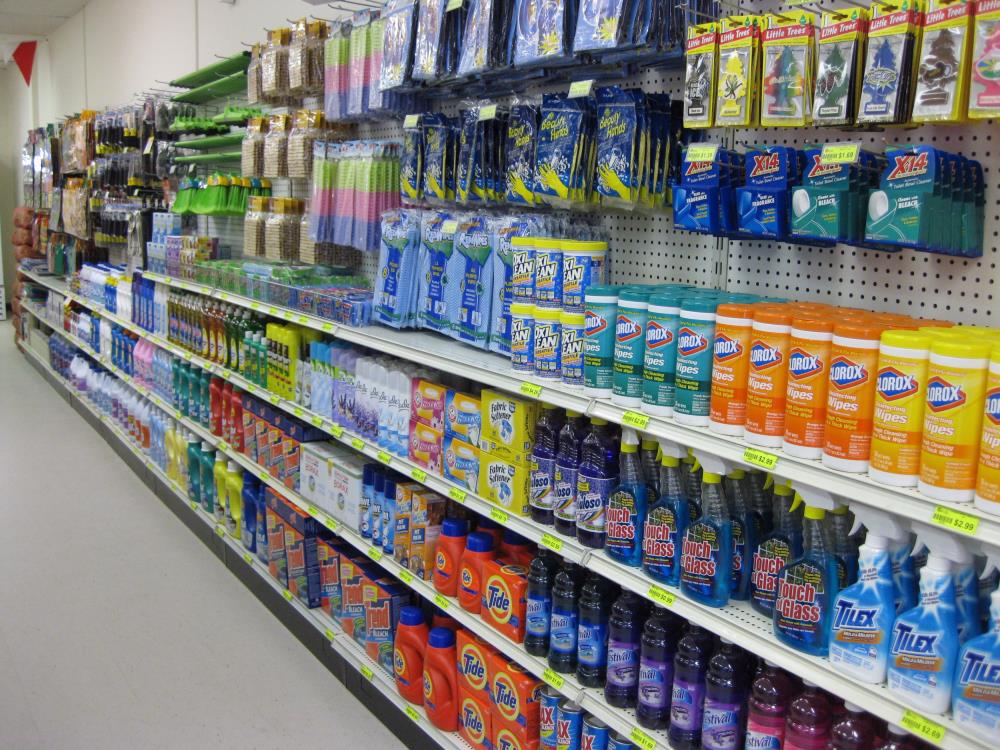 As a one-stop retail shop shelving supplier – Hshelf also supply retail shelving accessories and many advertising display solutions. If you're interested, please send me a message at support@hshelf.com.