Creating an attractive product display solution can draw the customer in, promote a slow-moving item, announce a sale, or highlight new arrivals. The shelving manufacturer told you some tips.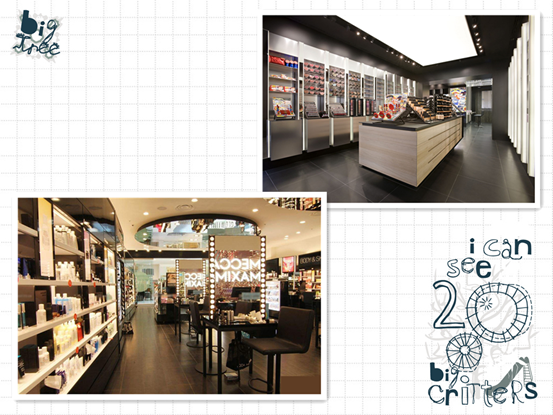 Take time to plan the display solution. Consider what you want to accomplish, develop a budget and determine a central theme. You may even want to sketch your display on paper. Gather your visual display toolbox, the merchandise, and any props. Make sure all materials and location (tables, windows, racks) are clean. Choose a slow time of the day or build the display after hours.
Like any other aspect of retailing, creating an attractive display solution takes a little skill and lots of trial and error. As your store changes, so will your opportunities for visual displays. Keep working on designing eye-catching and innovative ways to make your retail store profitable through visual merchandising. The bottom line is that a display is the cheapest employee on the planet. It can sell merchandise for you if you do it right.
Among your product display solution, the most important thing to be considered may be the lighting effects and the display shelving solution.
Hshelf is a leading display shelving supplier in Eastern China. We can provide nice-designed display shelves and solution for various kinds of grocery stores, retail shops, supermarkets, convenience stores etc. Taking cosmetic shops as an example.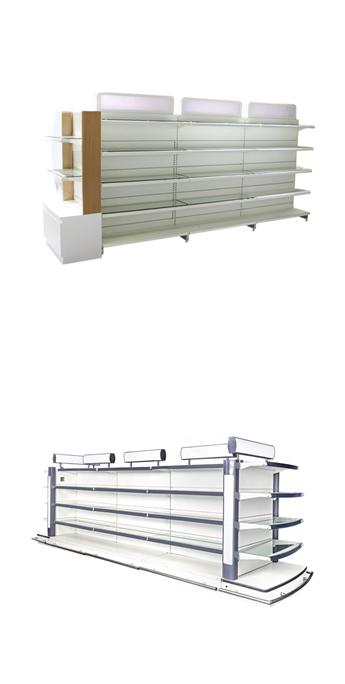 Cosmetic display shelving, also called toiletries display shelf, makeup display shelves, makeup display rack, cosmetic shelf for display, toiletries shop display shelf etc. It is a famous product of Hshelf, which is compatible with Tego shop shelving. This cosmetic display shelving is structured by standard uprights, base foots, metal backs. The cosmetic display shelving features for its light duty and economic costs, versatile use and smart design and size. Equipped with top light box and glass shelf with LED lightings provides a shining and clean environment in the shop.
We also supply OEM service and shop fixture design solution for you: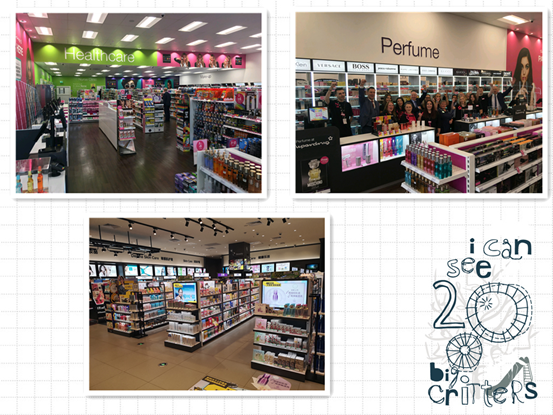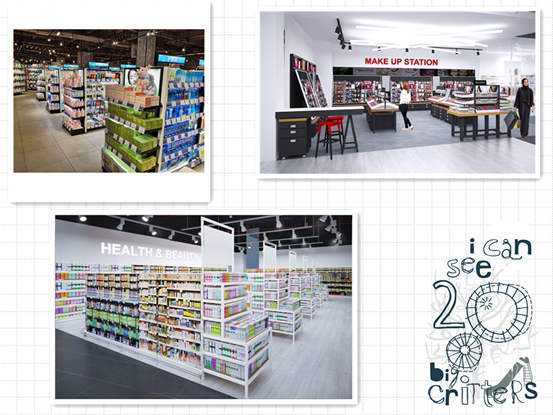 With the Hshelf professionalism, it is not difficult to make your customers' shopping comfortable and practical!
For more exciting products, ideas, designs or more suggestions.
Contact us!
engineer@Hshelf.com