After nearly five months of struggle, some countries have basically controlled the epidemic situation, but some countries are still intensifying. In this special period, the countries that control the epidemic need to continue to protect and prevent the outbreak of the epidemic again, while the countries where the epidemic continues also need some measures to prevent the epidemic from spreading. Nowadays, most countries have returned to work. At the same time, how to protect themselves is one of the problems that most people need to solve. In addition to personal protection, wearing masks frequently and paying attention to personal hygiene, what other means can we use? To solve this problem, SuMetall launched a new product – SNEEZE GUARD.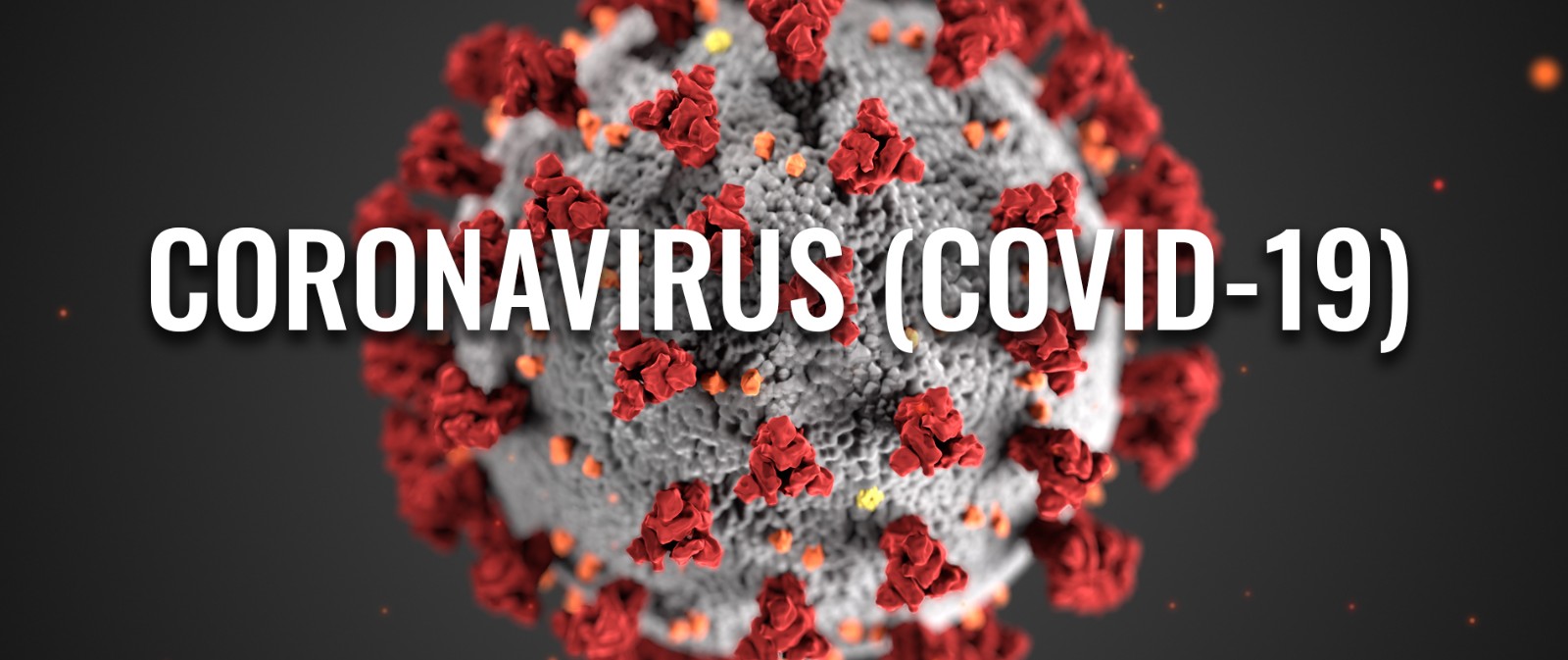 Sneeze guard is also called protective shield & protective barrier. Sneeze guard for shielding yourself from airborne contaminants and reduce exposures to people coughing, sneezing and spraying droplets from their nose or mouth. It can be used wherever there is a need to limit contact with third parties - in shops, banks, grocery stores, reception desks or pharmacies. It uses high- quality acrylic resin shield for transparency and resistance to shattering, impacts, and most non-abrasive cleaners. you can use it at offices. Acrylic is safe and shatterproof. It is easier to fabricate than glass. Besides, use multiple sheets side by side to form a barrier at the length that you want. One more thing, you should take care of that do not use Windex or generic cleaning products, you will damage the material. You had better use soap and water or a diluted mixture of water and rubbing alcohol or water and bleach.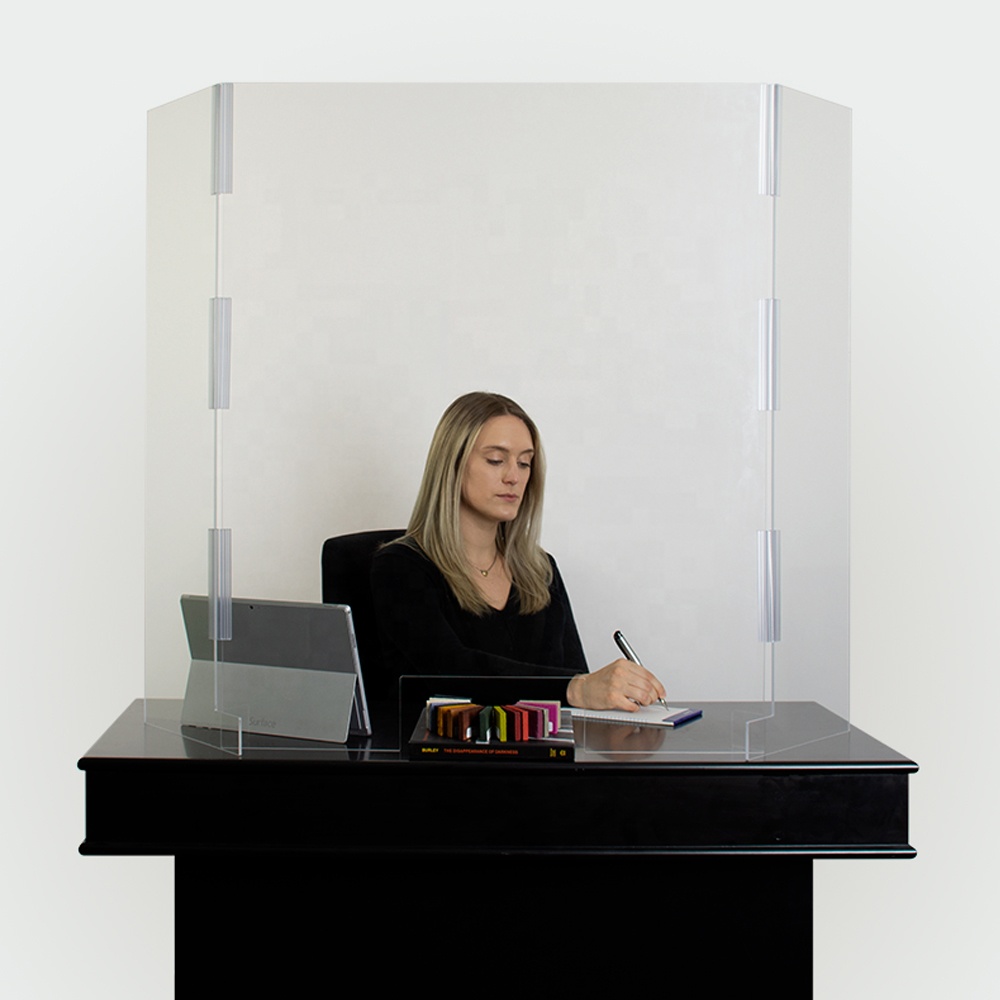 Do a good job in protection, whether for the state and enterprises or for individuals are beneficial and harmless. Sumetall offers a simple and easy to install product, which is undoubtedly your best choice. What are you still hesitating about? Now is the critical period for the prevention and control of the epidemic. We hope everyone is safe and happy and can see the rising sun in the future. Come and contact us! This will be the right choice for you!
For more info, please connect support@Hshelf.com