Kitchen & Bathroom Organizer:
This Foldable 2 Tier Storage Rack provides extra shelving and space utilization solution; helps de-cluttering space and keep things organized; It helps to save space and make your countertop cleanup much easier and more effective

Sturdy design:
This spice holder is constructed of solid metal with black stoving varnish surface which is rustproof. The Anti-Slip padded feet of this storage spice rack keeps it from moving or slipping, stands evenly and stably

Easy to Assemble & Detachable:
The bathroom storage organizer is assembly finished in one minute, and is detachable easily for daily cleaning; Detailed Step-by-step assembly instruction for your reference

Multi-Functional :
This spice organizer is perfect for storing spices, condiments, canned goods, salt & pepper grinders, grains; or home items such as shampoo, lotions, make-up, nail polishes, face towels, cleansers, soaps, books and much more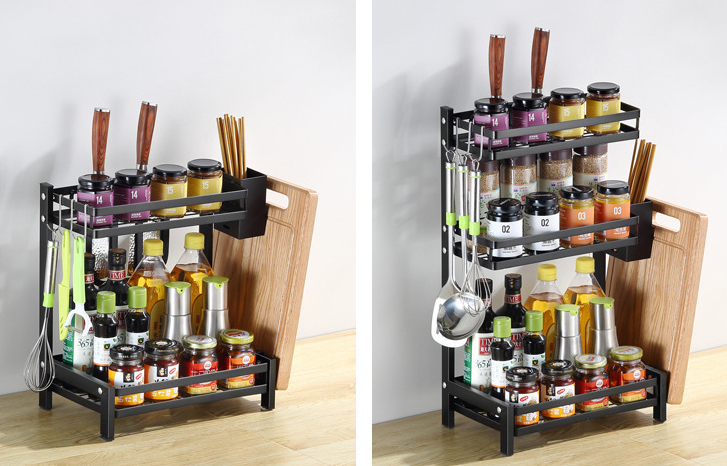 Saving Space & Keep Neat
Stainless steel seasoning shelf, classified, more space-saving. The wide and tall countertop spice rack accommodates larger spice bottles and cans offering a space-saving and easy to access solution for chefs and cooks.
Sturdy & Stable & Decorative Construction
Full metal frame with chrome plating. Made of highquality stainless steel for durability. Free-standing, solid build that will not tip over or fall. easy to clean, lightly touch, shiny as new, bottom porous design, ventilation and ventilation.
Adjustable protective feet, soft and non-slip adjustable feet, protect the table from scratches, reduce noise.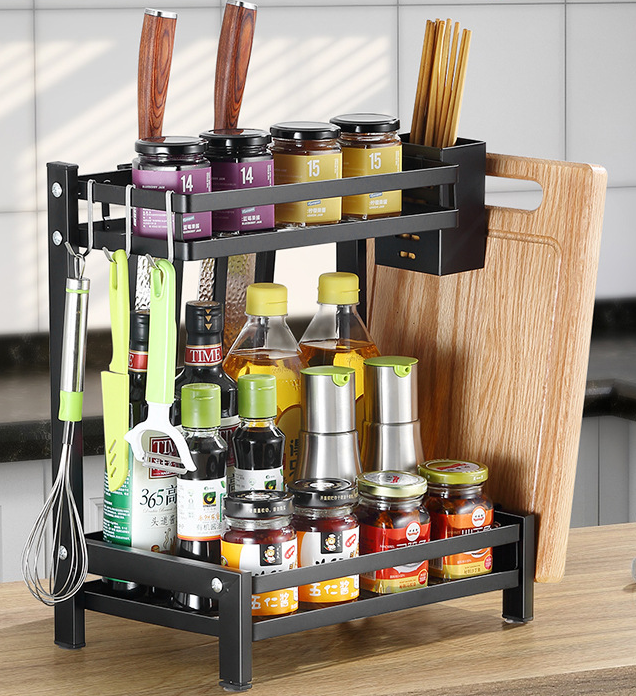 Multi-Purpose Versatility
Kitchen Cabinet Organization: spices, condiments, grains, canned food, and more
Bathroom Countertop Organization: lotions, cleansers, soaps, shampoo, and more
Dresser Organization: skin care products, cosmetics, nail polish, and more
Crafting Supplies Organization: crafts goods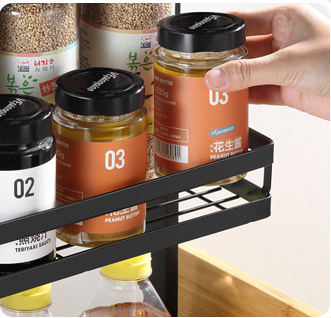 Buy and use, free of installation troubles, a seasoning shelf that you can use when you buy it back.
Reinforced hook: selected material to enhance storage effect, more stable bearing.
Crossbar design, rear thickened crossbar design to protect items safer.
Can be hanged, two-way function, can be placed on the countertop, can also be used for wall hanging, free to choose.
Maintenance method: It is recommended to clean the surface stains and dust with cloth dampening every month, then clean with water, then dry with dry cotton cloth.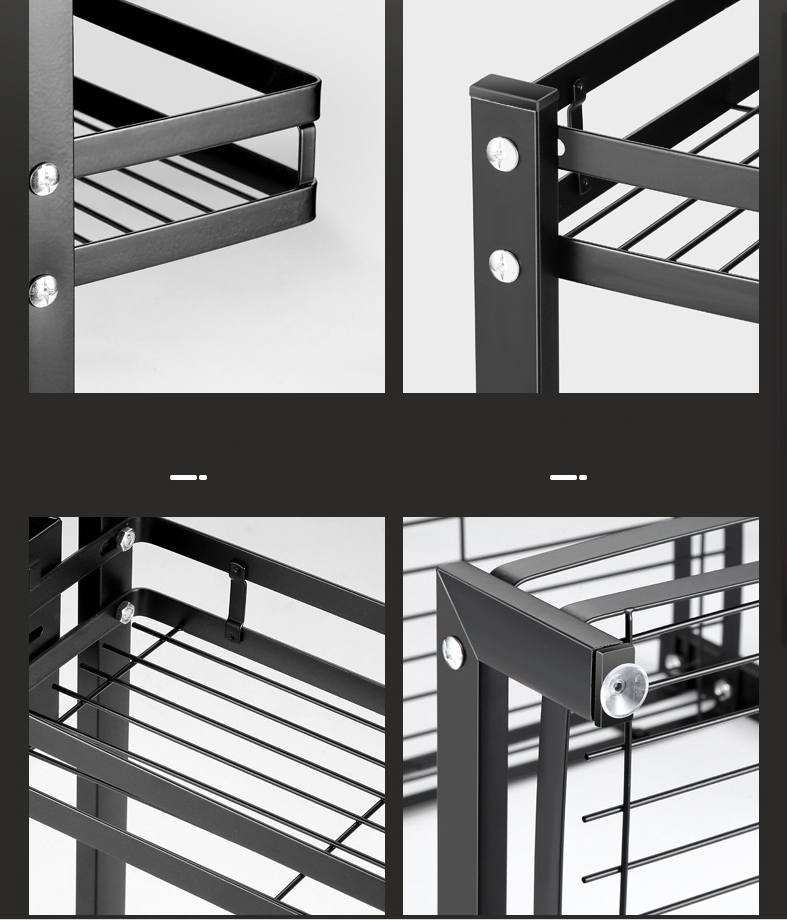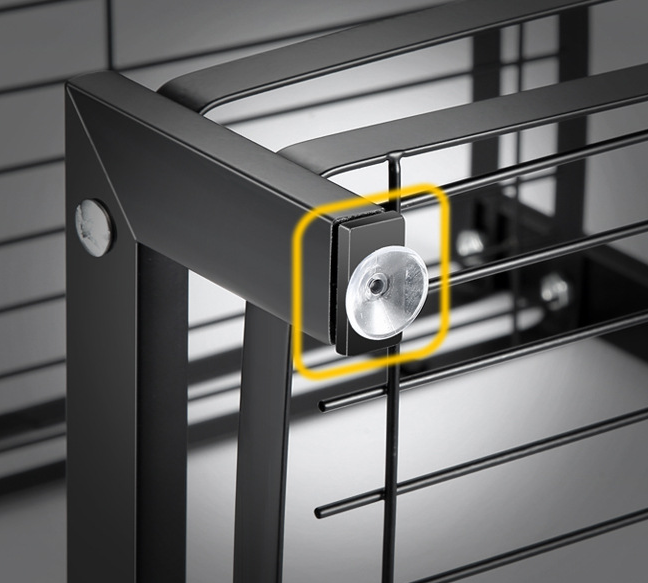 Specifications
Material: Iron
Color: customize
Customer service is our top priority! Please be sure to read the description thoroughly to make sure that this is the item you want before making a purchasing decision. If you have any questions about this item, please contact us before placing your order.
Hshelf is a leading Rack supplier in Eastern China. Choosing us, you can be excited with our high-quality products and considerate service from our teams.
For more excellent products, ideas, information or more suggestions.
Contact us!
E-mail: enquiry@Hshelf.com