Looking for a modern, stylish and efficient way to feature merchandise? The retail nesting tables can create large countertops for promoting products. Retail store display tables are the essential store fixtures of the visual merchandiser. They are the basic platform for organizing a broad range of products and represent an elemental component of in-store design and display.
What can Nesting Tables Do?
Store display tables provide the surface space on which a variety of merchandise including folded, stacked apparel, ordered rows of beauty products and a wide range of general merchandise can be organized for sale. Retail tables offer the flexibility to stock large or small quantities of merchandise and to quickly respond to seasonal spikes and trends. Unlike rack fixtures that get mounted to the wall, these retail nesting tables get placed out on the sales floor, close to store entrances that present your wares in an appealing and enticing manner.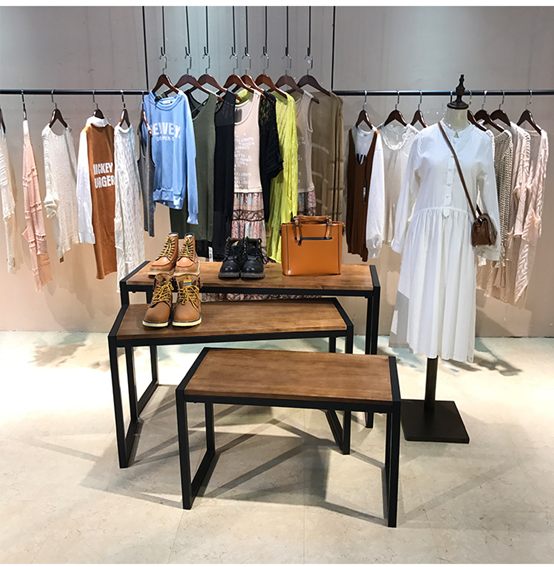 Moreover, retail display tables work in conjunction with other merchandising props such as table top stands, signs, torso forms, mannequins, and lockable display cases. In addition to this, store tables represent key architectural components of the retail floor, important for guiding the flow of customers through a store. Free standing retail display tables positioned at strategic junctures within the store, enable a retailer to direct foot traffic through the sales floor ensuring customers are exposed to broadest range of products on offer for maximum promotional benefit.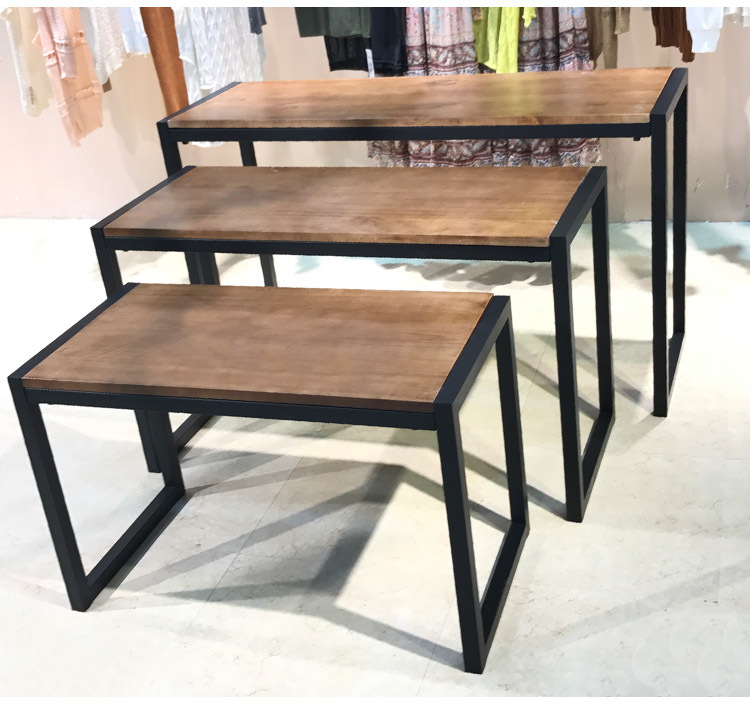 What Features the Nesting Tables Have?
1. Modern retail nesting tables have a sleek design and feature one solid color. These minimalist displays don't distract from the merchandise these they hold. The smaller models fit flush into the larger units for a truly professional appearance.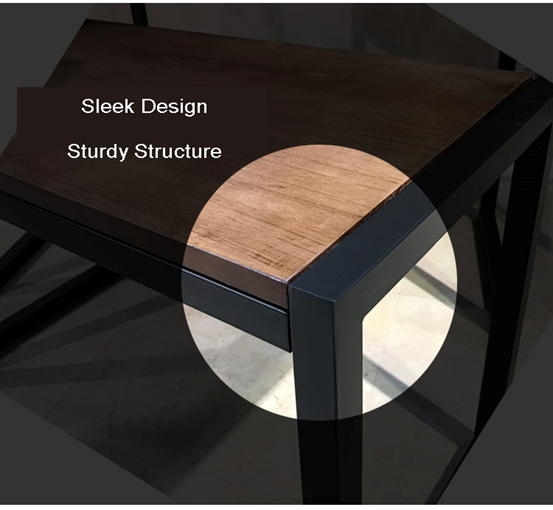 2. The Nesting Tables for Retail Shops are made of high-quality raw steel material with excellent manufacturing process. These tables are thickened to provide a firm structure. Therefore, shoppers do not need to worry about the problem of easy-damaged table and the wobbly insecurity of the table.

3. These modern tiered tables for retailers make great tools for visual merchandising because of their versatile design. Because they only have a flat surface, any product can be laid out on the surface. Perfect for use in apparel boutiques and gift shops to display folded apparel, handbags, and footwear retail store tables provide the means for creating eye-catching displays of merchandise to stimulate customer interest.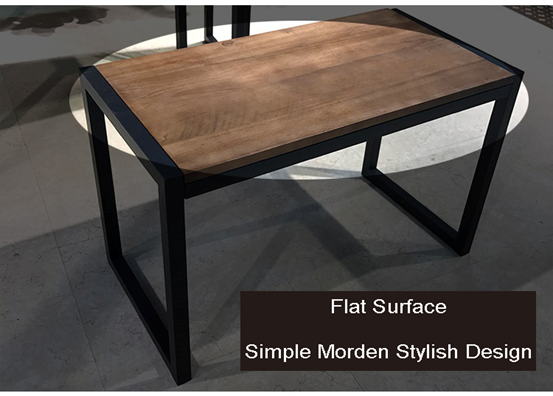 Where Can I Utilize the Nesting Table?

Other Unique Design Retail Tables for Shops
......
engineer@Hshelf.com