Magazine Racks is also called magazine shop racks, magazine display racks magazine shelves etc. it can be widely used in house, convenience store, airport, office, school and any other places. It is made of high quality iron wire, artistic and easy to clean. Different from general magazine racks, this kind of magazine rack is triangle shape, it maintains great stability. Outer layer has an epoxy coating, made it rust-resistant and highly durable, you can use it for a long time. High-quality paint process made it friendly to the environment and looks very texture and fashionable.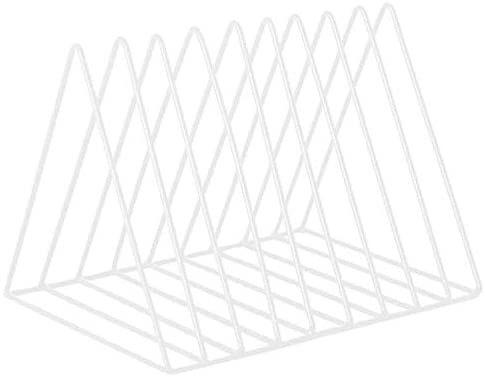 This magazine rack is small and light, you can put it anywhere effortlessly. It provides enough space for storage. This will help you to categorize your magazines, books, files, newspapers, notebook and other items. You can put it into office, study, lounge and other places you want. If you need to tidy up your desk and keep it clean, this must be your best choice.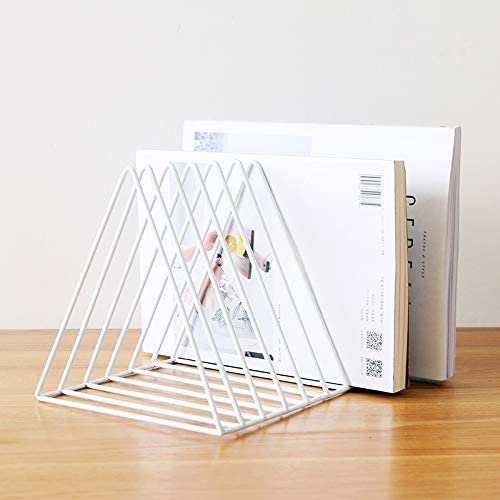 Unlike traditional bookshelves, this Nordic-style magazine rack is both a book rack and a fashionable setting, very literary, can be used for decoration, photographing and special art. Suitable for home, office, waiting rooms, break rooms school and so on, you could put it anywhere you want.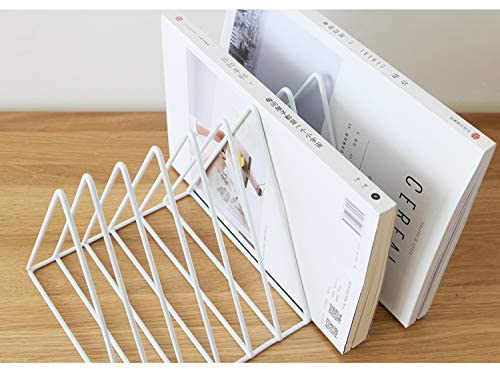 Anyway, this kind of magazine rack is suitable with both office and home. As a professional manufacture, SuMetall specialized in retail solutions, targets for the high-end market & brand customers. We connect millions of sellers and buyers in 40 countries & areas and bring them high-quality services and products. With 15 years' experiences to make OEM products for world-famous brands and manufacturers around the world, SuMetall can customize your own product (with different colors and materials). Our goal is to bring you not only a superior product, but smoother operations for your expanding business as well.
If you are looking for magazine racks, just e-mail me at support@hshelf.com