With the COVID-19 pandemic, which has dramatically changed the retail landscape, many businesses were forced to adapt their business model to meet the changing shift of customer demand. Even though retail stores might have less foot traffic inside the physical location than expected, there are still things they can do to increase sales even with the ongoing coronavirus.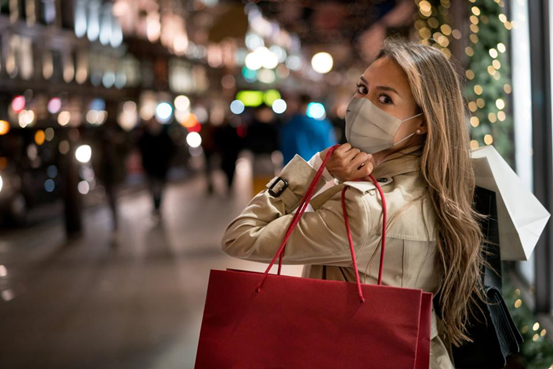 Give the Customer a Sense of Safety
In the age of COVID-19, one of the best things you can do to drive traffic and sales is to instill confidence in your customers. Because of the pandemic, many of your customers are worried about their health and safety. To win them over, start by clearly communicating your health and safety measures. Explain all that you're doing to keep people safe in your location, then use multiple channels to get the word out. And see to it that your in-store employees are actively implementing those measures.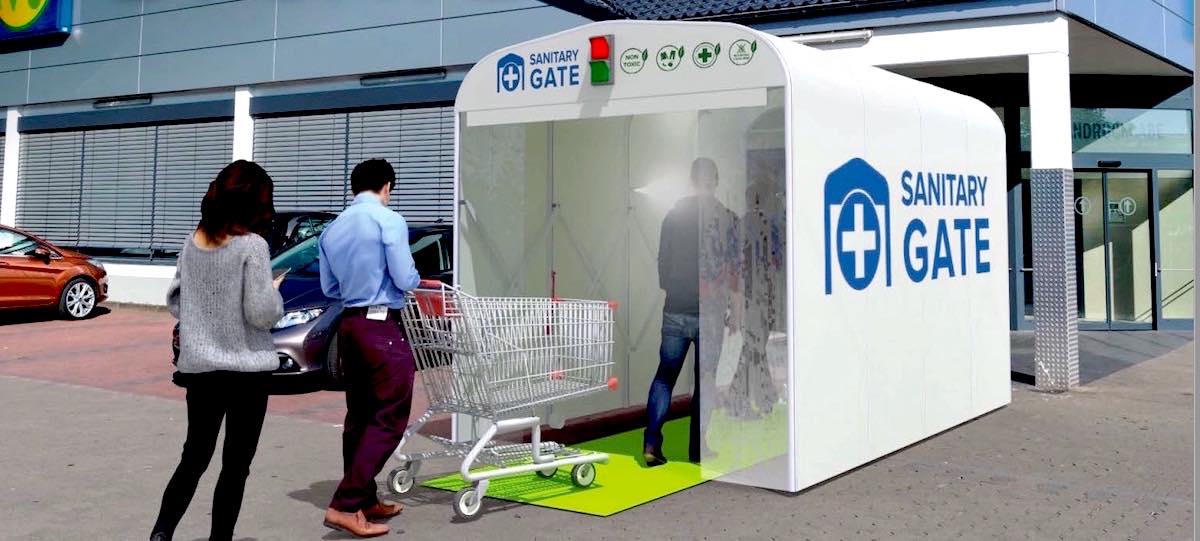 Additional hand sanitizer stations can be added at entrances and throughout a store, and shopping cart handles should be regularly wiped down with disinfectant. Staff should be told to wash their hands frequently, using soap and water or alcohol-based hand sanitizers, and avoid touching their eyes, nose, and mouth. Coughs and sneezes should be covered with a tissue or an elbow, not a hand. Staff should be told to stay home if they are sick and to encourage their families to do the same. Head office staff should not travel unnecessarily and work-from-home should be encouraged wherever possible.
Show up Online
Now more than ever, consumers are turning to Google to find stores and products. Make sure that you're showing up whenever they conduct a search relevant to your business. If you sell baby clothes, for example, then you want nearby customers to find your business whenever they run a search for "baby clothing store near me." You can do this by setting up business listings on Google, Yelp, Facebook, and other platforms. When creating your profile, add in as many details as possible. Also don't forget improving your website or making sure your customers can find you on their favorite platforms (such as Instagram or Facebook Marketplace).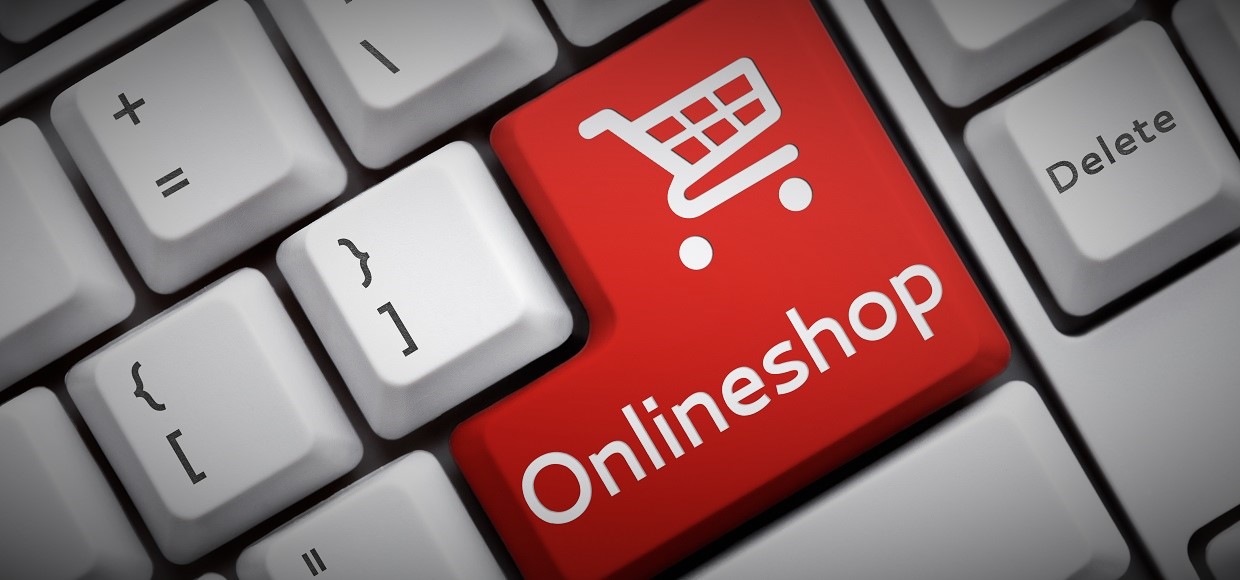 Expand into Home Delivery
With so many consumers staying home because of the pandemic, and the increased competition with many fast-food chains and restaurants now offering home delivery, for those convenience stores, it's the optimal time to expand into home delivery.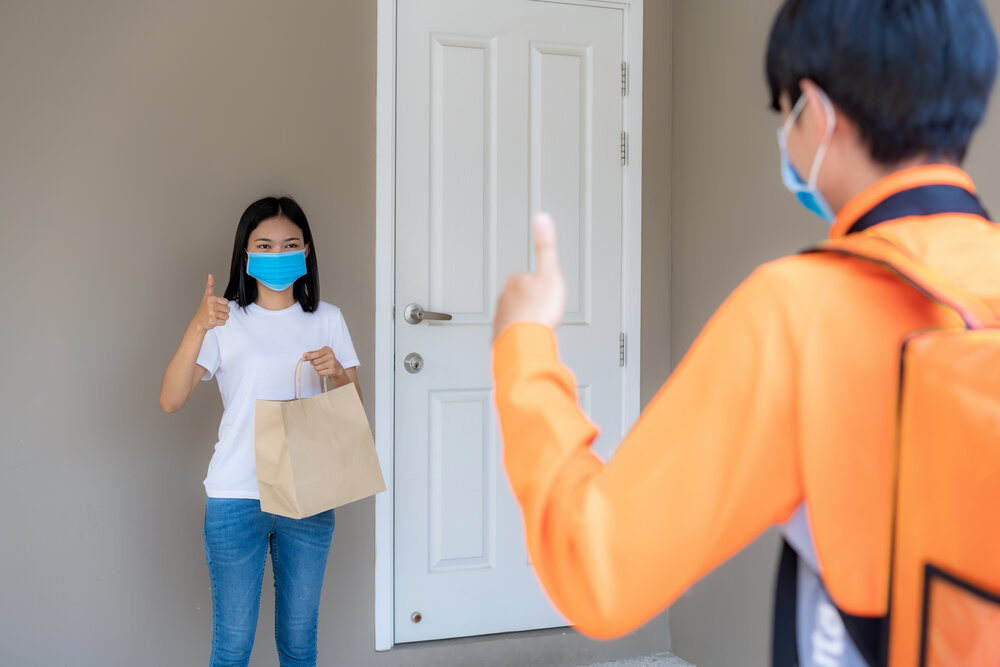 Many analyses have discovered that customers who purchase home delivery from a convenience store spend more per order. This is especially true after 9 PM when typically, many c-stores do not see a large amount of foot traffic. Because consumers have now become accustomed to the instant gratification online ordering provides, introducing a strong home delivery strategy can increase profit margins. Even with online order and home delivery services, it's essential to capitalize on impulse sales, one of the significant benefits retailers have from physical store locations.