Of alllllllll the spaces that should be organized, storage spaces could quite possibly be the trickiest. Why? As many of us find, the garage not only becomes a home for your car, but also a whole host of other items. They have to fit a lot of stuff, and much of it is random and awkwardly shaped. It's easy for storage spaces like garages and basements to become a dumping ground for all the things we don't know what else to do with. Bikes, ski gear, tools and even the Christmas decs can all find themselves jumbled in the back of a dusty garage, which is why being organized is essential.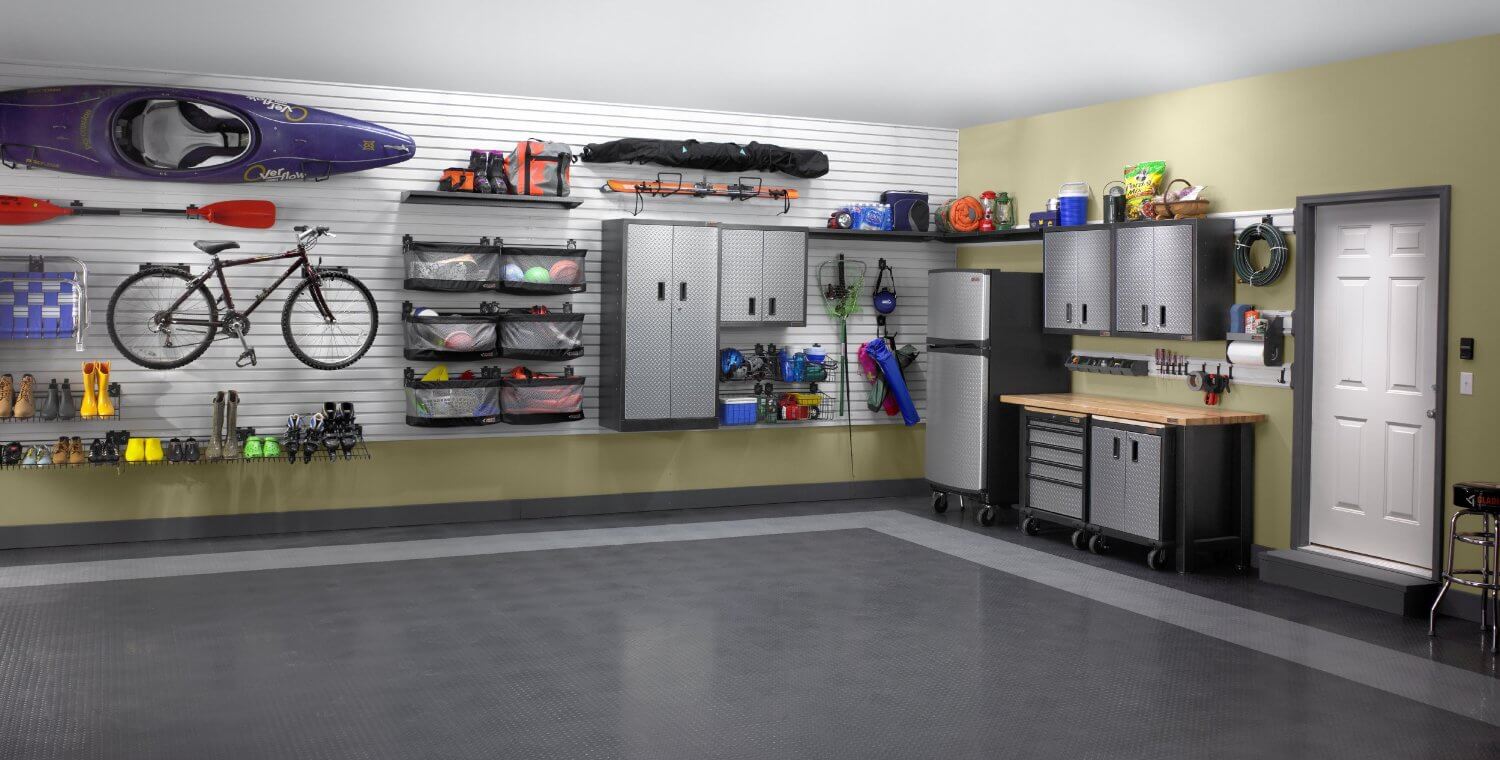 So, here are our 4 top garage solutions, to help you take your garage from a cluttered mess to the pinnacle of tidiness. A tidy garage is a productive one, and with the 4 brilliant ways of garage solutions, you will find yourself using the space so much more effectively.
1. Buy Totes and Make Labels
Instead of having small, loose items all over the place, consider buying a couple of storage totes. You can get these in all different shapes and sizes. I would recommend getting some with lids. This makes them easy to stack and ensures any stored items will not fall out. (Bonus: Get a tote with wheels! That way you can move it and slide it along the floor if it is heavy.) Of course, especially if they aren't saw through, don't forget to label them. There is nothing worse than organizing all of your things into boxes and then forgetting which box you put it in.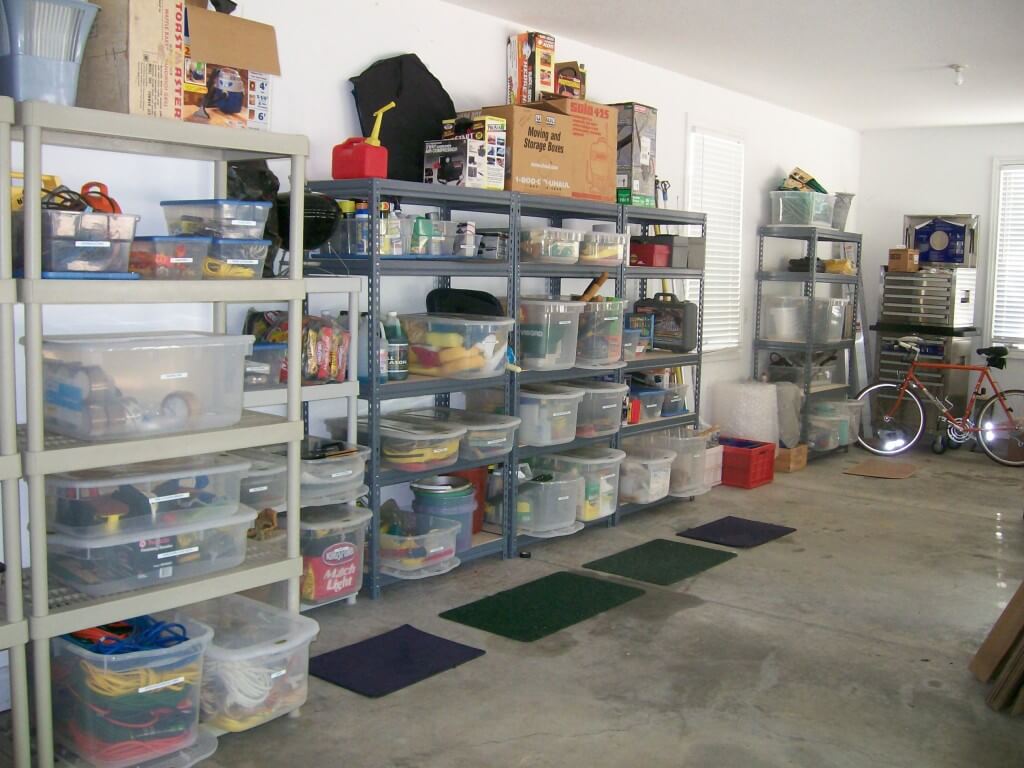 2. Maximize Space: Ceiling, Corner, Wall and Any Other Small Places
Take advantage of each and every area of your garage.
Easily using overhead rack to make the most of the ceiling space and free up the valuable floor space, which help you stay happily organized.
Using corners to add few more shelves in the garage to avoid wasting the valuable garage space.
Installing cabinets, shelving, wall hooks, pegboard and slatwall is the most popular way of maximizing wall space.
Utilizing small space like a narrow space beside the garage door, then you can put a small cabinet or metal shelves over there.
In fact, with strong, durable, custom-built garage systems, you can store up to three times more and save a ton of space for your individual needs!

3. Make Plans for the Zone
While you are decluttering your things and storing them in different containers, make sure to categorize your garage items. An easy way of doing this is by defining what a long-term or short-term storage item is. For example, Christmas and Halloween decorations could be sectioned off into your long-term storage located on the ceiling. You only use these once a year so they don't need to be taking up any prime, 'close to reach' spots. On the other hand, you can choose to store other things like kids' sports equipment closer to the garage door. This would be labeled as 'short-term' storage because it is easily accessible and the items are used often.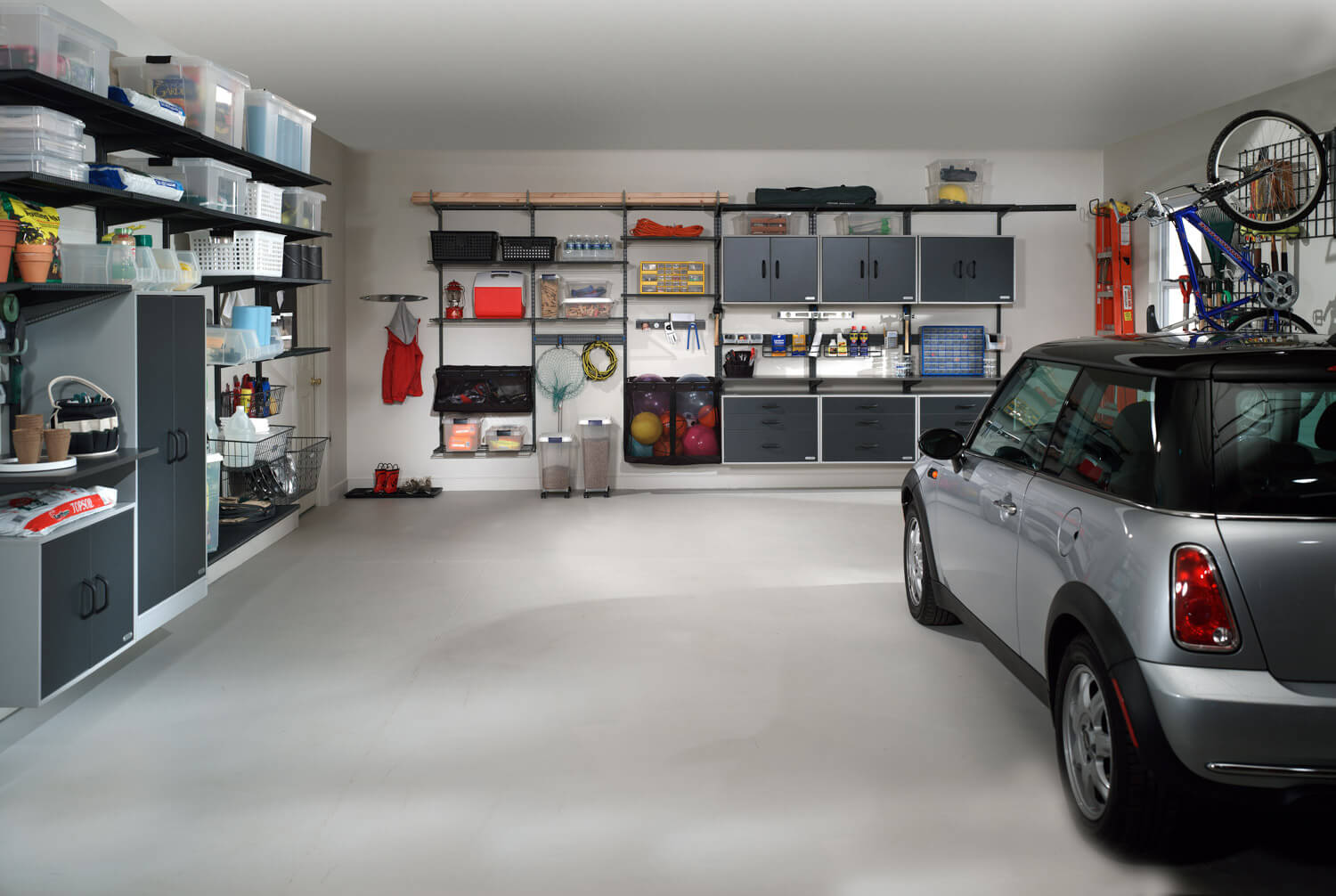 4. Keep
Last but not least, after all the steps done and all the required fittings set, no matter how organized you make the garage, it is bound to get messy again at some point, which is why it is necessary to upkeep your garage regularly, maybe monthly, weekly, or even daily.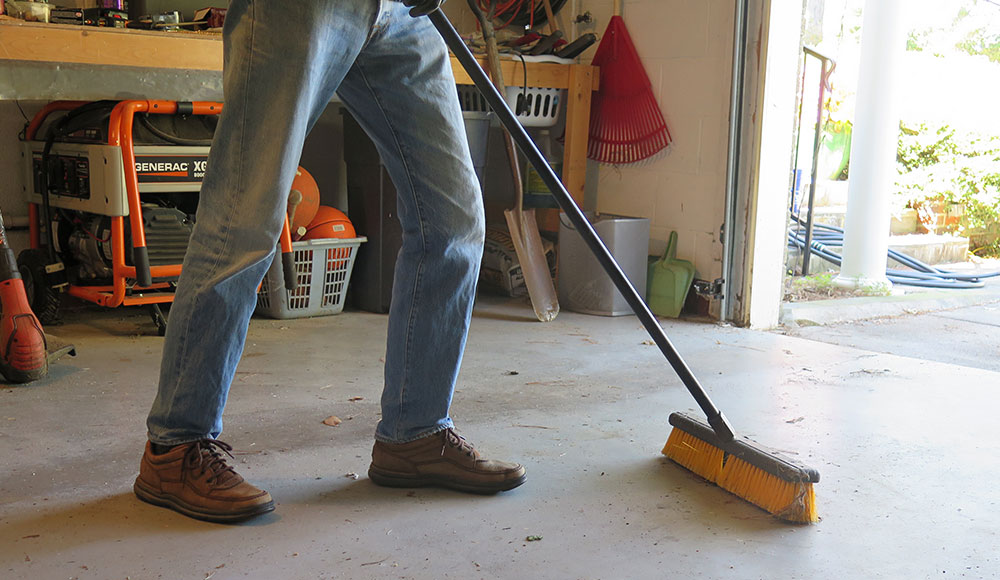 Following the above 4 ways of garage solutions, you will definitely happy to see the tidy, clean and organized zone.