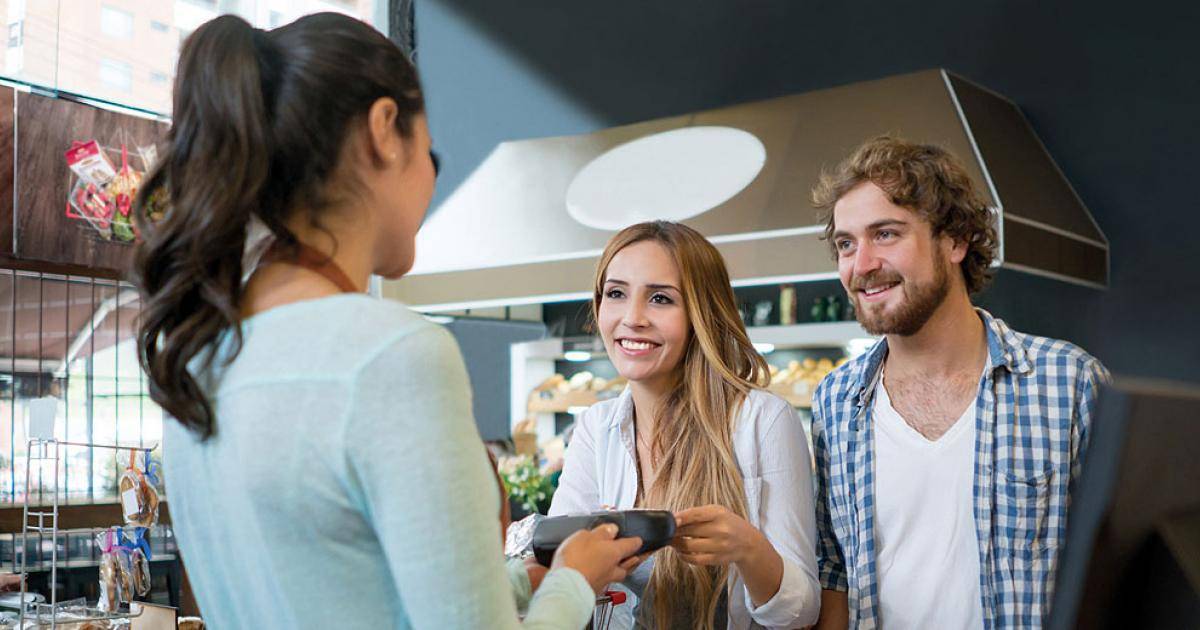 In early 2020, a sudden epidemic swept almost all industries. The persistent impact of coronavirus has been felt throughout 2020 and will continue to be felt. This has led to stagnation in most industries, but it has also driven the growth and advancement of technology within many industries, particularly retailing. When it comes to 2021, Consumer expectations in 2021 will leave little room for error when it comes to customer experience.
Those who've invested in providing great customer service will thrive, and those who haven't will need to act quickly in order to remain competitive. A recent survey shows that post-COVID-19, 59% of consumers will care even more about customer experience than they did in the "before times" when deciding which companies to support or buy from.

If you're a business, this means there is very little room for mistakes heading into the New Year. Any friction in a customer's journey can cause a loss in potential revenue, and a potential gain for your competitors. Contact center managers have had to radically rethink their business models, continuity plans and infrastructure. So, let's explore the post-COVID customer service trends set to dominate 2021 and beyond to win over customer hearts and minds (and in turn, sales).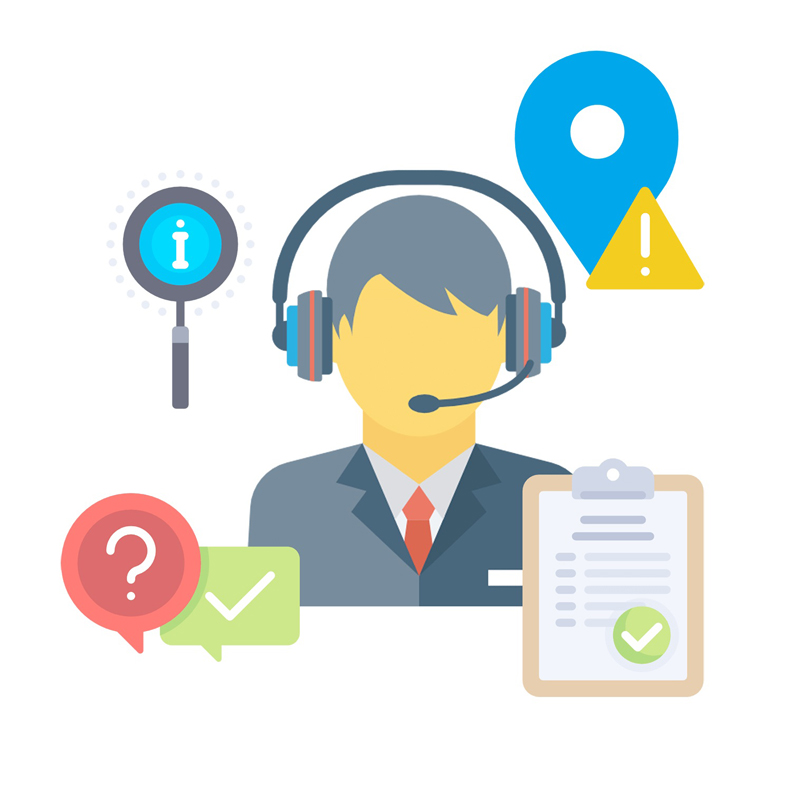 Contactless Customer Service (Video Trends)
While 2020 may have been a year of enforced contactless customer service, we find it difficult to believe that everything will simply revert to a pre-COVID state. Instead, contactless is here to stay. This means companies will have to begin designing a customer experience and setting up a support system that can operate without in-person interaction.
While, video support will be and has been the most customers service trend among the list. The truth is that video technology is changing the way customers reach out to a business for help. Customers no longer want to limit themselves to phone calls, emails, or chats and look forward to a wholesome support experience. Meanwhile, Modern businesses are well-acquainted with the fact that videos are more impactful compared to images or text. In customer service studies, an overwhelming 85% of customers said they found video chat helpful.
Personalized Customer Service
Everyone loves the personalization. It has been adopted by organizations to entice consumers to purchase products and services with personalized offers. Personalized customer care trends help developing loyalty with customers. Giving customers a chance to choose the way to connect with businesses undoubtedly add value to their experience. It is all about giving a wonderful personalized experience.
In 2021, consumers will be more cautious about their data than ever before. You need to capture customer data in a transparent fashion to offer your customers the individual attention they deserve. When customers reach out to your business, your customer service reps must have a clear understanding of their past interactions, the problems they had encountered, and the feedback they shared. Knowing your customers inside-out is the first step to offering a personal touch in every interaction.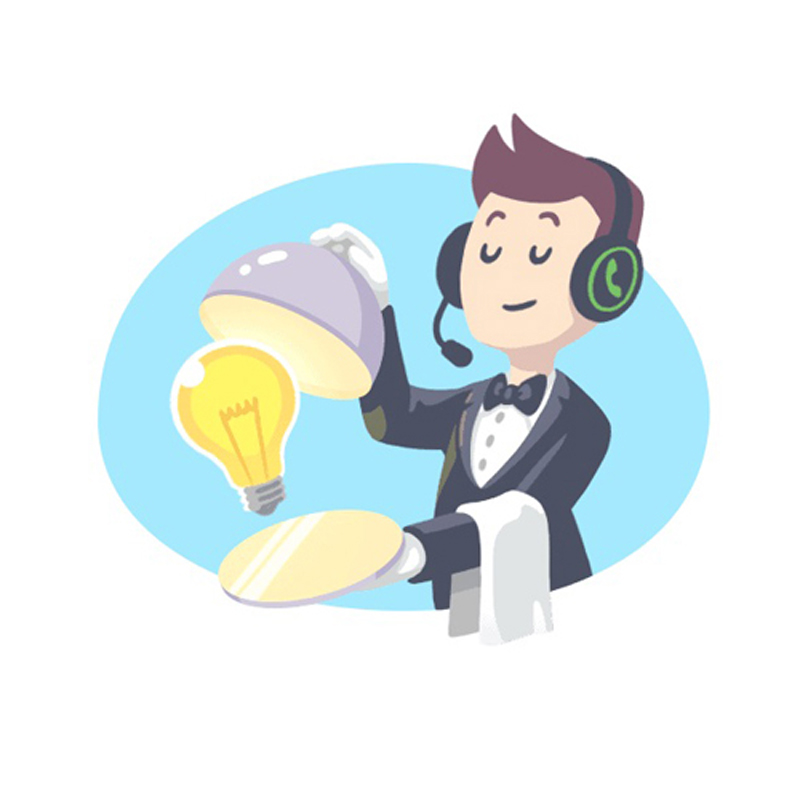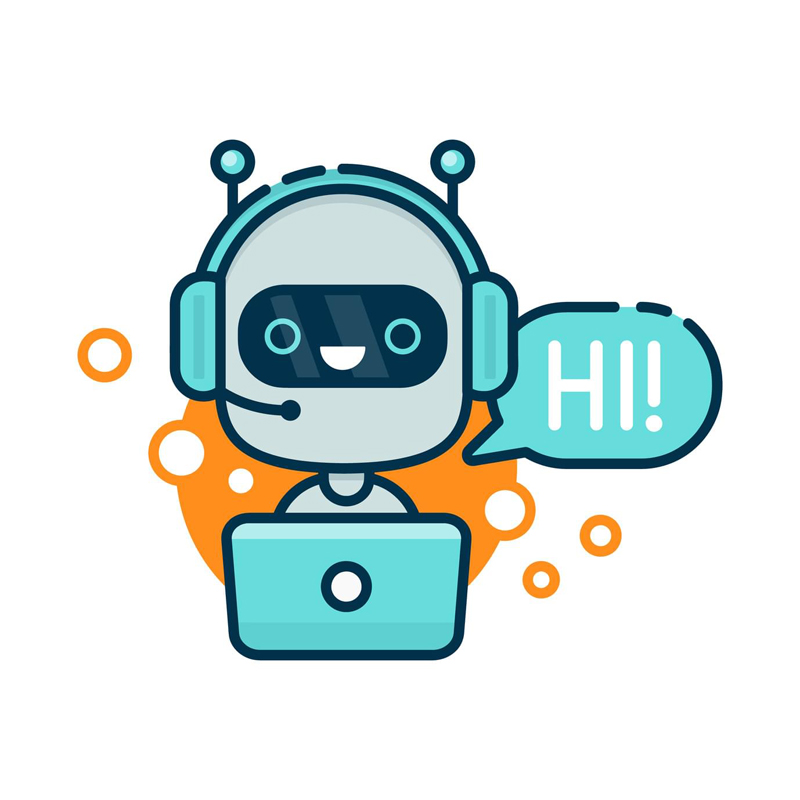 AI-powered Customer Service – ChatBots
Artificial intelligence plays a huge role in technology-driven customer support. Every industry is tapping into AI-powered solutions like chatbots, which is quickly becoming an indispensable customer service tool. Apart from the initial installation costs, chatbots have strikingly low maintenance due to the ability to expand their knowledge base with every new customer interaction. They allow for the shift from reactive to proactive customer service by harvesting data and providing answers to high-volume enquiries without the need for agent intervention. They help maximize the value of data by collecting complex information, such as the type of language customers use.
However, if left unchecked, the chatbot experience could potentially lead to alienating customers. If the chatbot is deployed with mediocre technology and in the absence of a human agent, you might end up driving your customers away. Therefore, in order to strike the right balance and make your chatbot future-ready, you need to invest early in technology.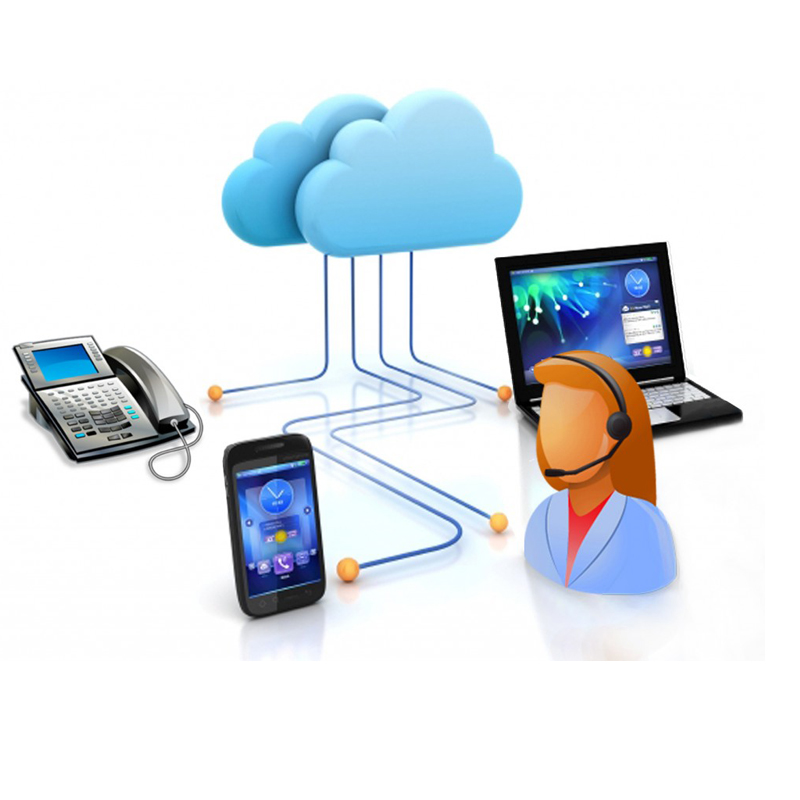 Customer Self-service
An online self-service portal stores all helpful information in the form of self-help articles, FAQs, how-to-videos, and more. Why will self-service dominate in the year 2021? Most customers want to solve issues on their own without calling the support teams. To install a workflow, they don't want to call an agent and wait on it. They want installation guides. They want webinars on troubleshooting.
Maintaining an updated knowledge base educates your customers about your products, keeps them informed about your new releases, and promotes self-service. However, many customers still find such portals difficult to use. To make this customer self-service trend a reality, rather than just flooding your knowledge base with content, you must focus on factors like quality and searchability.
Shifting from Reactive to Proactive Customer Service
In the past, customer service departments have typically followed a reactive approach to customer support. The reactive approach involves the customer coming to the business with an enquiry, explaining their question over the phone and a human agent looking up or providing the answer. Entering 2021, proactive customer service is more than a mere trend. For customers, it is all about good customer experience or poor customer experience. With effective customer feedback management, you can proactively identify customer pain points, and take necessary mitigative actions before they translate into bad experience for customers. The proactive approach means no longer waiting for questions to land in your inbox before formulating a response.
Instead, companies should be working out what questions customers are going to ask before they ask them. At a basic level, this could mean creating effective FAQs. At a more complex stage, it could mean using customer data and AI applications to begin predicting customer questions and to provide responses so customers can self-serve.