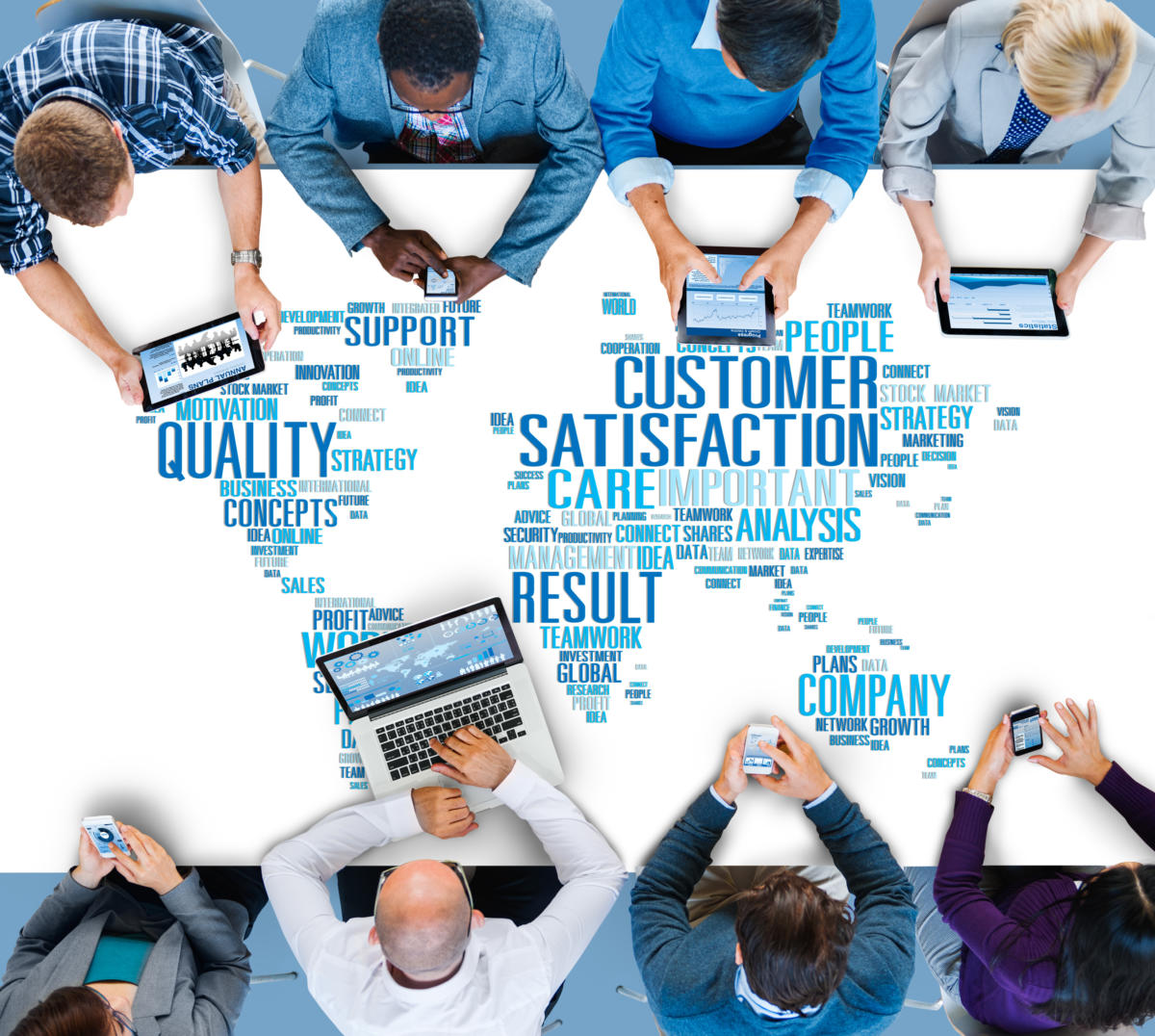 2020 is a year that we'll all remember. While it looked promising initially, it quickly deteriorated as COVID-19 took hold, which has severely impacted small businesses all over the country. Despite the negative effects of the pandemic, like higher rates of unemployment, people are still spending. There is even an inverse growth trend, which may be due to the huge increase in e-commerce sales as online shopping becomes the first or only way for people to shop. This trend has grown as people increasingly use digital channels as their preferred means of accessing goods and services. As a result, corporate digital transformation efforts have accelerated for years in just a few months.
But, for the enterprise, at the same time also faces the huge pressure of customer service. Research shows that poor customer service costs businesses an estimated $62 billion a year, and if the disappointment gets too high, business owners risk losing customers forever. It is important that companies do what they can to sustain themselves through this difficult period and find innovative ways to improve customer service before the outbreak subsides.
As we explored in the last blog, there are 5 top trends that will profoundly affect customer service. Check below 5 ways to improve customer service in 2021, thus help to maintain your customers.

Video Service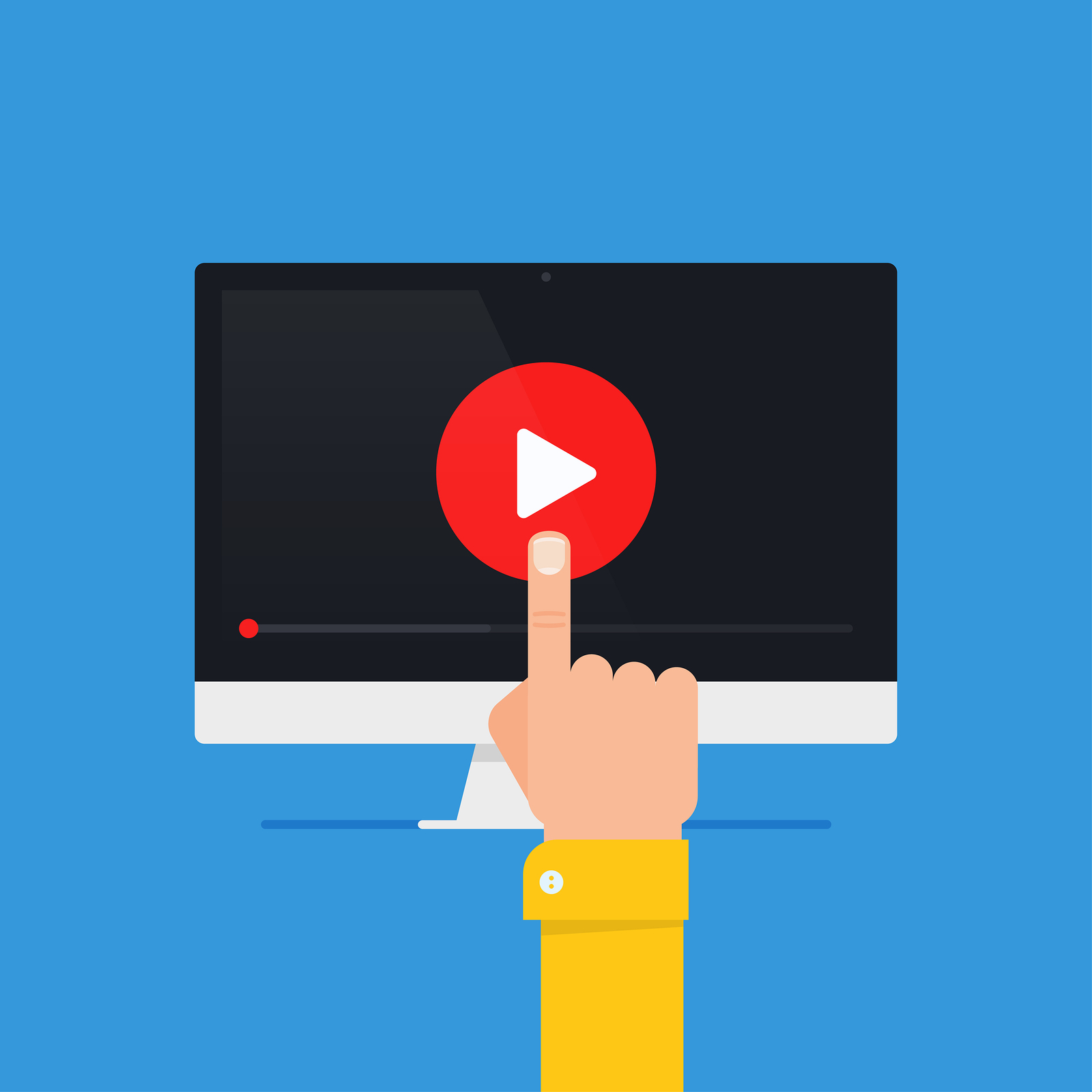 Video technology is changing the way customers reach out to a business for help. If you have a service business, you can utilize streaming or video chat services to improve your customer service. You can use free tools such as Zoom, Skype, or Google Hangouts to provide your services to customers and talk directly with them to address any problems or concerns. Many small businesses such as gym owners, tutors, and counselors are using these tools to work with customers and keep them engaged.
If your business isn't well suited for live videos, you can create a YouTube channel. For example, salon owners can share hair care and dyeing tips for customers who are stuck at home. Accountants can use this channel to teach customers how to begin a tax return. You may not be able to get the amount of cash you'd receive for the service you offer itself, but at least you'll still be able to generate revenue and still service your customers.
Personalized Service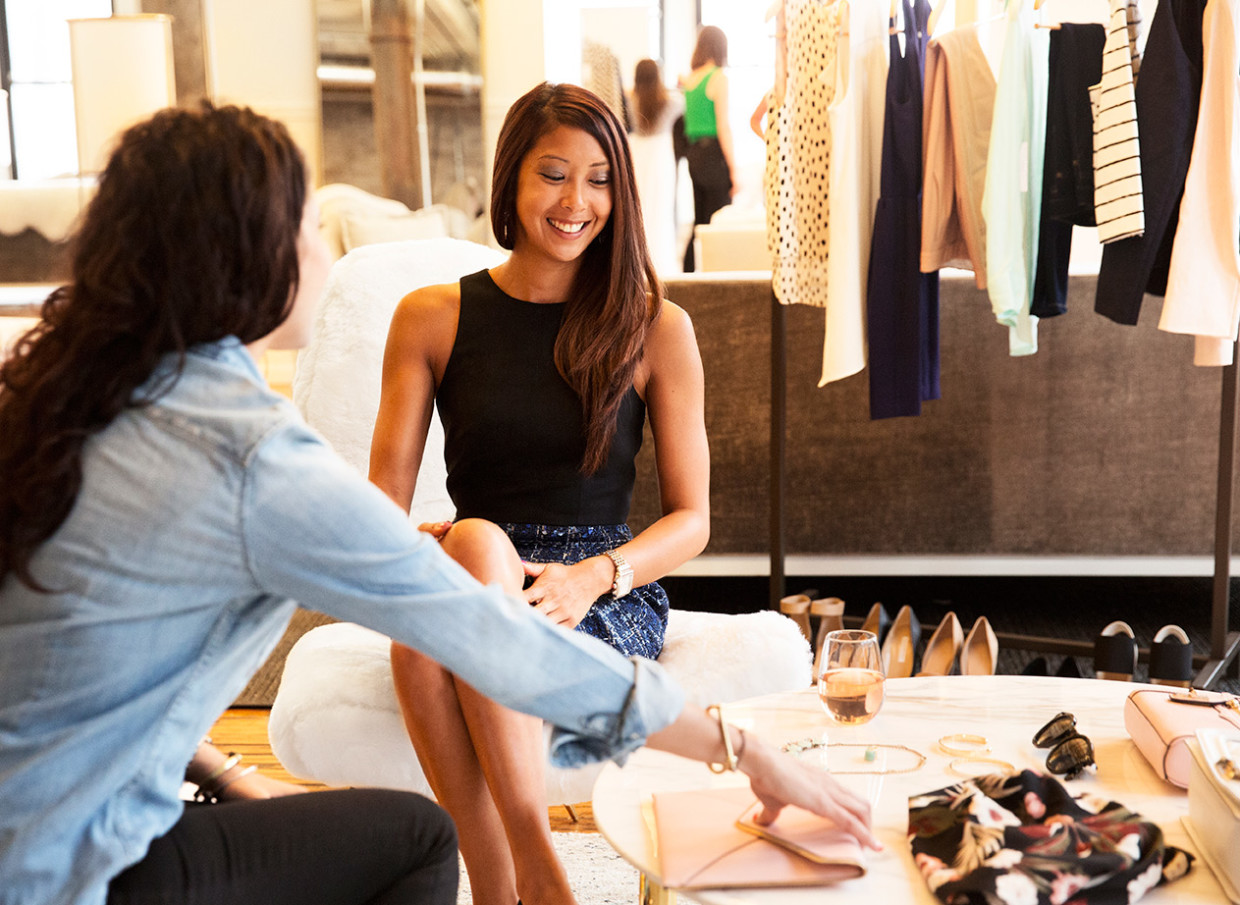 40% of customers say they want better human service. Customers want to interact with a person — not a company. It's part of the reason why many businesses send gifts to their customers on their birthdays. We have concluded 6 strategies for reference:
1. Use their names
You may want to learn the names of your loyal and frequent customers so you and your employees can greet them by name. You can also use your customers' names in communications with them, whether that's direct mail or email newsletters.
2. Be human
Chat with customers when working on their issues. Something as simple as asking a customer how the weather is where they are or if they have fun plans for the weekend can help humanize the experience.
3. Recognize and reward loyal customers
When a repeat customer stops in, consider giving him or her a spontaneous discount for their continued business.
4. Send handwritten notes
Have your staff sign birthday cards for your best customers and consider mailing a handwritten note of appreciation to your VIPs a few times a year.
5. Put the spotlight on customers
Feature a customer each month on social media, your website or in store. It's an easy way to recognize the people that make your business a success.
6. Create a customer loyalty program
If you don't already have one, implement an effective customer loyalty program. Eighty one percent of consumers are more likely to continue doing business with brands that offer loyalty programs
Balanced ChatBots and Live Support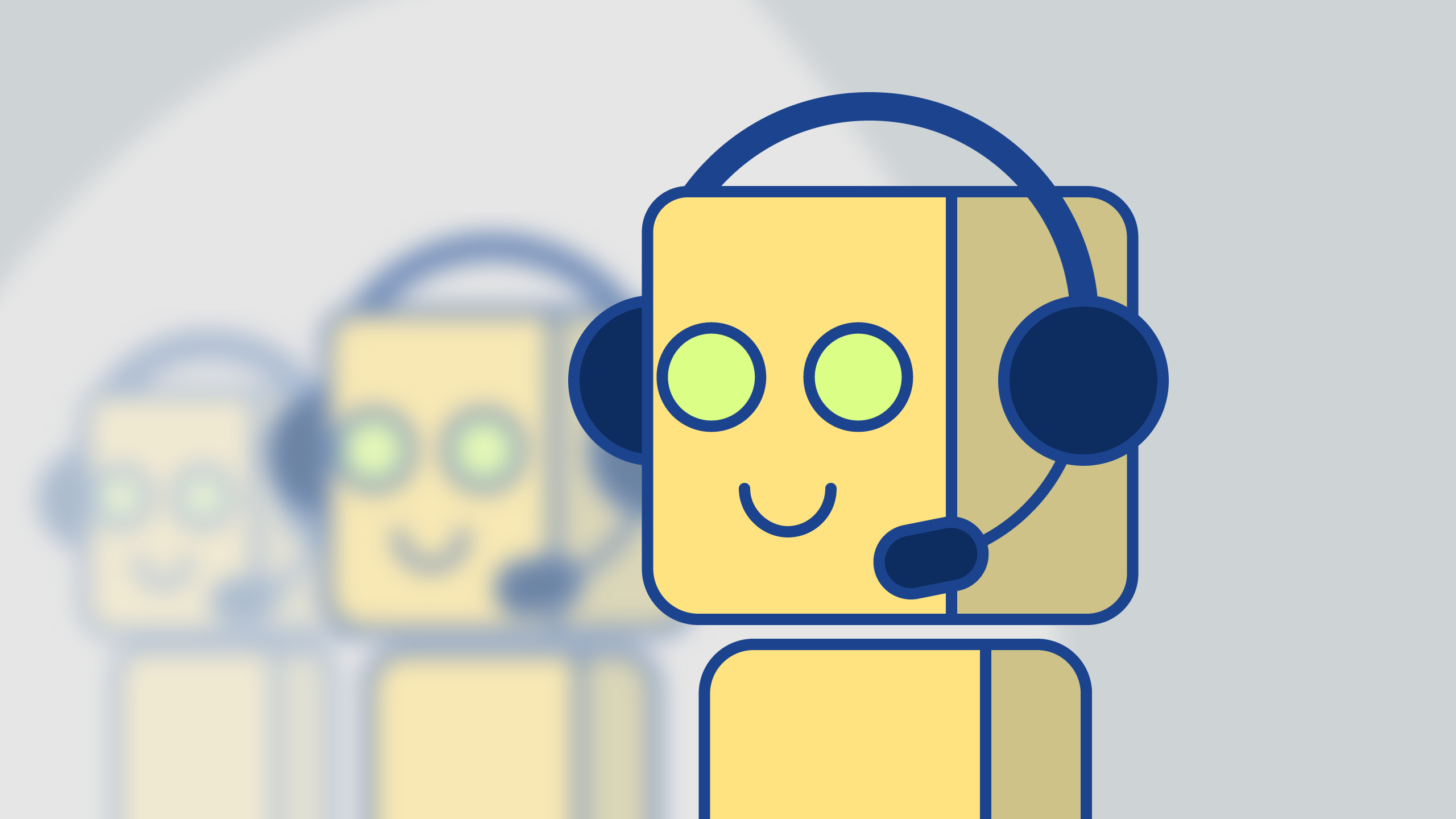 Chatbots are useful tools when it comes to simple queries. Companies may save money by providing some automated services but shouldn't make them the primary focus. Many consumers prefer to speak to interact with a live consultant, and that won't change until bots learn to think and communicate like humans. Having access to automated self-service options is convenient for tech-savvy clients. Being able to speak to a consultant when necessary, paves the way for a better relationship.
Customer Self-service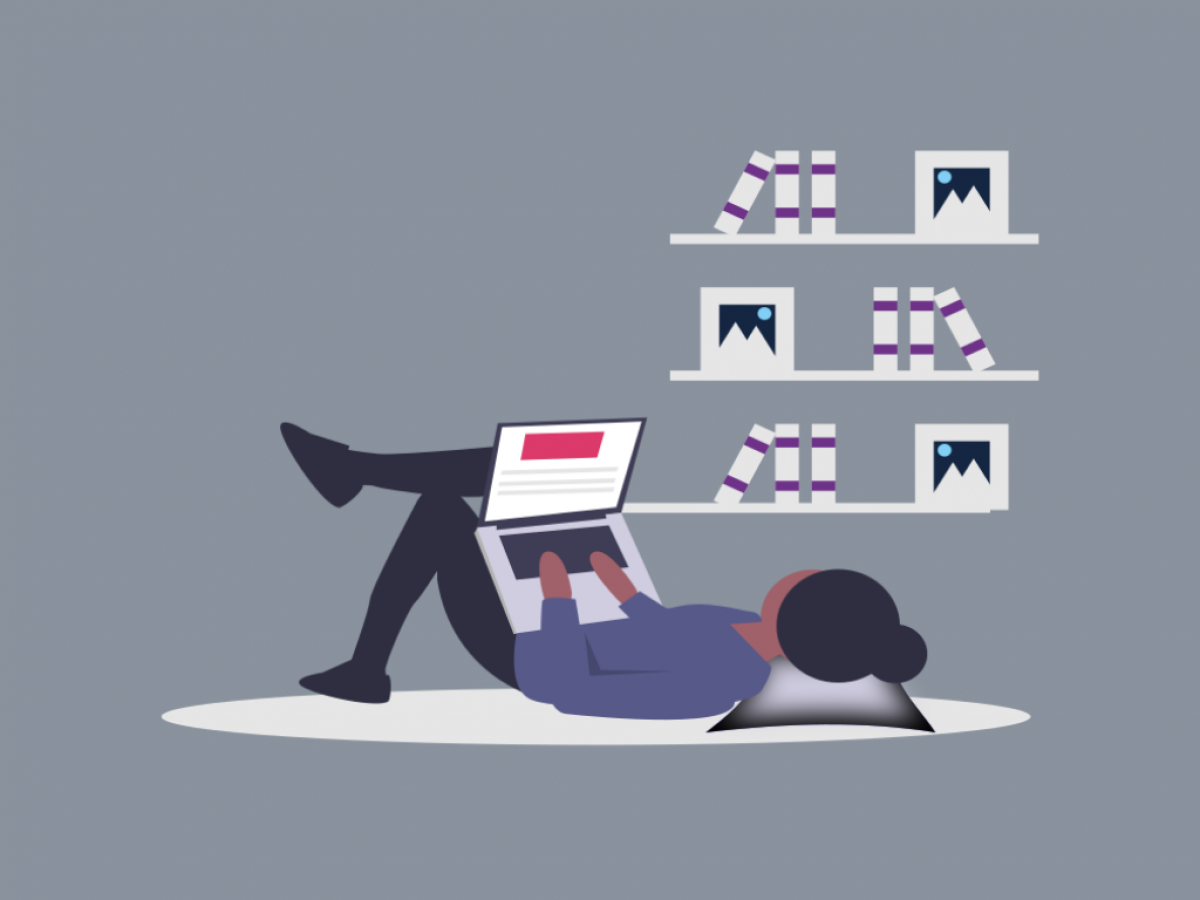 l Collect all your knowledge
You must collect all your company knowledge into one cohesive resource to ensure all bases are covered for your customers.
l Make your knowledge resource accessible to your customers
l Make your article short and clear as much as possible and give the way for quick searching.
l Keep updating your knowledge base and make it improved and tweaked forever.
l Balance live support and your knowledge base support. There are some occasions that need a human touch.
Proactive Service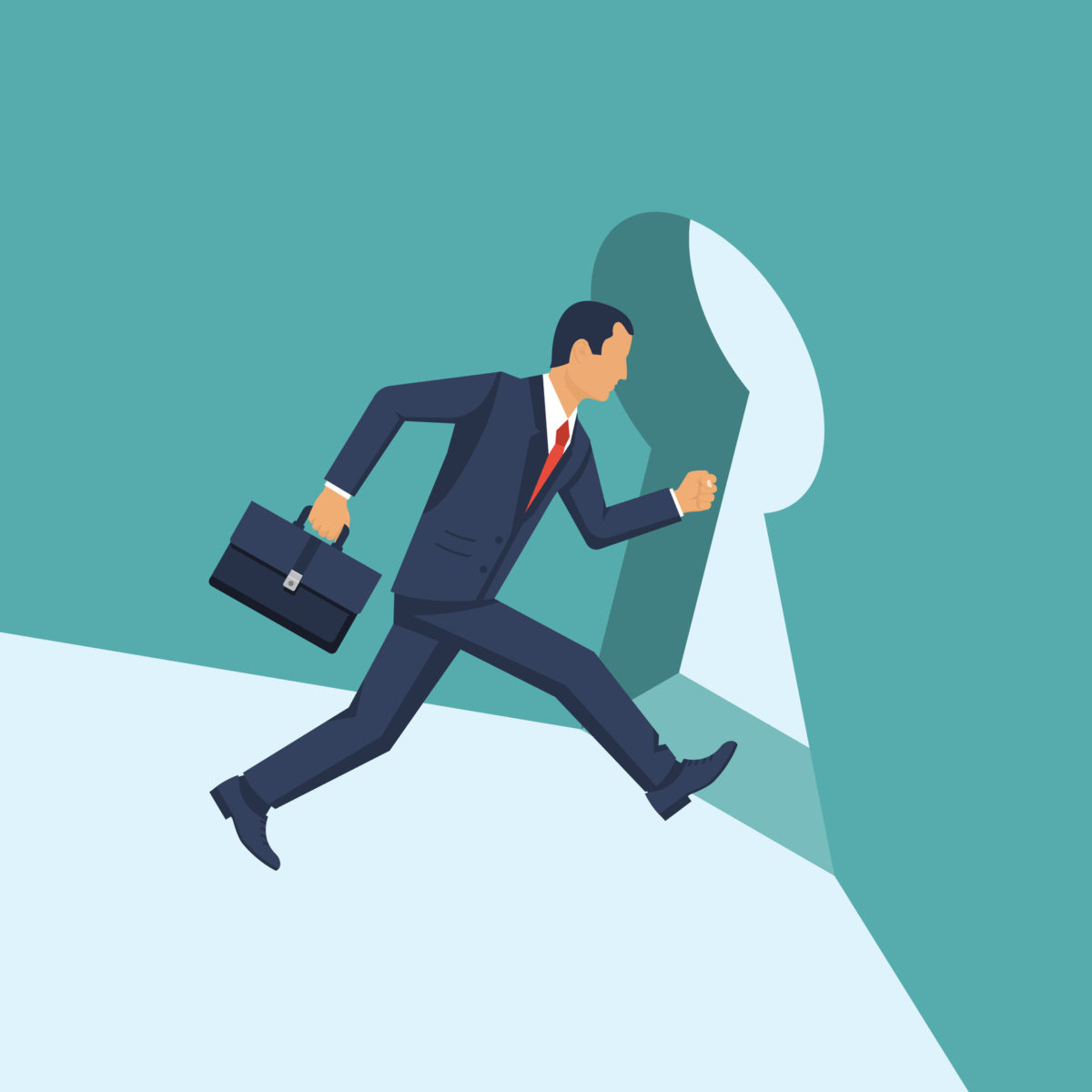 Entering 2021, proactive customer service is more than a mere trend. The proactive approach means no longer waiting for questions to land in your inbox before formulating a response.
n Predict user bottom line
If you don't understand where your customers become frustrated, you won't be able to prevent their frustration. Uncovering those moments of opportunity is the first step in delivering proactive customer service.
n Automatic service
Having agents individually monitor and reach out to every customer about to run into trouble isn't scalable. It's also not very effective — many things will drop through the cracks. Automating proactive service will help you catch all the customers who need help or who got lost along the way.
n More attention to user education
Educating users upfront will always be more impactful than solving their problems later on. Investing in creating helpful content is key to offering proactive support. Not only can customers find help themselves, but creating this content also creates a repository of answers that you can use when automating workflows.
n Train the right team
Train people to not just deal with the problem when a customer calls, but to also be proactive and help customers with problems they don't yet know they might face. The support rep may end up saving the customer time from calling back, and saving the call center time by not having to open another support ticket and have another conversation with the same customer.