Although it's true that the pandemic has accelerated the shift away from brick-and-mortar stores to digital shopping by nearly five years, retailers can and are designing a customer experience and store environment that will make it worth the trip - not only now, during the holiday season, but into the coming year and beyond.
And while e-commerce is grabbing a significant portion of 2020 sales, many brick-and-mortar retailers have gone all out to draw consumers back into their stores. According to the sales in brick-and-mortar stores in Christmas, many consumers are still making the trip to their favorite brands.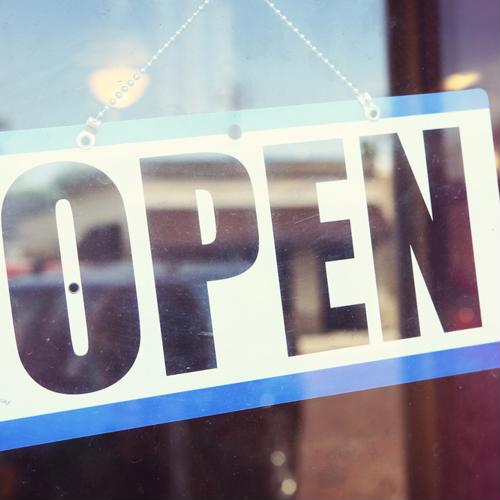 Below are 4 ways for shop owners to help improve their customers' in-store experience in 2021.
Prioritizing safety
Despite the challenging year, shoppers are willing to open their pocketbooks to retailers that put safety first. Stores that are clean, sanitized and make mask-wearing and social distancing mandatory will be those reaping the benefits and drawing shoppers through their doors. If you choose to skip such safety measures, including asking people to stay six feet apart, consumers are more apt to shop elsewhere.
It's also important to remember that safety begins before customers even set foot in an establishment, as customer perceptions of entrances and exits have become increasingly important.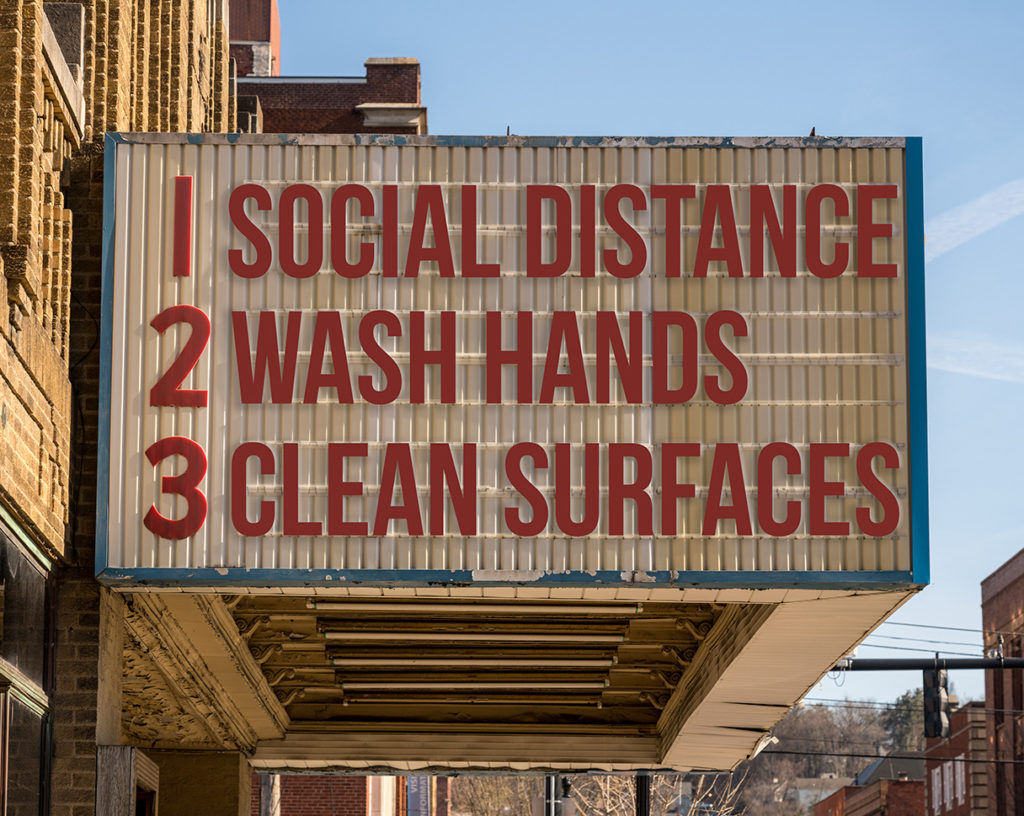 Customers want to see initiatives in place to address crowd management, mask enforcement, cart sanitation and more innovative storefronts that prioritize safety help build customer brand confidence as well as create a safe space for both new and repeat shoppers. Take a look at your establishment and think about the image it portrays throughout the trip-as customers enter the parking lot, walk into the store, shop, check out and leave the store – and make sure you are creating a consistent experience throughout.
Convenience service
Retailers that provide consumers with easy options for buying the products they want — whether traditional home delivery, buy online for in-store pickup, or curbside — will be best positioned to attract new consumers and win back old ones. Creative approaches, such as conversational commerce, are also becoming increasingly important as shoppers use apps to research and complete transactions for delivery or in-store pick-up.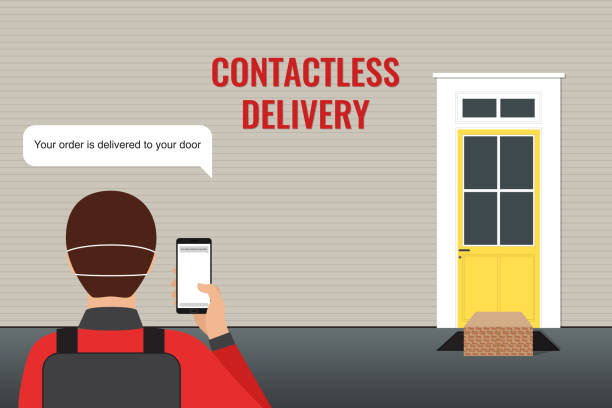 Setting the mood
With the customers in-store, the right environment can soothe. Music has the unique ability to be part of the overall retail experience without dominating one's attention. Businesses begin by understanding their target customer base as a starting point to craft the right musical mix. The right musical tone demonstrably improves the consumer experience and will result in more sales and engagement. Playing the right music — predominantly holiday songs, possibly with some current pop sprinkled in — will help draw customers into your stores, engage them more fully and drive stronger sales. All while helping to convey an appreciated sense of calm and normalcy.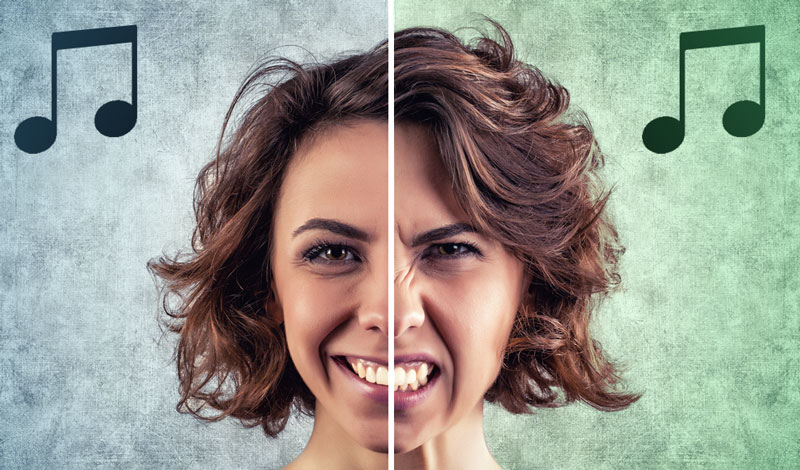 Efficient Technological Solutions
Technology is one of those sales inducers that works extremely well – except when it doesn't. Implement intuitive, seamless browsing and sales paradigms, and your bottom line will bounce; deploy a clunky solution with a significant learning curve, and customers won't stick around long enough for a sale to take place.
For instance, people truly dislike waiting a long time to walk out the door with their purchase once they decide to make it. And now there's an easy way to reduce the time of your customers waiting in a line: Deploy iPad POS software that provides you total mobility on the floor.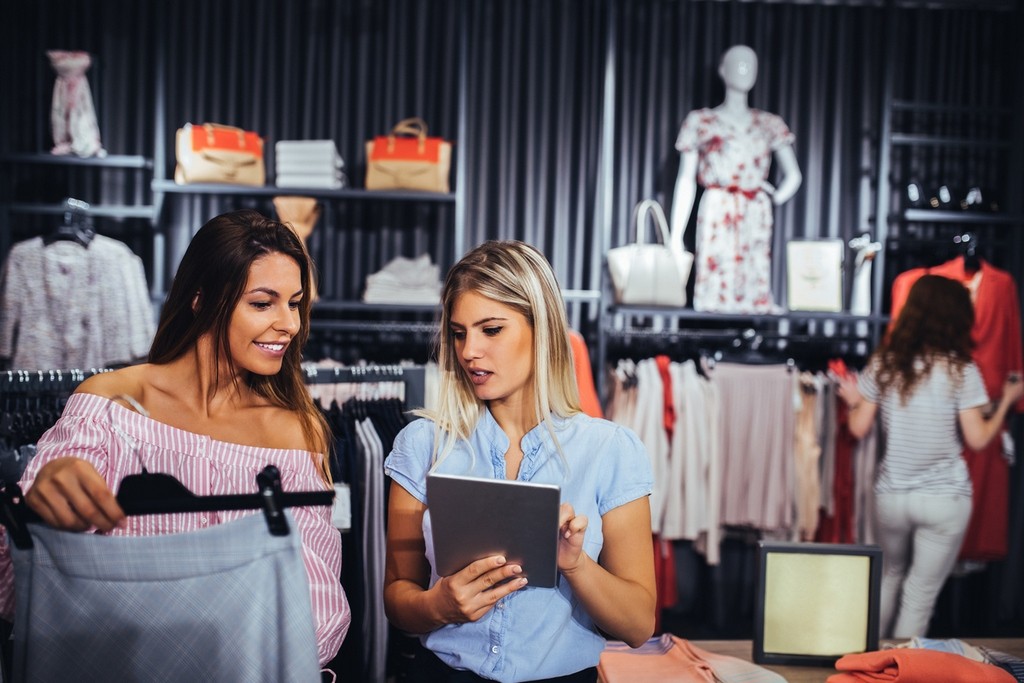 Today's mobile POS systems are feature rich while still remaining intuitive and efficient. Outfit your associates with an iPad each, and you'll enable the kind of instant gratification that promotes sales and your customers love. When they exit the dressing room with a garment that's a perfect fit, your associate has the power to close the sale right then and there. Of course, you don't want to come across as overeager to seal the deal, but allowing for the completion of the sale anywhere in store can only make things more convenient for your customers.