The exquisite use of store shelf display and commodity display to make use of customers to buy enough is that other competitors can't steal customers. Therefore, whether the display mode can produce the main factor of attracting people. Today, Hshelf brings the concept of commodity display of display shelf.
1. Display shelf and goods display
Commodity display is through the display of the overall space style of the store, the display and cooperation of series products to achieve a complete consumer image view and their own style, form a store brand concept, guide customers to consume.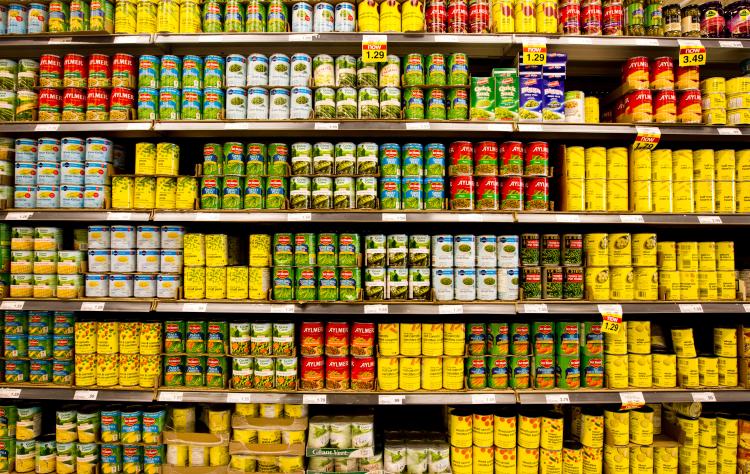 2. Display rules of display shelves
The first thing to consider when the store is ready to open is how to put your own shelves reasonably. Maybe some professional personnel have helped you design the layout of the whole store. However, the design is not as different as the actual site, so it needs to be adjusted. This is more troublesome. Moreover, the display shelf needs a certain sense of space to highlight Display the combination of shelves and goods to achieve brand marketing effect.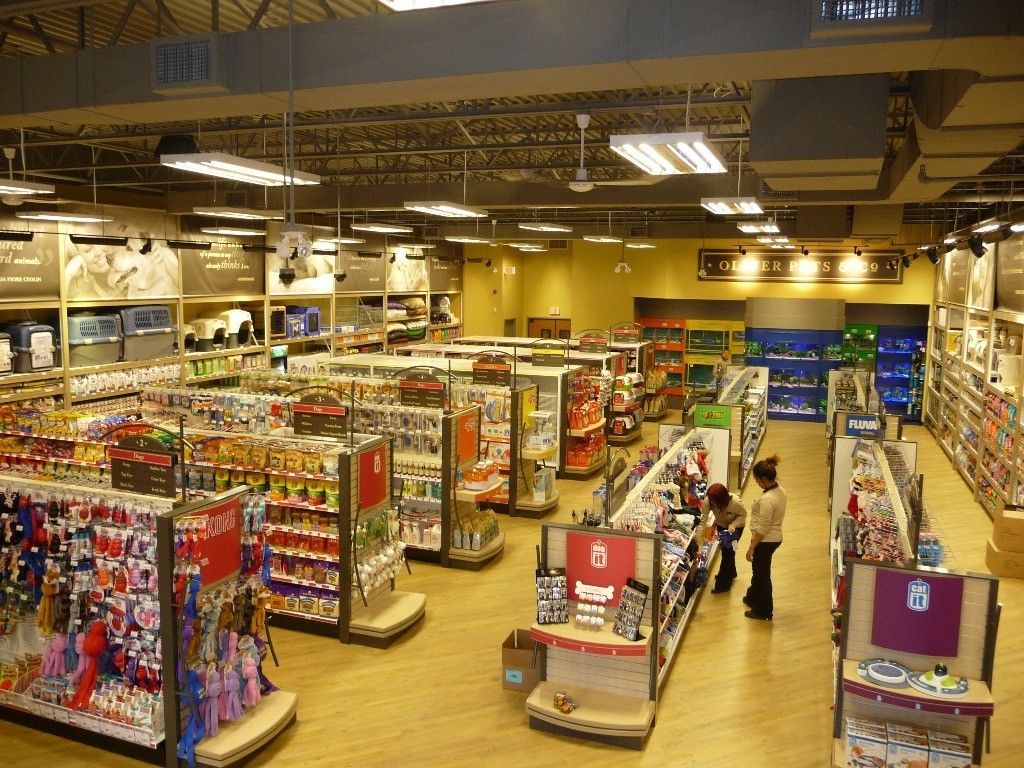 3. Diversified display of commodities
Commodity display is also a variety of display, such as one-stop merchandising display, what is one-stop commodity display? Take clothes, such as coats, shirts, sweaters, coats, trousers, etc.
Another example is composition. The standard of composition style is to make the appearance color unified to achieve visual impact. It can also use two matching colors to achieve a strong feeling, so as to promote customers to purchase and achieve marketing.