Many women have their own jewelry boxes on the dressing table, which are beautiful and small, but the jewelry box also has its shortcomings: if you put a pile of necklaces and rings in them, they will always be entangled, when you want to wear them first It is necessary to unravel "thousands of knots". Nowadays, jewelry racks have become the new darlings in the market. The unique shape allows jewelry racks to be used not only as home accessories, to decorate delicate and elegant living spaces, but also as storage racks for jewelry, replacing traditional jewelry boxes. The hostess who loves beauty can always see her favorite small ornaments hanging in front of her eyes, and at the same time, it is also convenient to access. From then on, you don't have to keep your favorite jewelry in a dark jewelry box.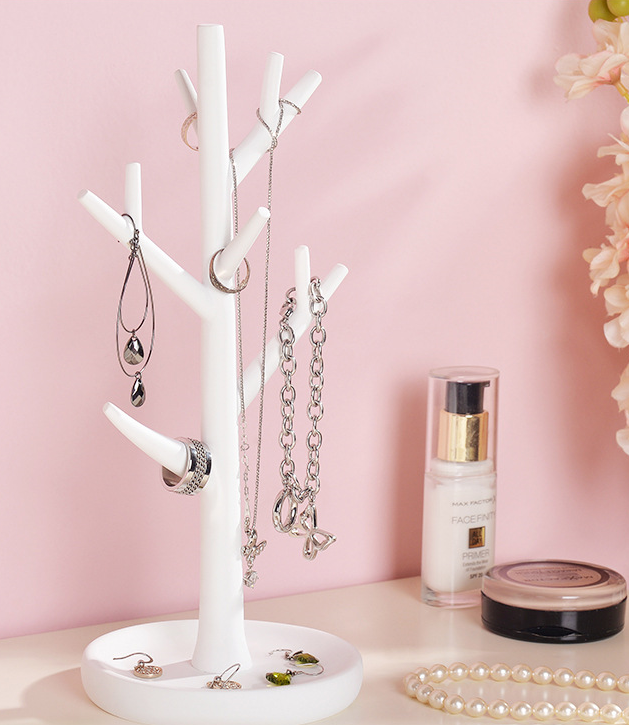 Material: resin
Size: 12x12x27.5cm
Color: White
Weight: 228g
Uses: necklace, earrings, bracelets and other jewelry storage
Features: environmental protection, easy storage, hygiene, good design
Scope of application: couple gifts, graduation gifts, birthday gifts, home storage
Design principle: integrate the branch elements into the product, the branches of the tree bring us the pleasure of home furnishing, add a touch of fun to the family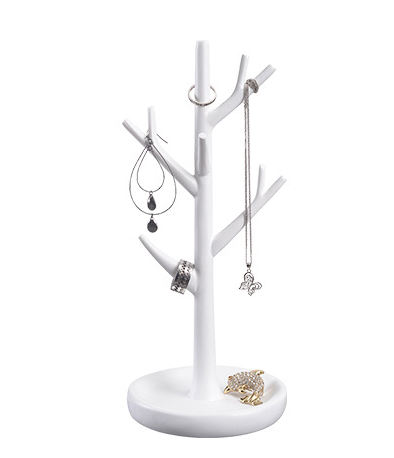 Show details:
Branch shape
The branches are seamlessly combined with beautiful lines, suitable for multi-site placement, storing jewelry and small objects, the branches are thick and hard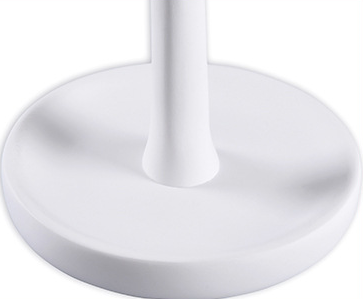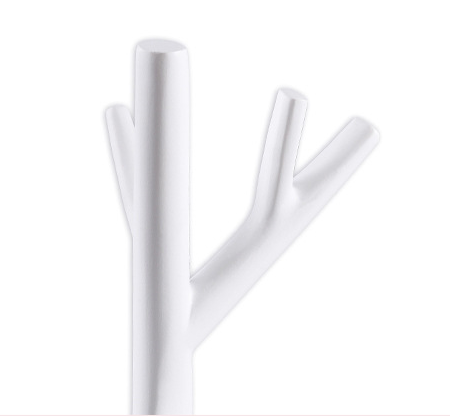 Thickened round base
Circular shape at the bottom, fluent groove design, can be stored in a large capacity, while aggravating the design
Hshelf is a leading rack supplier in Eastern China. Choosing us, you can be excited with our high-quality products and considerate service from our teams.
For more excellent products, ideas, information or more suggestions.
Contact us!
E-mail: enquiry@Hshelf.com