Floor hanger
Floor hangers(cloth rack) are a kind of household items that are hung on the ground for hanging clothes. They are generally made of metal tubes, and the materials are generally made of iron, stainless steel, and aluminum alloy. There are a variety of structures to adapt to different occasions and uses.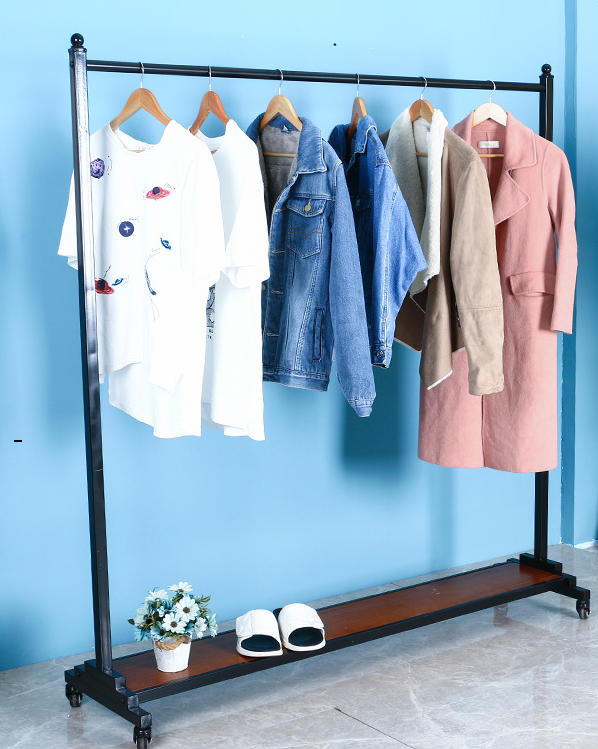 Material

The material of the floor hanger(cloth rack) is the first standard when we buy. Poor floor hangers(cloth rack), due to their poor texture, use for a long time, are prone to deformation, rust, load-bearing and other phenomena, and the service life is greatly shortened; most of the good floor hangers(cloth rack) are made of excellent stainless steel, and the texture is stronger It has better bearing capacity and good anti-corrosion property. You can dry more clothes without worrying about the bearing problem and have a longer service life.
Our floor hangers(cloth rack) are made of metal and solid wood materials, and some are made of iron products. The materials and sizes support customization. High-quality raw materials and exquisite processing skills, our products can meet the needs of various customers.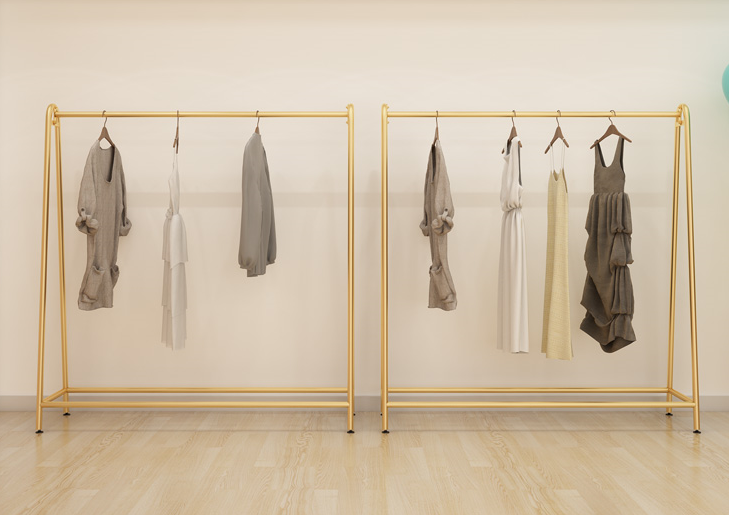 There are many types of floor hangers(cloth rack), which are roughly divided into the following styles:
"X" type (foldable): mainly used for outdoor, terrace, balcony. Used for drying sheets and clothes.
Mobile type: divided into single pole and double pole, with wheels underneath, generally used for hanging clothes indoors.
Butterfly type: generally used in balconies, for drying pillows, hanging clothes, towels, etc.
Column type: mainly used for indoor hanging clothes, handbags, etc.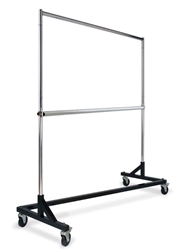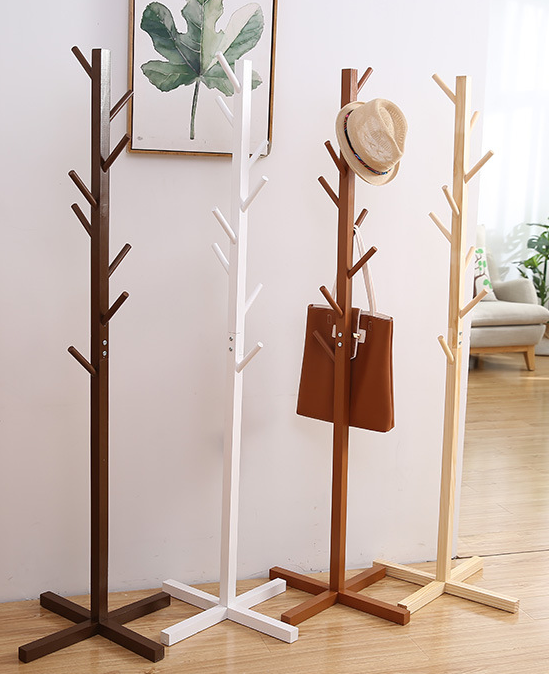 structure
When buying floor-to-ceiling hangers, stability is also an aspect that we cannot ignore. Choose floor-standing hangers with strong structure and good stability. Only with good stability will the floor-hanging hangers not be shaken when they are full of clothes.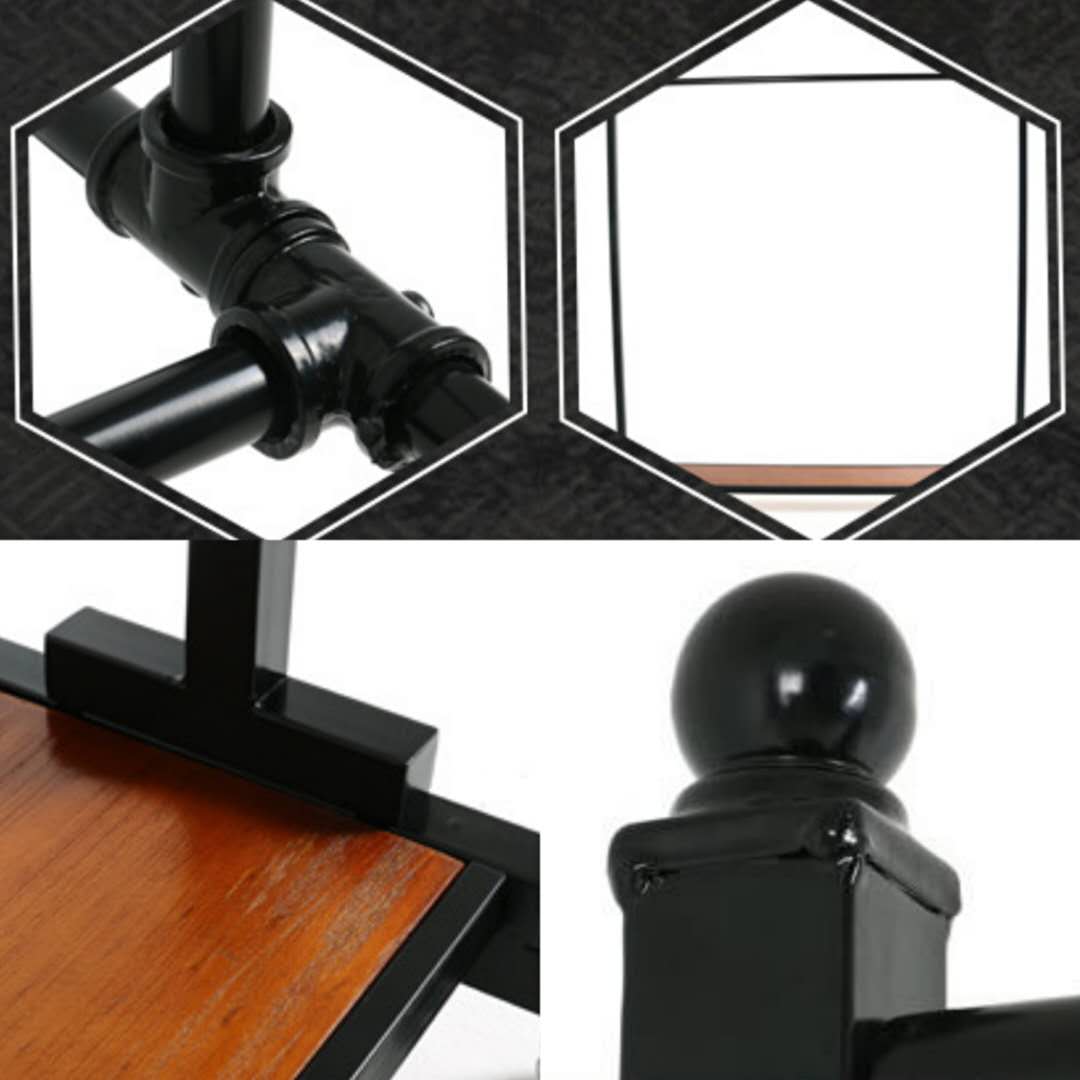 Hshelf is a leading Rack supplier in Eastern China. Choosing us, you can be excited with our high-quality products and considerate service from our teams.
For more excellent products, ideas, information or more suggestions.
Contact us!
E-mail: enquiry@Hshelf.com