How important is the signage for a retail establishment? If you've ever found yourself wandering the aisles of your favorite store, rushing to try and find that last product on your list, you know the importance of good store signage. The right signage is more than a nice addition to your store - it's a vital component of your layout, marketing, and sales strategies. According to some studies, around 75 percent of respondents or eight out of 10 were encouraged to visit stores because of the signage. 68 percent admitted the signage of a certain shop indicates the quality of its merchandise.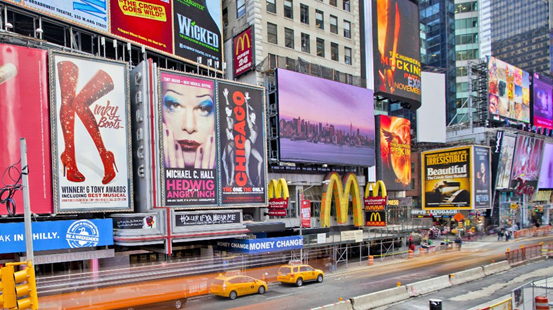 Exterior Signs Draw Customers in
Storeowners make use of innovative visual graphics to communicate important information about their trademark and products to target customers. These signs differ in form and dimensions depending on locations and markets. Yet, the purpose is common whether it is a massive billboard or artistic banner. The signage is designed to drive foot traffic to your store. It is the very first impression that consumers get about a particular outlet and one of the most valuable tools for businesses in this industry. Whether it's a hand-drawn chalkboard advertisement in front of your entryway or brightly colored signs in the windows, how you draw customers into your store matters. Take advantage of windows, and entryway signage to get shoppers' attention and show off some of your store's personality. You can also add signage to floor mats to further personalize store entry and exit points.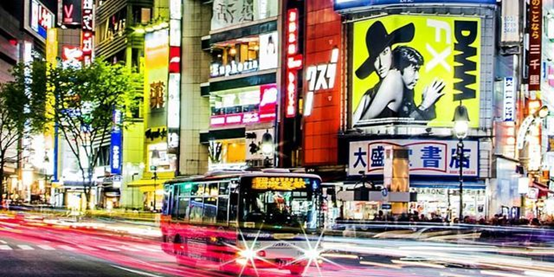 Interior Signs Show You Care and Highlight Hot Sellers
Signage that meets customers special needs shows that you care. Whether it's ADA-compliant signs in key areas or bilingual signage for your ESL customers, this signage is a vital part of your customer service approach. You can also go a step further with special signage that makes customers smile. Does your business have a sense of humor? Add fun signs in unexpected places. Besides, Interior signs have a more specific purpose and that is to convince people to buy products from your store. This signage should build more focus. The meaningful sign is directed towards customers and guide them to where goods are displayed or may have been missed by shoppers. Indoor signs highlight sale items or special offers. Draw customers to specials with signage that promote new items, clearance, and special deals. Use bright colors, big fonts, and attention-getting exclamation marks when appropriate. Place these special items - and their signs - throughout the store to encourage shoppers to browse for more deals.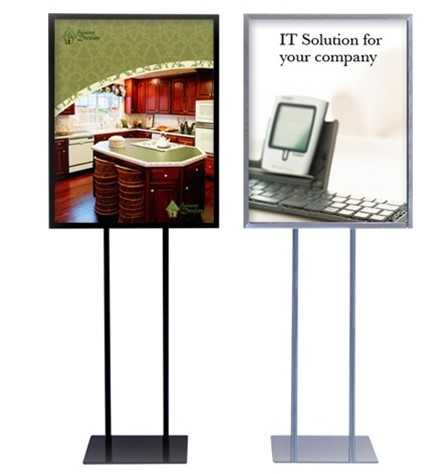 Advertising your Retail Business
Retail advertising starts with branding, formulation of effective strategies, message development, and signage production. Customers must be able to recall your signage and relate it to a particular business or merchandise. Shoppers will most likely buy after remembering and recognizing the name. The use of visibility tools help businesses grows and possibly increase sales by almost 30 percent. A plethora of information is usually ignored. You need to transmit the entire theme in five seconds or even less. At the same time, it is necessary to be specific and consistent. Target the right market at the precise time. Use headlines and taglines consistently. Last but not least you have to compel prospective customers to purchase. This is the Call to Action part of the signage.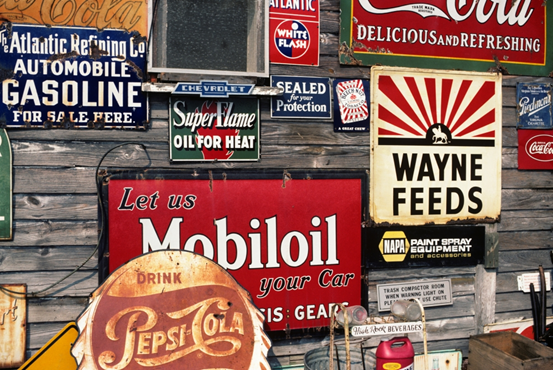 The signage is an economical marketing instrument particularly for businesses with inadequate financial resources. With all these in your arsenal, it will be a lot easier to publicize a new or problematic retail outlet.
engineer@Hshelf.com