With the development of economic, many kinds of stores becoming more and more. Followed by the rise of the shelf manufacturing industry, a variety of shelves emerge in an endless stream. As a retailer, do you often think that there are too many types of shelves to choose? Are you worried because you want to buy many kinds of shelves but not have enough budget? Don't worry! This article may help you.
Nowadays, there are many professional shelves for different types of goods on the market. For example, if you sell fruits and vegetables, you need to buy some fruit vegetable racks. if you have a convenience store, you need some gondola shelves. If you have a hardware store, you need some heavy duty shelves. However, because of the limited of store area and budget, you often can't get all the shelves you want. Then how do you do? The following are some tips for you.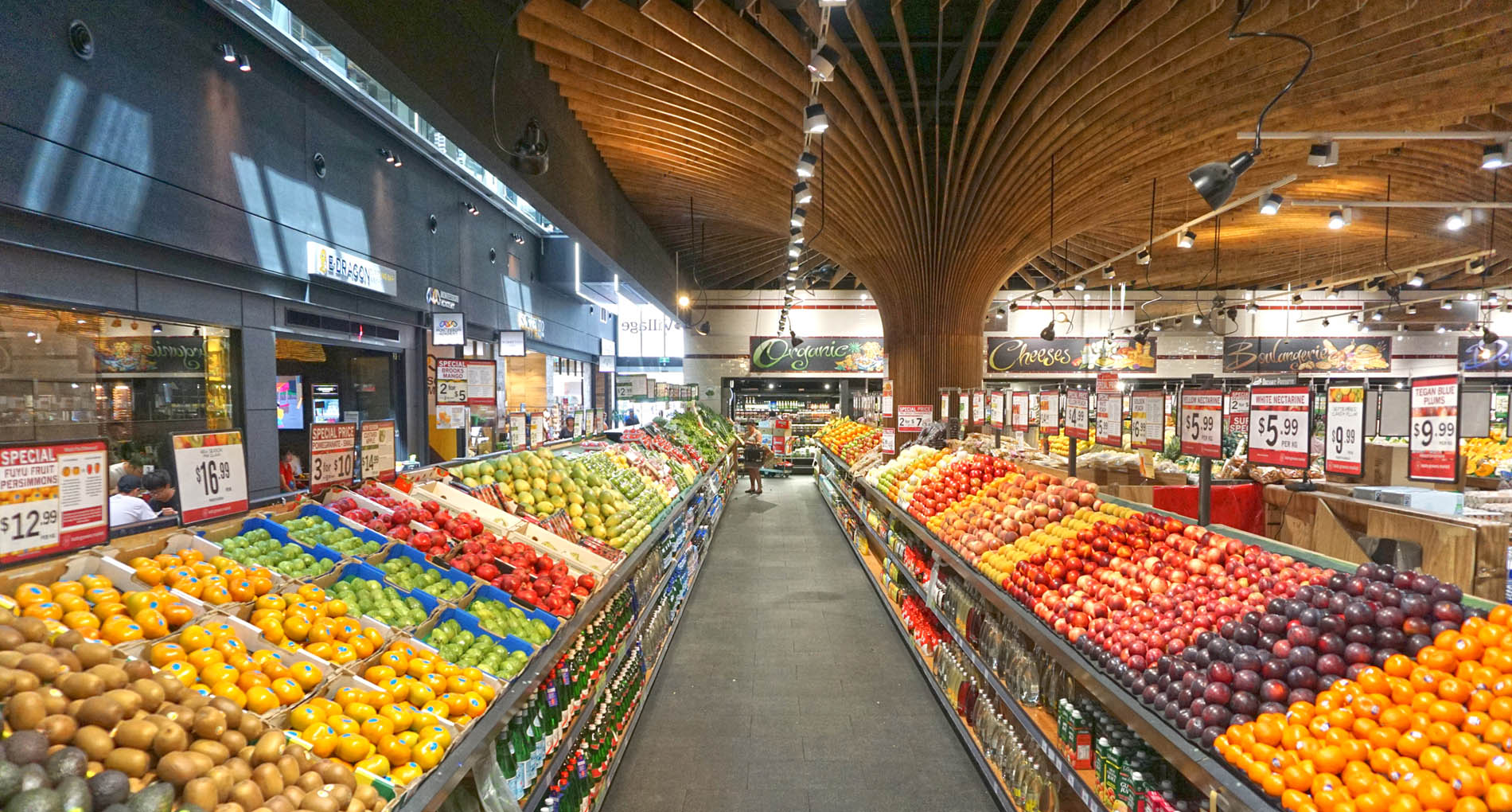 1. The first thing you need to consider is which kind of shelf you need. This depend on what you sell. If you have a fruit shop, the fruit and vegetable shelf is undoubtedly your best choice. If you have a clothing store, you may need some cloth rack. If you have a grocery store, you can choose some gondola shelves.
2. Then you need to consider the area of your store. Different sizes of shelves will lead to different store designs. A good store design will arouse customers' shopping desire to shop. At this time, the size of the shelves is particularly important. How to make your shop less crowded while displaying more products is a question you need to think about.
3. Budget is also important. How to buy better shelves within a limited budget is also one of the issues you need to consider. Whether the raw materials are of high quality, whether the color matches the style of the store, etc., these are all things that need to be considered when choosing a shelf.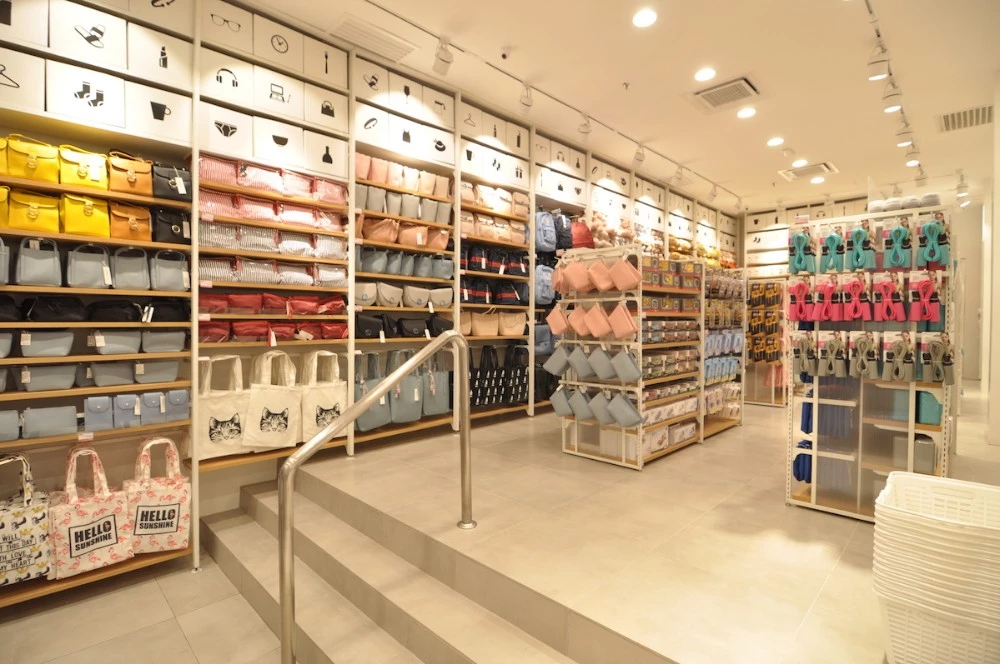 In addition to goods, shelf is one of the important factors that determine whether you can stand out from many stores. As a professional manufacture, in the past 15 years, we have connected 350 manufactures in 40 countries & areas around the world. With 15 years' experience to make OEM shelves for world-famous brands and manufactures around the world, Hshelf works closely with you to create custom solutions to your unique storefront needs. Our goal is to bring you not only a superior product, but smoother operations for your expending business as well.
For more info, please feel free connect us at support@hshelf.com