Plastic Shopping Cart is also named Plastic shopping trolley, Plastic Grocery Store shopping cart, Plastic Grocery Store shopping trolley and etc. With the development of economic, shopping cart has become an indispensable part in the process of people's shopping. As a professional Shop Fitting & Retail Display fixtures manufacturer, Hshelf always devotes itself to giving our distributors and customers a sense of comfortable and reliable. If you are looking for shopping cart, you've come to the right place!
For distributors, plastic shopping cart is strong and durable, this must be the first choice of supply. They are allowed to paint their logo into the plastic shopping cart. For customers, Plastic shopping cart make shopping become a easier thing. They can buy many things at the same time without worrying about placement. They also can shopping with baby!
Product Model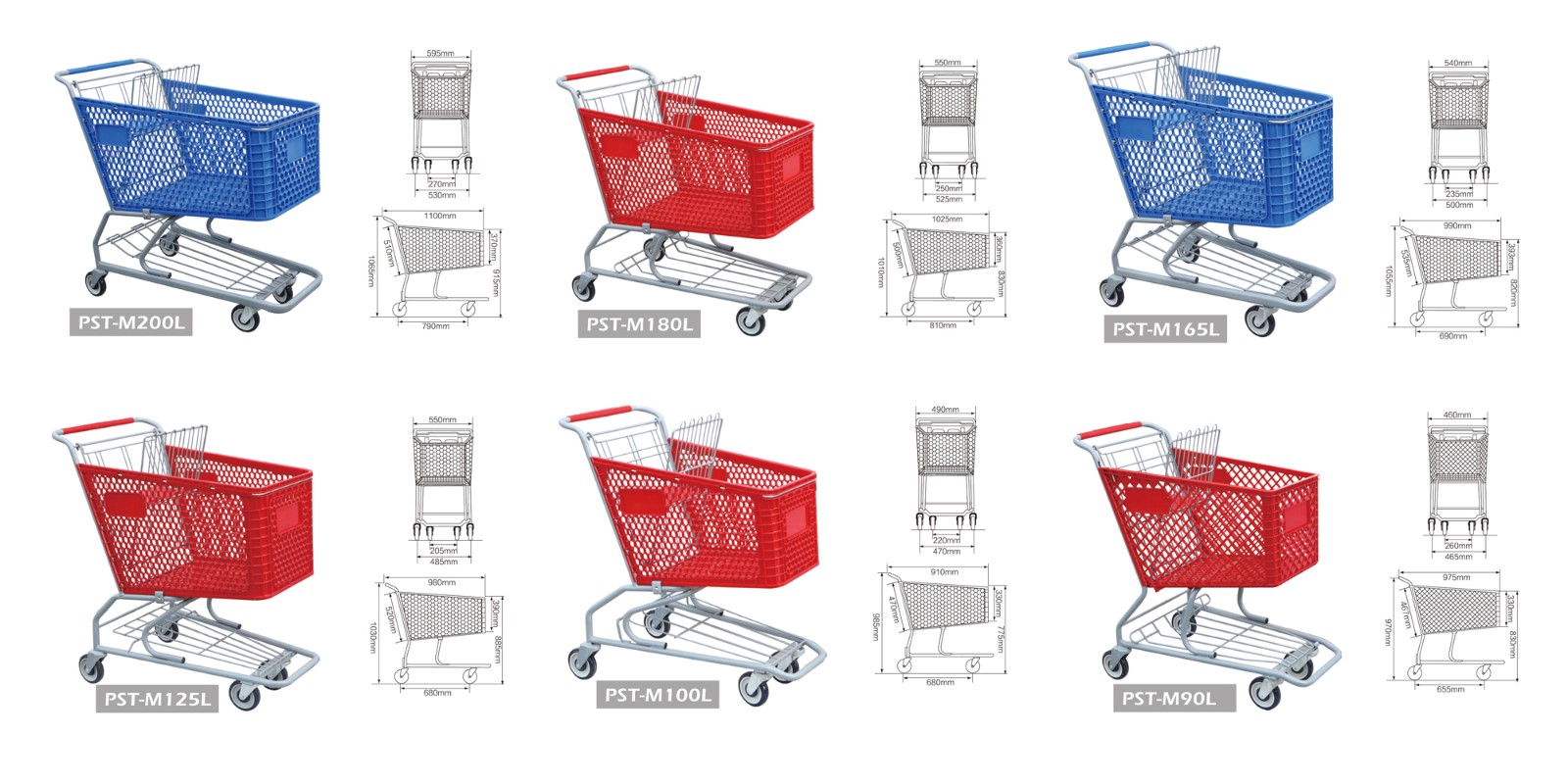 The Production Features
Different from general shopping cart, the body of Plastic shopping cart is made of 100% new plastic material (not the recycled). This design made it looks fashion and beautiful. The steel wire around the body ensure the supporting capacity of Plastic shopping cart. So you don't need to worry about the security of our shopping cart. The handle with plastic cover feels comfortable and doesn't wear easily. We use high quality PU wheels so that you can use the shopping cart more freely and there will be no noise when using it. Besides, the supermarket name and logo can also be printed on the handle or baby seat board. Except body, other parts of Plastic shopping cart is made of iron. This raw material made shopping trolley firm and made it feel smooth. Besides,bottom tray allows you pack more goods.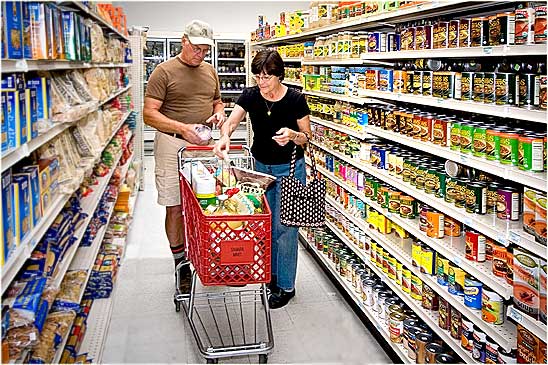 Why you choose Hshelf?
As a leader manufacture in eastern China, the quality of our plastic shopping cart can be guaranteed. We use high quality raw material to ensure the stability of our products. Our production line are all automatic, so we can ensure the quality of our products. All our standard products are certified by TUV. There are also 7 QC checks before you get our shopping carts. So we promise our plastic shopping cart is eco-friendly, harmless to human body and high-quality.
I trust this is what you are looking for! E-mail me at support@hshelf.com!