A shoe rack generally refers to a storage rack where people place and store unused shoes for easy management and access to shoes.There are many types, and the placement and storage methods are also flexible.
Introduce several creative shoe racks, suitable for personalized families for reference

Creative shoe rack nailed to the wall
It looks very interesting. The shoe rack nailed to the wooden board can help you organize the littered shoes, whether it is a drag or a sneaker, you can easily hang it on. Of course, leather shoes can also be used. Boots are probably a problem. ...
Compared with ordinary shoe racks and shoe cabinets, the decorativeness of shoe racks is definitely a great advantage. When the shoes are taken off, they are completely a three-dimensional abstract ornament.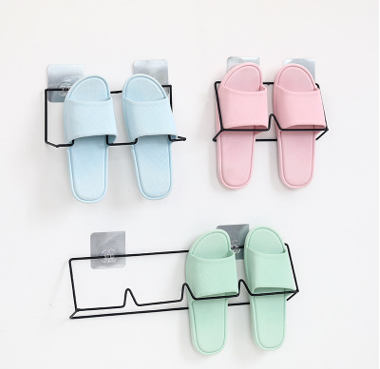 Roller shoe rack
Putting the shoes in such a roller, this idea is indeed great! It saves space and is very convenient. Especially for women who have a lot of shoes, you can easily find shoes that match your own clothes by simply turning the roller, eliminating the trouble of turning over the box.
The shoes are fixed by independent card slots, and the edges are made of soft plastic, so you don't have to worry about the wear marks of your beloved shoes. Such a small space can store up to 30 pairs of shoes at the same time!Active shoe drying rack
Size: each height is 25CM, the expansion diameter is 30CMCan be used separately or in combination. Up to 4 pairs of 8 shoes can be dried at a time.
A new drying place specially designed for shoes, drying slippers and baby shoes, very thoughtful and practical shoe rack!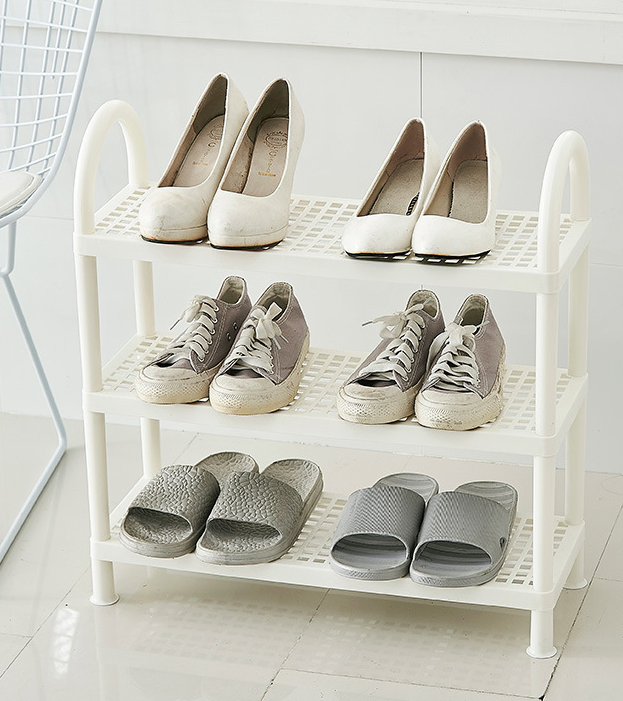 Normal circumstances, these shoe racks are the most sold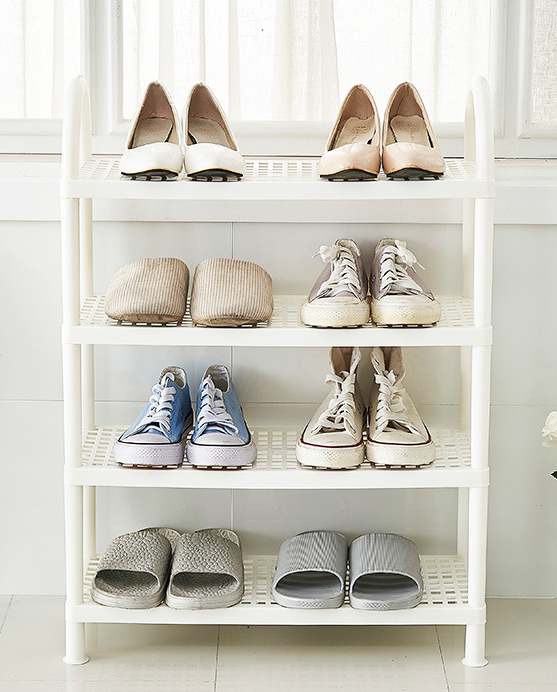 Hshelf is a leading rack supplier in Eastern China. Choosing us, you can be excited with our high-quality products and considerate service from our teams.
For more excellent products, ideas, information or more suggestions.
Contact us!
E-mail: enquiry@Hshelf.com