There are many kinds of shelf in the world, you need to use different shelves in different kinds of stores. As far as supermarkets are concerned, how to choose a most suitable shelf? This article will help you.
Totally, there are three kinds of shelf that usually used in supermarkets.
1.gondola shelves

Gondola shelf is the most common shelf in the supermarket. It is a double-sided retail fixture that effectively displays merchandise. Each unit consists of base shelves, vertical end & center uprights that have slots and a pegboard, solid board, or slat wall back panel. Great for maximizing your display space, gondola shelving allow retailers to feature a variety of shelves that can be combined with perforated hooks and other retail display accessories. This creates a dynamic merchandising environment designed to increase sales.
Gondola shelf is loved by retailers for its flexibility, durability and high load-bearing threshold, in addition to cleanly and efficiently displaying products, the quick-adjust features of gondola shelving allows the shelves to seamlessly transition to suit your merchandising vision as your needs evolve. As a retailer, this gives you flexibility in merchandising your store, especially if floor space is limited.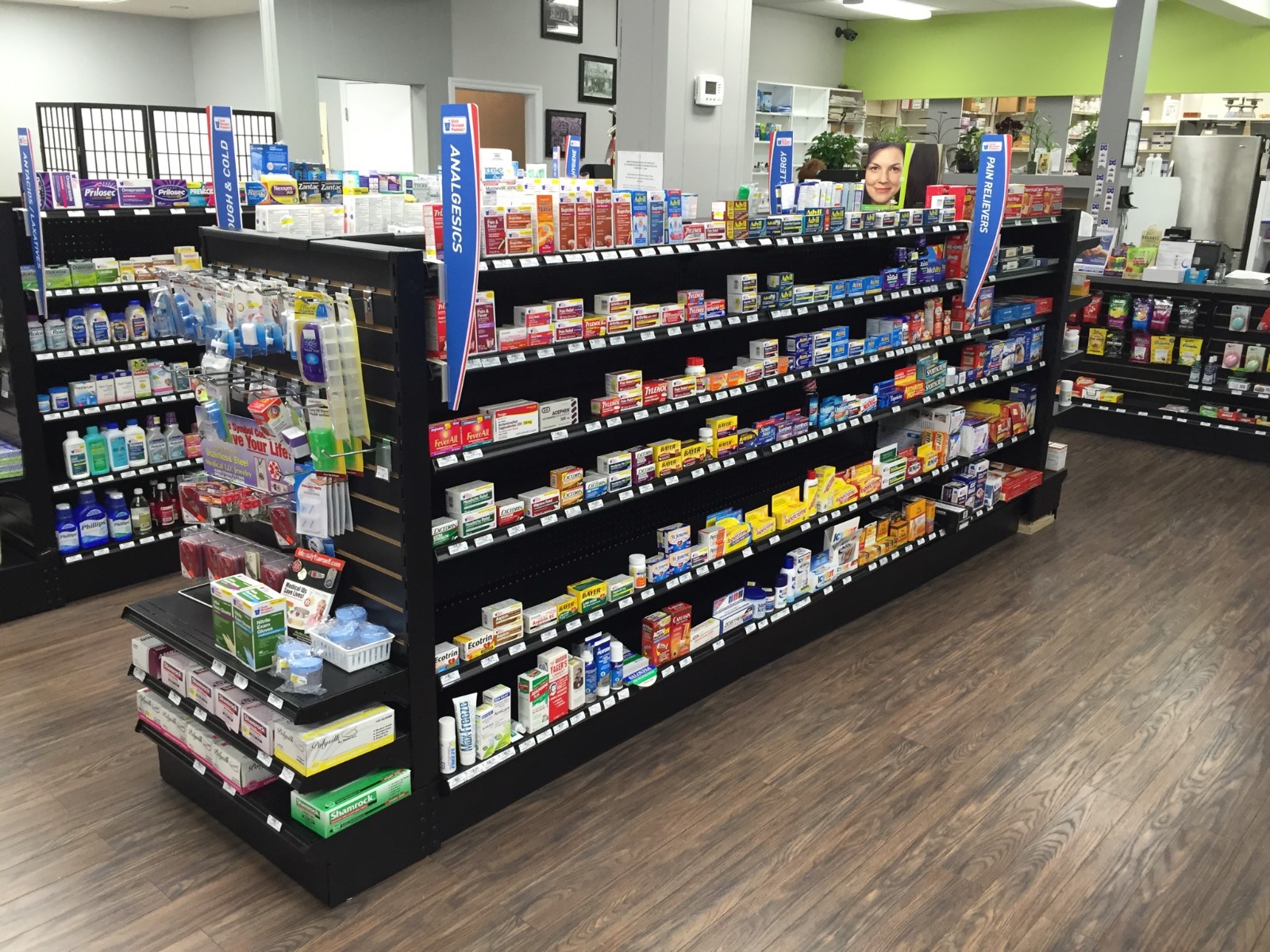 2.fruit vegetable racks

Every supermarket must have a fruit and vegetable area, so the fruit and vegetable rack is one of the necessary shelves in the supermarket. This is a display of vegetables and fruits shelves, simple and beautiful design, easy to install and remove. The upper slope design broadens the consumer's view and allows you to show more fruits. The grid structure at the bottom of the rack allows the extra water to be diverted away, so you don't have to worry about spoilage of fruits and vegetables.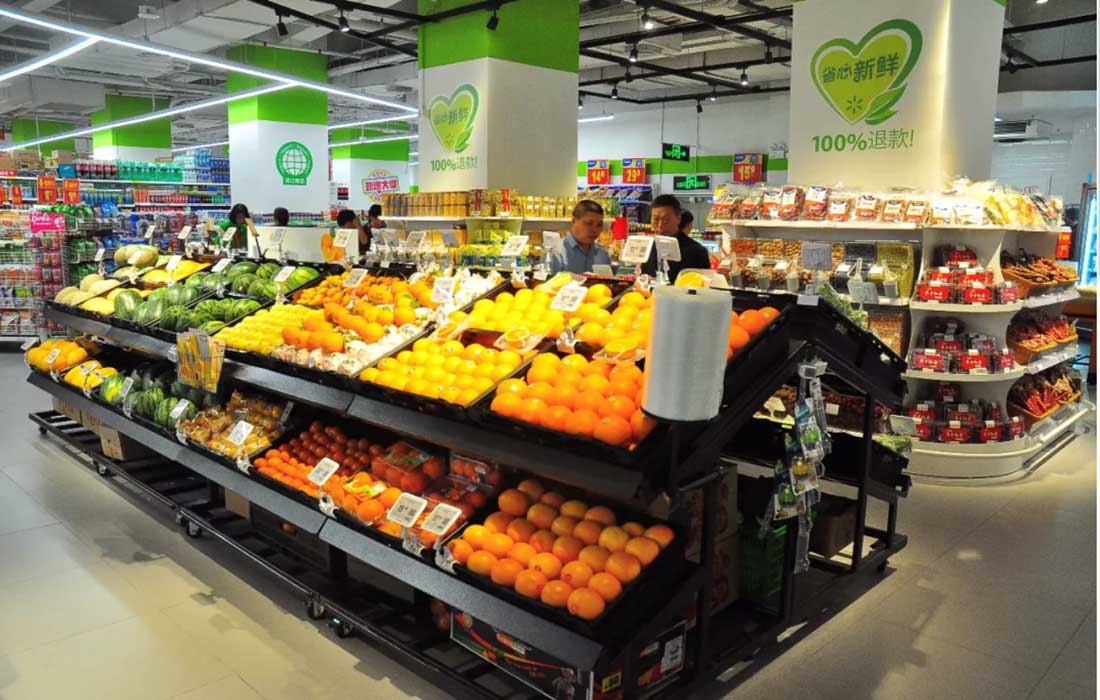 3.wine racks

A qualified supermarket also needs to have a beverage area, which can provide more choices for consumers and improve the level of their stores. At this time, the wine rack is a good choice for you. Combine the wine display and storage. Our wine bins with multiple divider slats, island display shelves, and Wine Wave Cubes all provide ample storage space for excess wine bottle storage. You can store excess wine while displaying the best wine you have. This made it unnecessary for you to go to the warehouse to replenish the shelves with wine.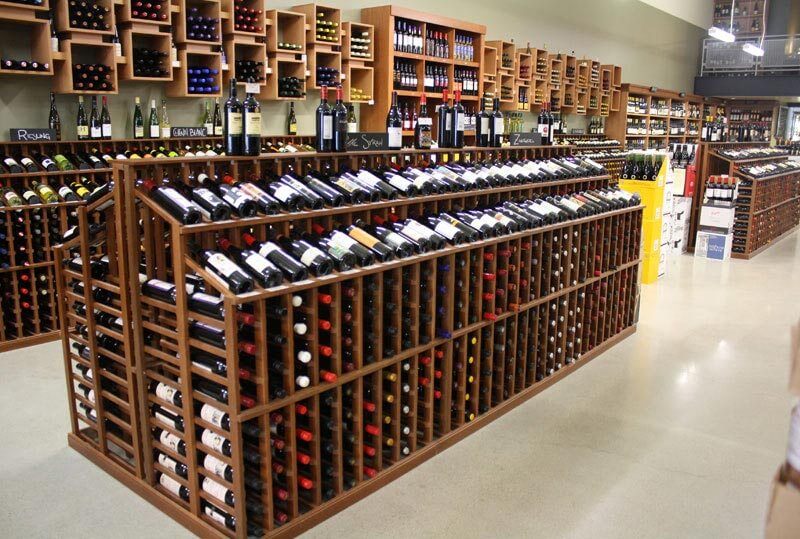 Above are three main kinds of shelf that used in supermarket, if you are own or going to own a supermarket, hope this article can help you in some way. As a professional shop shelving manufacture, Hshelf devote itself to bringing customers and manufacture better products and services. Nowadays, shop equipment and retail products of Hshelf have been shipped to 350 manufactures in 40 countries & areas around the world. To give our customers a sense of security and trust, we still keep trying.
Following are some tips for you to choose a suitable shelf:
1. The shelf must fit the size of your store.
2. The shelf must be made of high quality raw materials and durable.
3. The shelves should be as beautiful and tidy as possible to give customers a comfortable shopping environment.
For more information and solutions, just freely connect us at

support@hshelf.com

! Always waiting for you.