Under the influence of the epidemic, most people had to stop work and stop school for a long time. Now, with the gradual alleviation of the epidemic situation, people gradually begin to return to work, and schools are also preparing to start school. So, what should the school do before the school starts?
The students are young and their resistance is not very strong. In this special period, schools should put students' health in the first place.
First of all, we should clean the classroom. A clean and tidy classroom is an important prerequisite to ensure the health of students. A few weeks before students return to school, we must keep the classroom clean and ventilated to prevent the growth of bacteria and viruses.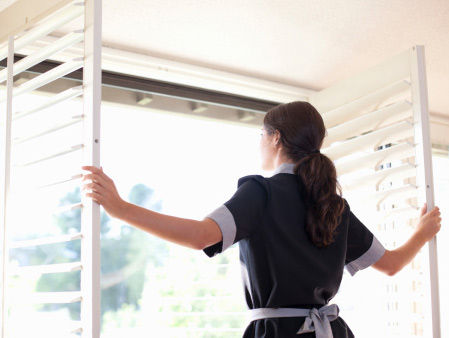 When the students return to school, what we need to do is check and prevent.
Because most viruses are infectious, we can't allow any one infected student to enter the school to infect other students. We have to measure the temperature of students every day before they enter the campus, which is a responsible behavior for everyone.
On the premise of ensuring the normal temperature of students, we can let students enter the campus. However, it should be noted that no matter who they are, they will inevitably have some germs on their hands. For the sake of students' health, we suggest using hand sanitizer to disinfect their hands before entering the classroom. It is inevitable that the traditional hand sanitizer is inconvenient and unhygienic. Here I would like you to recommend the automatic floor standing sanitizer dispenser made by Hshelf. Avoid contact, convenient and safe.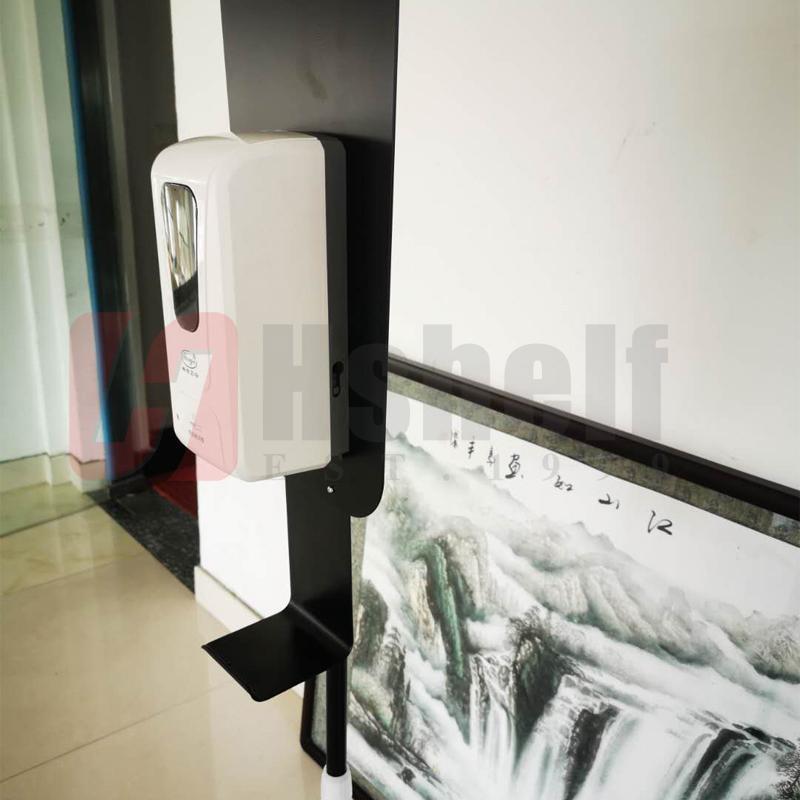 After entering the classroom, in order to avoid cross infection between students, you'd better install a sneeze guard on everyone's desk. It is specially designed for the classroom. You can also install it on the teacher's desk to ensure the safety of the teacher. The transparent appearance will not affect students' listening. It is light, compact and easy to install. It's a good physical barrier. I think you'll like it.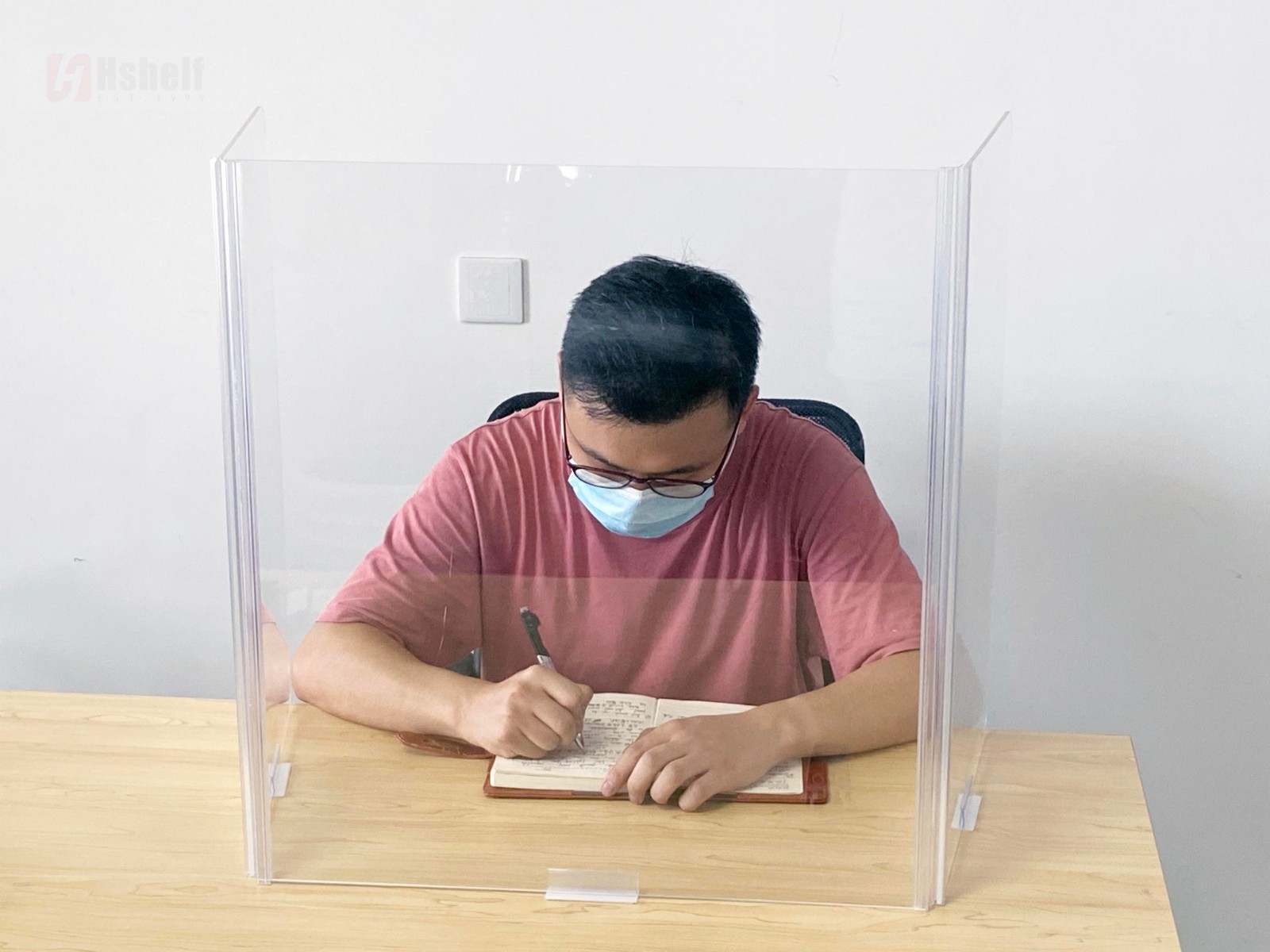 In addition, informing students to wear masks every day and popularizing the importance of masks to students is also one of the things that schools need to do.
After doing these well, the next step is to arrange students' courses and various activities reasonably
I hope we can all get through this.